Bringing smiles to children's faces one book at a time
Books provide an escape to new and exciting worlds, especially for children without parents or confined to hospital beds. Three years ago, driven by a love for creative writing and a heart for children in difficult situations, Fiction for Kids (FFK) was created.
In 2014, a group of students from Los Gatos High School, had the idea to write personalized stories tailored to reflect the personalities and interests of hospitalized children. Today, most of FFK's members are in college, while senior Bryce Morgan volunteers as the club's website designer, social media director, and one of the writers.
Morgan got involved with this off-campus club during his sophomore year, and has been a very active member since.
"We started as a group of friends in middle school who wrote birthday stories for each other throughout high school, and we thought it would be great to be able to pass our love of creative writing down to the next generation," founder and Brown University student Alex Wong said.
Unfortunately, due to the Health Insurance Portability and Accountability Act of 1996 (HIPAA), which ensures the confidentiality of patient information, it was extremely difficult to obtain personalized information about patients. Because of this obstacle, the group decided to try out the idea with a fifth grade class at Blossom Hill Elementary School.
"[The fifth-graders] all loved it and really liked the stories," Morgan said.
They were able to overcome this challenge by partnering with organizations such as Alex's Wish Charity that donate to hospitals regularly.
"They distribute Pillow Pets and we provide the story and the book with it. However, we hope to have a book that is for sale to give money to charities," Morgan said.
"We've donated 55 books to Kaiser Permanente's Pediatric Unit in Santa Clara, CA, and 11 books to Koinonia Family Services (a foster child center) in Modesto, CA. We're planning on donating an additional 40 books to Hasbro Children's Hospital, located in Providence, RI," Wong said.
The books are generally less than 10 pages and have eye catching illustrations and titles such as "Delphinus," "Wingless' Flight" and "Rocky Saves the Day."  
"What we do now is, whatever animal that [child] chooses to get– maybe the really like unicorns– we'll write an entire story with them in it based around their animal. Normally they'll be great friends with the animal and they'll go on adventures," Morgan said.
With around 50 active members across the nation, FFK has volunteer opportunities for all kinds of skill sets including writing, illustrating, editing, graphic design, accounting, web design, translating and recruiting.
With each book requiring four to five sketches, illustrators coordinate with editors and writers to make sure they are portraying what writers originally envisioned.
"Managing my time is really important. In order to produce a stand out piece with vivid colors you have to be very patient and let the paint dry," illustrator and freshman at University of Colorado Boulder Madison Janes said. "It means a lot for me to work with FFK. I think what FFK stands for and does is very inspiring."
Despite the meticulous effort and care that goes with making these books, members such as Morgan feel motivated by the smiles of their readers.
"Giving [children in the hospital] something that might brighten their day is a great feeling," Morgan said.
As FFK continues to use their talents to encourage hospitalized children, they find that the kids are not the only ones who are left with smiles on their faces.
"I have learned so much about how much energy people are willing to put in out of the complete goodness of their hearts," Wong said. "It is just so heartwarming to see people want to help others use their creativity to make children happy!"
About the Contributors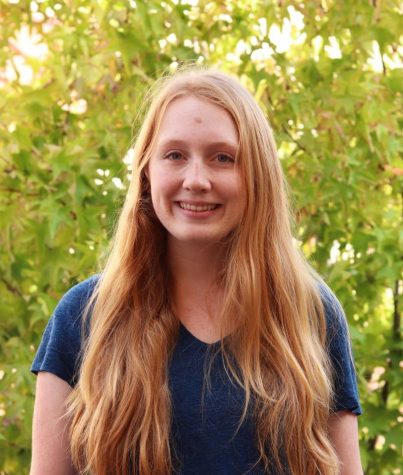 Claire Josey, Co-Editor-in-Chief
Welcome to the Golden Arrow website! I joined our publication three years ago and have enjoyed my time as a staff writer and Opinion Editor. As a student...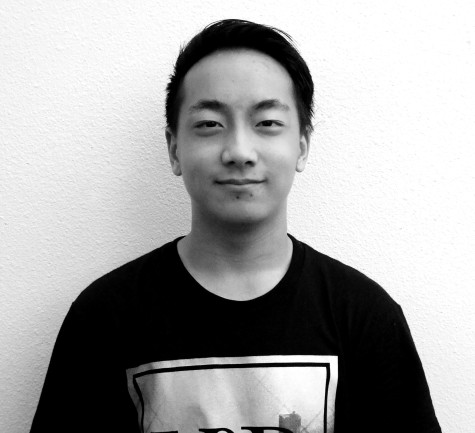 Vincent Hsueh, Sports Editor
Hey! My name is Vincent Hsueh and I've been a part of the Golden Arrow for almost three years. Oh, and I'm also a senior this year (time sure does...