Societal Super Bowl
Beyond the competition between the New England Patriots and the Atlanta Falcons, the Super Bowl is also a battle between corporations for the most eye-catching, memorable ad of the day. While I don't actively keep up with the Super Bowl, I inevitably end up watching its multi-million dollar commercials about everything from an Illuminati avocado takeover to hybrid cars.
The fact that I voluntarily watch its commercials is definitely out of character from my usual ad-skipping self. I am not sure why these commercials are so fascinating. Maybe it's the overwhelming amount of press coverage or its memorable, creative execution.
I might be reading too much into commercials, but I usually find that these commercials act as markers of shifts in pop culture; they reflect our current societal standards of beauty,  consumerism and sports that pervade our community.  
Happy Reading,
Lindsay Chong
About the Writer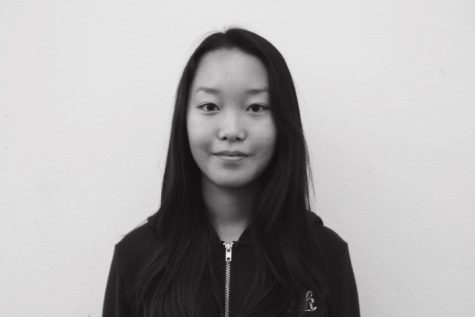 Lindsay Chong, Co Editor-In-Chief
Hi everyone! The Golden Arrow has been a huge part of my life for the last three years here at Woodbridge: it's been my community and place of inspiration....