Celebrating the gift of dance without dancing
Music echoed throughout the building, dancers in extravagant costumes were stretching and mentally preparing themselves for their performances. However, Woodbridge's dancers weren't the one's competing this time around. Instead, they were the one's in charge of running the event.
On March 4, the school's dance team hosted its annual Dance Celebration, a competition showcasing the skills of high school dance teams throughout California. The event also acted as a fundraiser for the dance team, the money earned is used for next year's competition season and is spent on costumes and choreographers, according to dance director Amanda Klaus.
Twenty-one high schools attended the event. Preparation for the competition started early last year.
"I've been planning this since September when we got our first entry," said dance coach Amanda Klaus. "The three weeks before the event really build up because of late registrations."
Dance Celebration was hosted inside the school's gyms. In the small gym solo pieces were performed while group dances were held in the large gym. Besides providing a place to compete, the dance team was responsible for making sure everything ran smoothly. This included managing concession stands, getting music ready and prepping the lineup of dancers.
"My job was dancer on deck for the soloists," freshman Maleah Malhotra said. "I basically had to make sure all the dancers who were dancing soon were there and ready. If they weren't I had to look for them and have other people look for them too."
Although it was competition, the atmosphere remained light-hearted and fun. Dancers from different schools could be seen conversing as well as cheering on each other.
"The schools were so supportive of each other and I love being in that environment. We share our love of dancing with each other and it's an environment that all of us on dance team like to be in, which in one of the reasons why I think we called our competition Dance Celebration," said sophomore Izabelle Le.
About the Contributor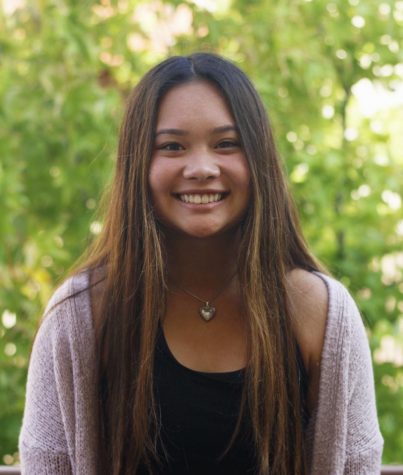 Sophia Leimer, Business Manager & Title Page Editor
Hello friends! This is my third and final year partaking in the Golden Arrow. I am super stoked and honored to continue on with my roles from last year...