Sporty duo take on Game of the Weeks with spirit and pride
Sports commissioners Guillermo Mier y Teran and Mia Ajiro promote school spirit through ASB
Out of the 48 percent of students that play sports, seniors Guillermo Mier y Teran and Mia Ajiro hold positions as ASB boys and girls sports commissioners. Elected to their positions, they promote and organize Game of the Weeks (GOW). In addition, they make efforts to connect to student athletes.
In order to organize Game of the Weeks, the sports commissioners must complete many tasks.
"[To organize Game of the Week], we'll contact the coaches to get the rosters," Ajiro said. "Then we will contact the team captains and ask them to give us their top three picks for games they want. We do it based on who turns it in first, so priority is determined by when the captains tell us the dates."
Both Mier y Teran and Ajiro interact with the student body, focusing on acknowledging student athletes. In addition, the two of them also hand out treats for the GOW, "which are usually cookies or gatorade or protein bars," according to Meir y Teran.
"I get to interact with a lot more students than I did before," Mier y Teran said. "You see how happy they are when we recognize them for the sports they do and [it] makes their day or motivates them for a game."
Mier y Teran and Ajiro are active on campus in more than just their work through ASB. They are both four-year student athletes, Mier y Teran as a water polo, soccer and volleyball player, and Ajiro as a lacrosse player.
"I enjoy connecting to the student athletes, because I am a student-athlete myself," Ajiro said. "It is nice for us to be able to recognize the athletes for what they achieve."
As sports commissioners, Mier y Teran and Ajiro are vital to connecting the bond between coaches and students. In addition, they assist the students in realizing their potential as athletes.
Ajiro appreciates all of the support she has from her fellow students.
"I love to see students come out and show their support," Ajiro said.
About the Contributors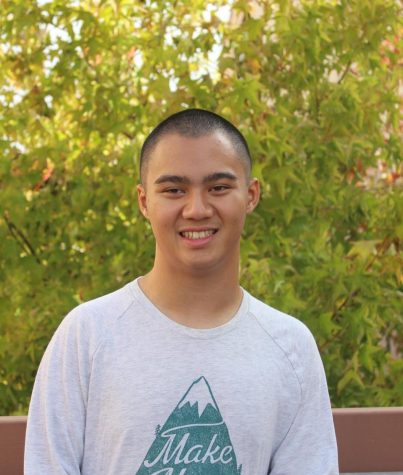 Bailey Kanthatham, Copy Editor
Hello, my name is Bailey Kanthatham, and this is my third year on the Golden Arrow.  I absolutely love writing articles and seeing them in print. As the...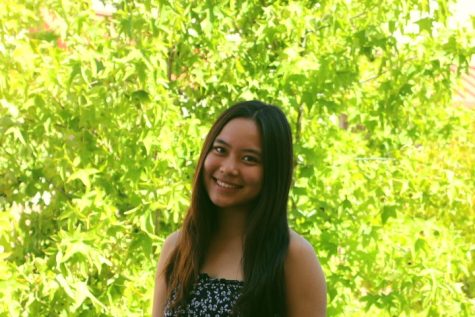 Julie Yoo, Photo Editor





Hi! I'm Julie, and I'm excited to say that this is my fourth year in the Golden Arrow as a photographer and third year as a Photo Editor. I hope...