Staff, Keith Clarkson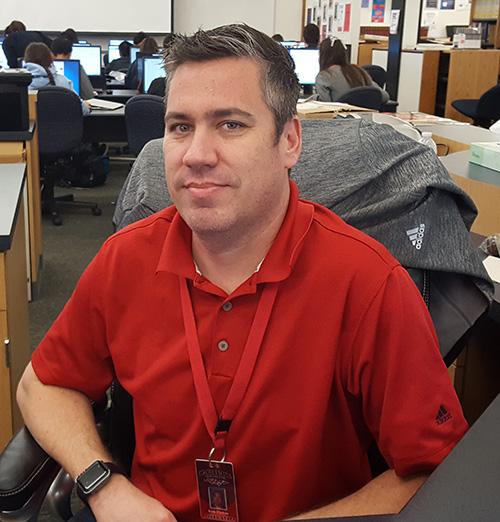 Hang on for a minute...we're trying to find some more stories you might like.
"In college I was an informational technology major so I learned all about networking and that kind of stuff. I've been interested in this since a young age. In fifth grade one of my neighbors was a computer science programmer and I learned a lot of stuff from him. And I also had one of the first Apples, the Apple C that I played with. Even when I was in college I found a job at an elementary school that had me working on computers part time," Keith Clarkson said.