Senior Checklist
As you are starting to close the final chapter of high school, college emails fill your inbox and you hear all these talks on deadlines and college application. You start thinking about what you have done so far, working on the Common Application and feeling like a human resume machine. Here are some of the checklist that Golden Arrow staff compiled for you: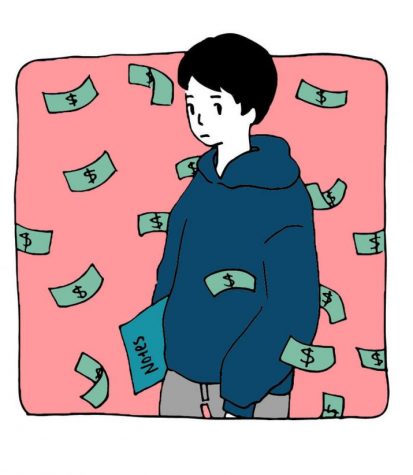 1. Application fee adds up!
Just when you thought you were done paying for standardized test, you hear about additional required fees. Keep in mind that it takes around $50-90 when applying to each school, as well as the $5 transcript fee. Oh, did we mention that sending your ACT and SAT scores will cost an additional fee as well? According to student loan data analyst Victoria Simons, students should expect to spend at least $678 on their college application, including application fees, cost of taking a standardized test and cost of sending test scores. Both the College Board and ACT offer application fee waivers, so make sure to check their page out to look for deadlines and requirements.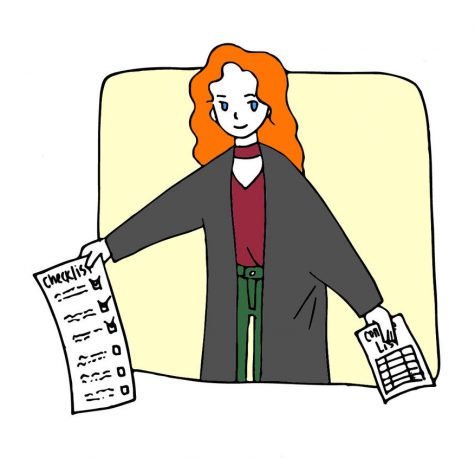 2. Make a strategic college list and plan
By this time, you should have finalized your college list. Don't just base your judgments on school rankings; think about other elements, such as location, size of a school, and safety. Know all the deadlines for their early decision, early action and regular decision, and make sure to check out each college's SlideRoom account if you are submitting an art supplement work since each school has different requirements.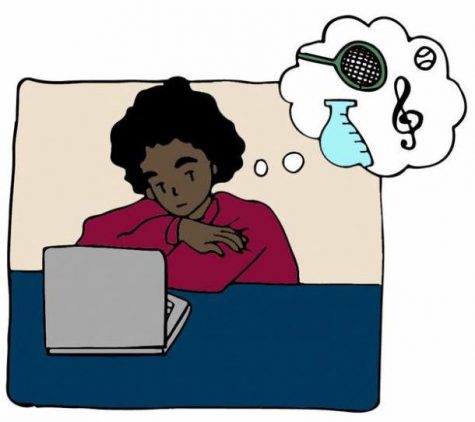 3. Write an "original" college essay
You don't have to save our planet from global warming to go to college! According to Douglas Christiansen, dean of admissions for Vanderbilt University, the "purpose of the essay is to help the admissions committee fully understand the potential difference you can make in the class", since college is essentially a stepping stone for real-world. Think about how your background and experience can apply in the campus.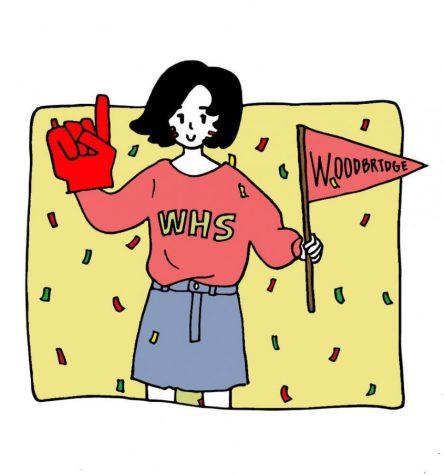 4. Participate in school activities
Don't let senioritis get to you by making you procrastinate on assignments and cram your studies. Attend sports games, buy a yearbook, and go to school dances. Participate in school spirit weeks. Senior activities? These events were created so seniors like you can relax and have fun. Don't hold back, and step out of your comfort zone time to time. Your high school experience will be one of your most unforgettable moment in life, so why not enjoy it? Make the last year before college count.