A task force creates a new bell schedule
The creation of a new bell schedule is in the works
The Bell Schedule Task Force is in the process of planning a new bell schedule for the 2018-2019 year.
The task force, made of many groups on campus including students, teachers, School Site Council, parents and the administration, is in the process of discussing the pros and cons of the current bell schedule. In the process, the task force will explore whether block schedule will be the most effective way of meeting the needs of students. However, the task force is still in its first stages of the process.
"[We] are seeing what we like and then we are going to build a rubric to evaluate all the possible schedules we can have. Then we are going to review all the options that [are] out there," principal Christopher Krebs said. "For those that are the highest, we will look at those and see how to make those work, and for those that are the lowest, we won't even pursue those options."
The new schedule will address the concerns students have with the current six period day. Some of the issues that the students face with the current six period day include limits on electives and enrichment classes, fast passing periods, limited credit recovery and stress from the daily workload of six periods. Teachers also encounter issues with the current schedule, such as limited instructional time and overworking their students.
"Instead of having six classes throughout the day with six homework assignments and possibly six tests, a student might only have three or four different teachers that would assign homework…it's really more manageable for students," education specialist and task force member Nicholas Card said.
Every year, students, teachers and parents take a climate survey, allowing them to voice their opinions about quality of teachers, extracurriculars, bell schedule and other elements on campus. Last year, roughly 67 percent of students and 64 percent of teachers wanted to re-evaluate the current bell schedule, which was enough of the student population for administration to consider a new schedule.
"In order to [have a new schedule], we would have to have enough attention… for a new bell schedule, and that's what we got from the climate survey," junior and School Site Council representative Megan Kosai said.
The new bell schedule will be voted on and finalized by February, just in time for students to pick their classes based on the new schedule.
About the Contributors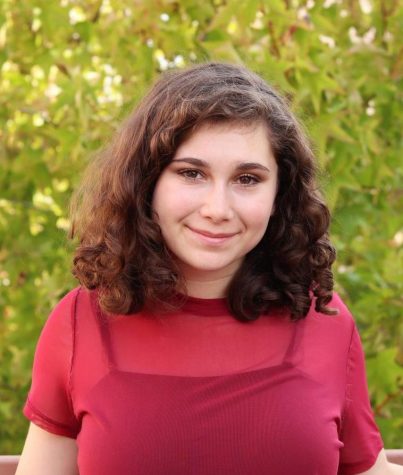 Emilee Klein, Arts and Entertainment Editor
Hey Warriors! This is my second year in the Golden Arrow and I am ecstatic to be back! I have been in the Woodbridge Vocal Music Department for four years,...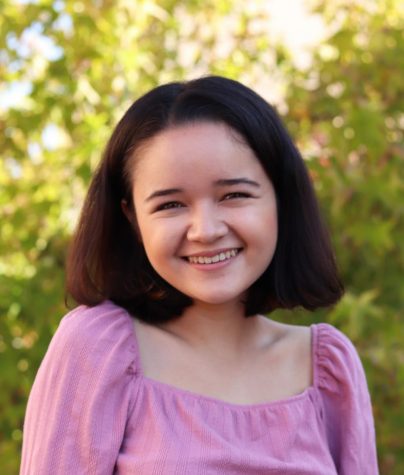 Emily Chin, Social Media Manager & Photo Editor
Hey Warriors! I am so happy to start a new school year at the Golden Arrow! This year will be my second year at the Golden Arrow and I am in charge of...