Haunted Houses in So-Cal
Too old for trick or treating? Looking for a little scare this year during halloween? Orange County is the right place to be. Here are just a few of the Haunted attractions that are near you.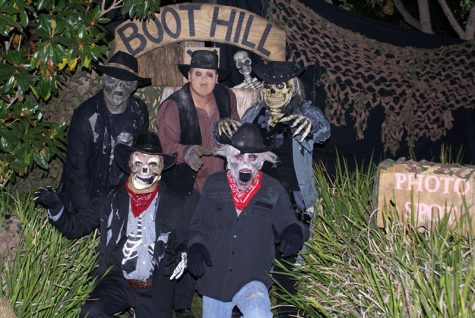 Boot Hill
Dates: Open Oct. 13-22 and 27-29 (NOT OPEN ON HALLOWEEN)
Price: Free admission
Address: 16 Goldenrod, Irvine(near Springbrook Middle School)
This year, Boot Hill returns to Irvine for its 18th year. Walk through the church and cemetery, but beware of the ghosts! Boot Hill is kid-friendly, not featuring any blood but still retaining some spook factor. The attraction uses only handmade props and costumes; the money raised through donations goes to Children's Hospital of Orange County (CHOC).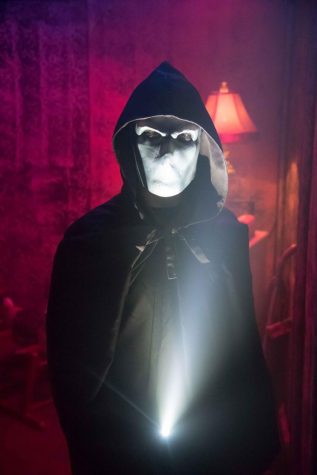 Mabel's 6 Feet Under
Dates: Check online. Tickets vary based on dates.
Price: Ranges from $15-$25
Address: 1960 S. Anaheim Way, Anaheim CA
Mabel's 6 Feet Under is a haunted maze located across the freeway from Disneyland. Once you arrive, a  creepy little girl Mable, won't let you go easily. She lives in the motel for all eternity! Due to the complex structure of the maze, it is challenging to find your way out.  Unlike other attractions, long lines are not allowed. This attraction is "chainsaw-free", meaning it is not gory, disturbing or violent. The maze makes full use of illusion and trickery to ensure a spooky time for the visitors.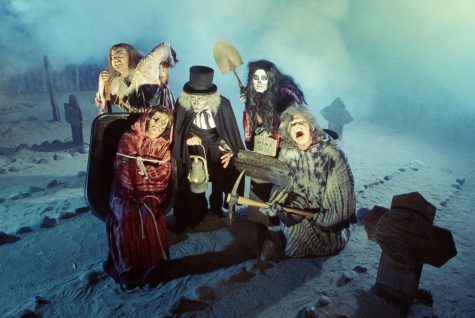 Knott's Scary Farm
Dates: Select nights, Sep. 21- Oct. 31
Price: Tickets start at $42
Address: 8039 Beach Blvd, Buena Park
Starting September 21, Knott's Berry Farm turns into Knott's Scary Farm, the largest halloween attraction in Southern California. It includes 160 acres of roaming monsters, mazes and scare zones. Some of the 13 haunted mazes and attractions include ghost towns, paranormal hospital  and the hollow. With this, Knott's Scary Farm has all the ingredients for a lengthy, terrifying experience.
About the Contributor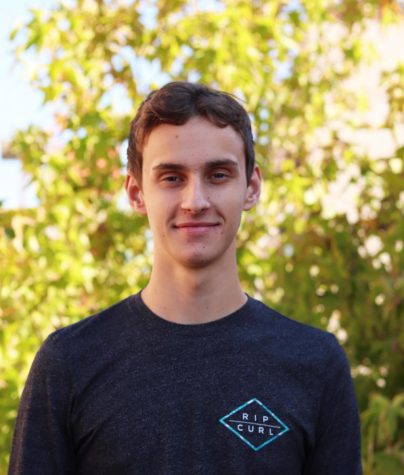 Thomas Loynd, Sports Editor
Hello Warriors, my name is Thomas Loynd and am this year's Sports Editor for the Golden Arrow. As a big sports enthusiast, I'm in charge of covering the...