Cyrus Zomoroddian, Senior
"I'm not fully sure but I would like to do something that can benefit the community, anyone around me and benefit myself in the long run. I would like to do things that people would not expect to see from someone like me," senior Cyrus Zomoroddian said.
About the Contributor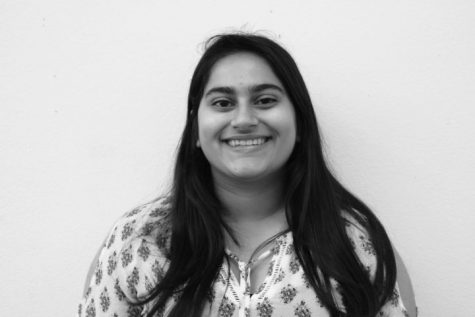 Roxana Pishdadian, Photographer, Cartoonist
Bonjour Warriors! I am Roxana (no there is not supposed to be two "n's" in my name) and I am psyched to be one of your photographers and staff writers....