Plans for the Upcoming Veterans' Cemetery Continue to Change
Finding a compromise for the location of the upcoming veterans' cemetery has resulted in a lawsuit against the city of Irvine
With over 19,000 signed petitions, several angered veterans, confused residents and a lawsuit against the city of Irvine, the controversy of where the veterans cemetery will be located continues.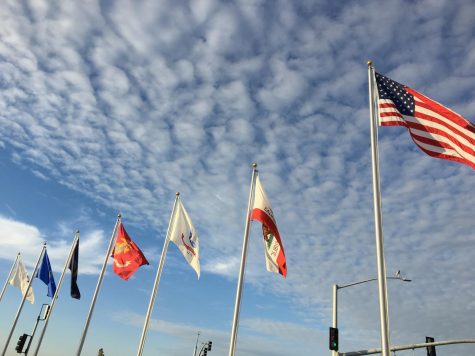 The original location was voted on March 11, 2014, when Irvine City Council took on the task of building a veterans cemetery, with an original plan of building a 125-acre cemetery on the northern side of the old El Toro Marine base, located in the Orange County Great Park.
Larry Agran, a former mayor of Irvine, has filed a lawsuit against the city of Irvine because the environmental impact has not been assessed as required under CEQA( California Environmental Quality Act) for the industrial and commercial buildings that would be built in the Great Park land site instead of the cemetery, due to Irvine City Council voting on a new land site owned by FivePoint.
The newly voted on site is on the southern side of the El Toro base, located at strawberry fields near the 1-405 freeway.
"It's been rezoned for massive office and and commercial development that incidentally will generate 10,000 average daily additional automobile and truck trips in that area, an area that's already got a heavy traffic load on Irvine Boulevard and Sand Canyon," Agran said.
Through this lawsuit Agran hopes that a referendum will qualify for next year's ballot so that Irvine residents can vote on the land swap issue.
"There's a lot of impediments on the [Great Park] site. There's many old buildings. There's probably contaminates underground in which we are not totally understanding on what they may be," councilmember Christina Shea said.
Shea added that it would cost 77 million dollars to clear and build on the land.
"The strawberry fields location also have pesticides, which would cost money to clear," Agran said.
Though FivePoint has promised to pay for clearing the land on the strawberry fields site.
Along with the Great Park spot being more costly to build upon, some residents of the Portola community in Irvine are concerned about the cemetery being close to the schools.
"We can do something where it can meet the interests of the veterans and the interests of the parents and children…And we can do an honor and a service to the community if we put aside understandable differences,"social science teacher Karen Briner said.
Nonetheless, wherever the veterans cemetery will be, the men and women who sacrificed their lives to their country will be honored for their dedication and bravery.
About the Contributor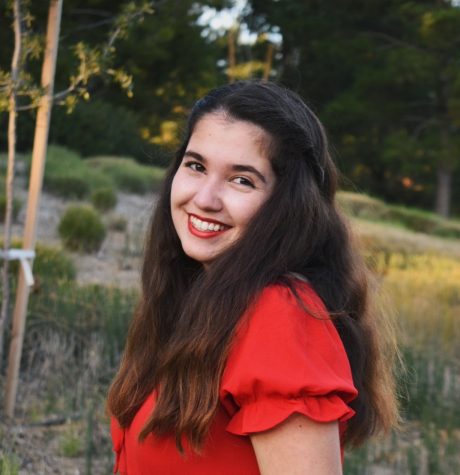 Corina Silverstein, Co-Editor-in-Chief
Buenos dias, Warriors! This year for me comes with many sweet sorrows as I treasure my fourth and last year with the Golden Arrow. I hope to instill this...