2017: Music that Made the Year
Top Tracks of the Year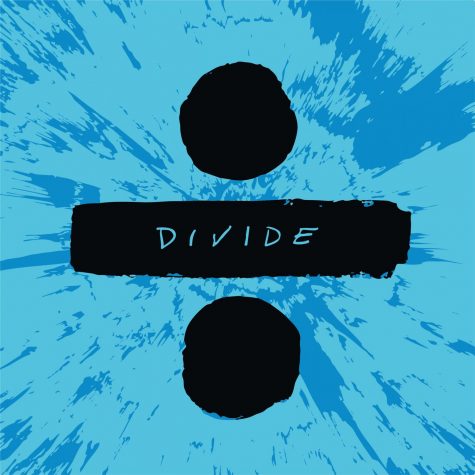 "Divide" by Ed Sheeran
On March 3, Ed Sheeran released "÷," which even now remains dominant on the music charts. The genre of the songs varies, ranging from alternative to pop to an Irish style, immaculately displaying the artist's creative skill and his capability to keep listeners on their toes.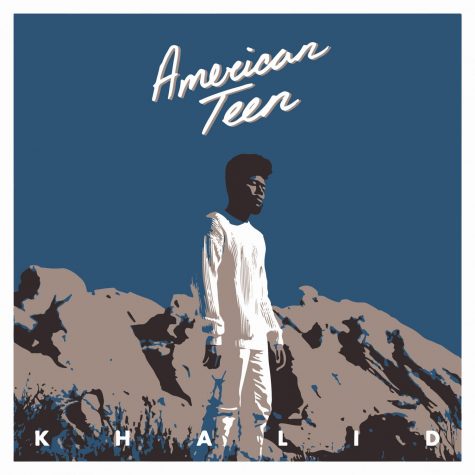 "American Teen" by Khalid
Khalid Robinson captured the attention of many with his first album, "American Teen," which came out this 
March. He expresses the modern teenage consciousness in an upbeat but laidback tone, having fans eagerly awaiting for what his future holds in store.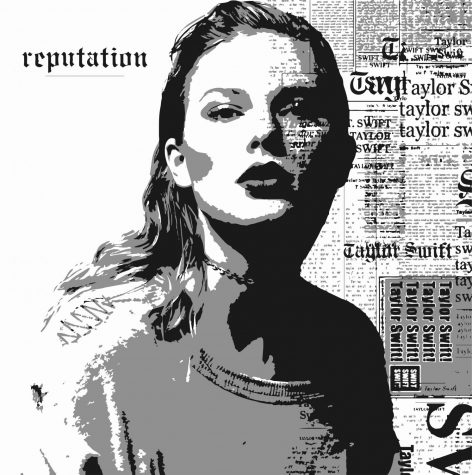 "Reputation" by Taylor Swift
After a long hiatus, Taylor Swift made a bold comeback in November with "Reputation," which takes a drastic turn from her infamous breakup songs. The album incorporates mature themes and retains a pop element that has listeners nodding along with the beat.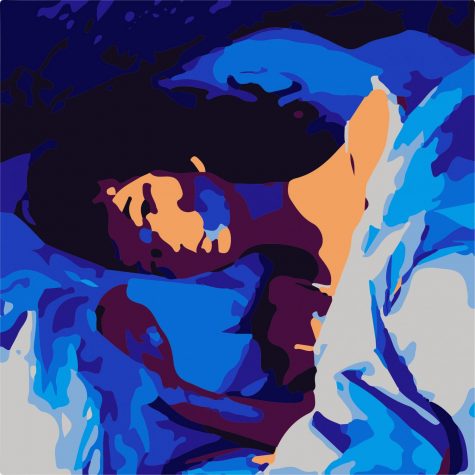 "Melodrama" by Lorde
Similar to Taylor Swift, Lorde released, "Melodrama," in June after a long break from the music industry. As the title suggests, the artist produced deeply emotional songs that touch upon self-love and Lorde's personal struggles through a catchy electro-pop genre.
Students' Top Picks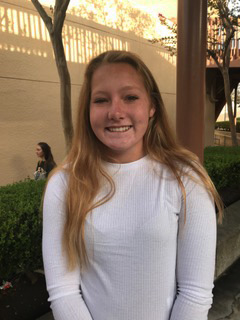 "I listen to the song [" Glorious" by Macklemore feat. Skylar Grey] after a long day at school; it lifts my mood when I'm sad. And the singing is glorious," senior Maegan Melchior said.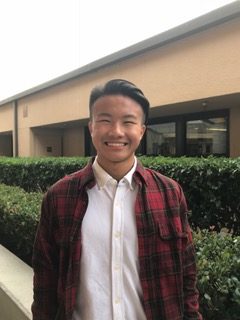 " I like the song ["Supermarket Flowers" by Ed Sheeran] because I'm super thankful for my mom. She gave up everything for us, she's super hardworking and she means everything to me," junior Tony Kam said.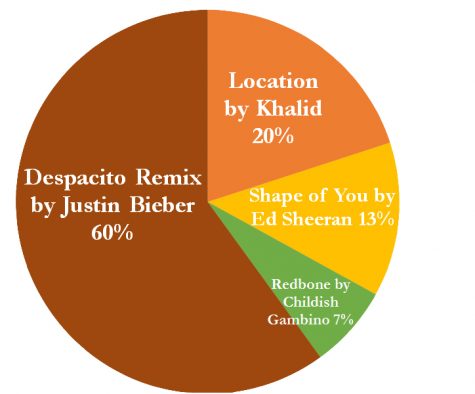 About the Contributor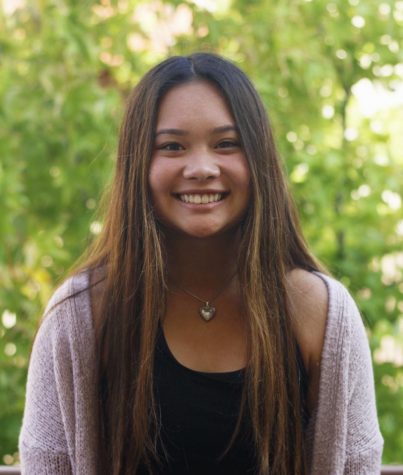 Sophia Leimer, Business Manager & Title Page Editor
Hello friends! This is my third and final year partaking in the Golden Arrow. I am super stoked and honored to continue on with my roles from last year...