Boys' Soccer Kicks Off a Strong Season
Boys' soccer looks forward to the season as they beat Brea Olinda in a pre-season game 2-0
Bolting down the field, passing the ball, dodging defenders and scoring goals, the Warriors secured a preseason victory against Brea Olinda on Tuesday, Nov. 27. With a final score of 2-0, Woodbridge High secured a solid foundation for future season games.
The first half of the game had several close calls, but remained scoreless on both sides. 20 minutes into the second half of the game, Senior Marco Ronchini passed the ball to senior Ziad Saad who kicked the ball into Brea Olinda's goal. Woodbridge High took the lead at 1-0. About 10 minutes later, senior Alex Ortiz assisted senior Tyler Traczyk, enabling him to kick the ball past the goalkeepers outstretched arms. For the last 15 minutes of the game, Woodbridge High held Brea Olinda scoreless and ended victoriously in a 2-0 score.
"I thought we played pretty well," senior Joshua Longmeyer said. "We started to pick our heads up and actually started functioning as a team".
Boys' soccer currently holds a 3-0-1 record, working to ensure a successful season.
"I think it's a good starting point, but I think there's always room for improvement," Spanish teacher and soccer coach Luis Barahona said. "We're looking at having a good season and I'm completely surprised by the way they're playing."
With many more games to come, there are opportunities for the team to improve and achieve their goals.
"Our small goal is to make CIF and the ultimate goal would be to win league," Barahona said.
About the Contributors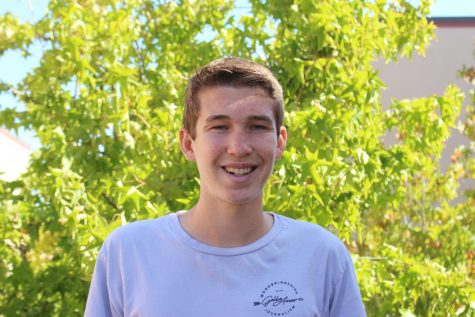 Joel Whitson, Sports Editor





Hey Warriors! My name is Joel Whitson and I am excited to say that I will be the sports editor for the Golden Arrow this year. This is my third...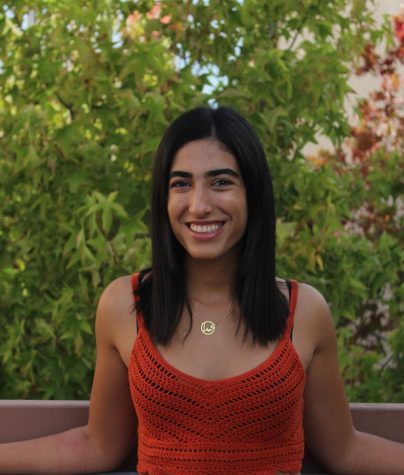 Bahar Khezri, Visual Director
Hey everyone! Last year I was a photographer for the Golden Arrow and I had a blast taking pictures for our magazine. As a visual director this year, I...