JCL Showcases Roman Pride in a SoCal Latin Celebration
From building mini golf courses to creating Woodbridge High's very own "Modo Saltate," a Roman rendition of "Just Dance," Junior Classical League students worked tirelessly to host this year's SCRAM
On Dec. 1, 795 students from all over Southern California gathered at Woodbridge High to celebrate all things Rome in a series of academic, athletic and artistic activities, as part of Southern California Regional Amici Madness (SCRAM).
This year, Woodbridge hosted SCRAM for 40 schools, requiring immense effort in preparation leading up to the day of the event. The convention consisted of several SCRAM favorites, including certamen, Roman speed dating, and quidditch, in addition to a variety of different games played in between activities to pass the time.
"We had a big Duck, Duck, Goose game, formed out of nothing, with no prior organization. We were just having fun, and that's how we really got to know people," senior and JCL President Niels Dawson said.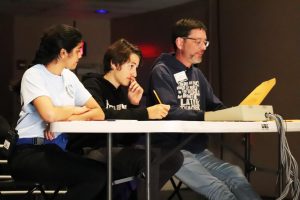 Woodbridge also introduced new activities such as "Modo Saltate," a Roman take on "Just Dance," and mini golf.
"The event was entirely student led," Latin teacher and Junior Classical League (JCL) adviser John Conant said. "A lot of people collaborated to keep things together."
Senior and Southern Representative of California Junior Classical League (CAJCL) Wendy Nawa devoted almost all of 2018 to planning this year's SCRAM. In January she attended a CAJCL state board meeting, learning how to organize a Latin convention of this size. Nawa then brought her ideas back to Woodbridge High, recruiting the help of a SCRAM Board before beginning the process of planning SCRAM early this summer, eventually starting to build decorations and format schedules by November.
"Obviously, in planning an event of this caliber, there were challenges everywhere, but my board was really great. They definitely helped me throughout the planning process," Nawa said.
The SCRAM board, a group of eight Woodbridge JCL students, collaborated with other members to plan and execute the program.
"As hosts, most [JCL members] were classroom liaisons. People just volunteered for different activities, and enjoyed the rest of day," sophomore JCL member Kevin Corrigan said.
Together, the Woodbridge JCL orchestrated a SCRAM enjoyed by both students and faculty alike.
"I think this year [really stood out] because we added two new events- they were actually [the] two most successful activities- and had a record number of schools and delegates in attendance" Nawa said.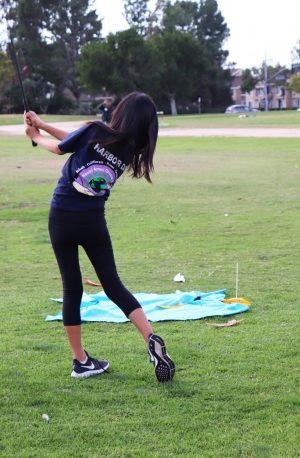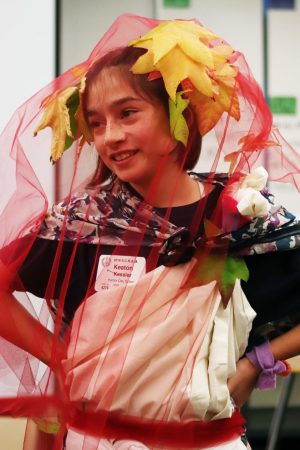 About the Contributors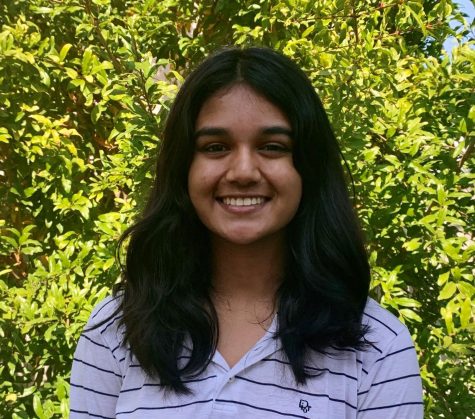 Sristi Palimar, In-Depth Editor
Hey Warriors! I am so excited to begin another volume of the Golden Arrow. Coming into my third year in journalism, I plan to serve our publication as...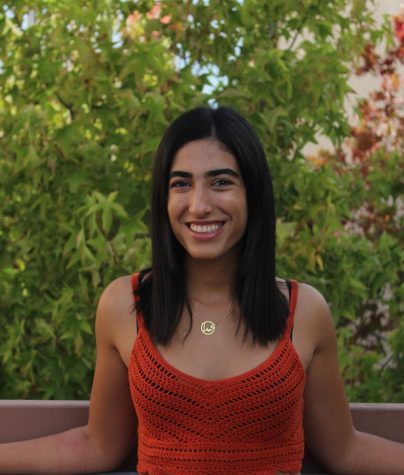 Bahar Khezri, Visual Director
Hey everyone! Last year I was a photographer for the Golden Arrow and I had a blast taking pictures for our magazine. As a visual director this year, I...