Best Places to Find Your New Friend
These local animal shelters may just be where to go if you want to find a pet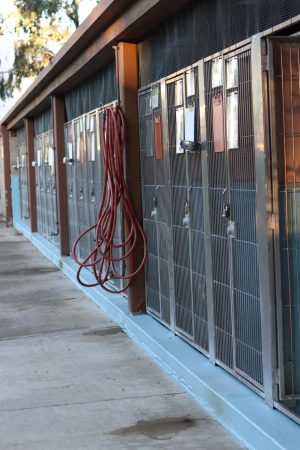 Irvine Animal Care Center
6443 Oak Canyon, Irvine, CA 92618
Irvine Animal Care Center is filled with the most comforting and quiet animals out of the three. The shelter contains numerous colorfully decorated private rooms where visitors can spend time and get to know their potential pets. These private rooms also serve as "puppy rooms" in which guests can play with pets as a way to reduce stress and anxiety. The names of the pets, chosen by the employees and volunteers, are adorable reflections of each of their personalities. Each pet has a story, and the shelter makes sure to share their stories with the visitors by placing a photo of the pet along with their entire history. The employees are very helpful and it is clear that they have a strong connection with the animals and care for them deeply. On the way out, there is a small shop in which new owners can buy a variety of products to satisfy their pets' needs, such as leashes, cages, food and other necessities.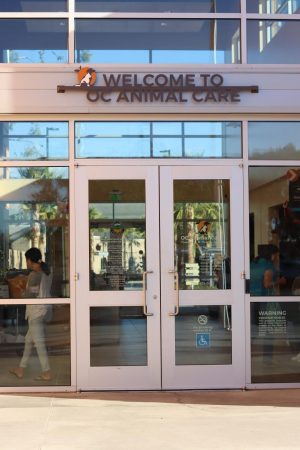 Orange County Animal Care
1630 Victory Road, Tustin, CA 92782
OC Animal Care is the largest and most advanced shelter of the three. Its wide variety of pets make it ideal for those who want to adopt interesting and exotic animals such as snakes and other reptiles. Due to the extremely large structure, the area is separated into many different sections, each containing a specific type of animal. While the dogs are located outdoors, the cats, bunnies, guinea pigs and reptiles are located indoors, each having its own room that is titled with a cute and clever name. The number of dogs in the shelter is endless, with pit bulls as the most common breed available for adoption Not only does this shelter provide a variety of adoption options, but it also has different programs available for pets and their owners, including Dog Training School. For those who are interested in getting involved with their local animal shelters, this center is very open to receiving help from volunteers, young and old.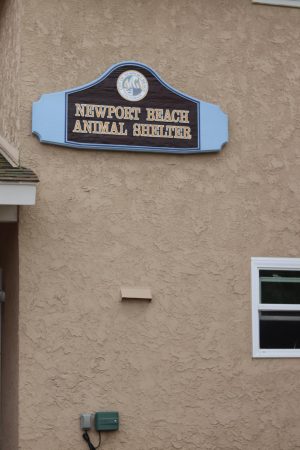 Newport Beach Animal Shelter
20302 Riverside Dr, Newport Beach, CA 92660
Newport Beach Animal Shelter is filled with small dogs including Chihuahuas, Corgis and Bichons. The animals are extremely energetic and friendly to visitors, eager to receive a new home and family. Although there are a handful of larger dogs available for adoption, the number of small dogs far suprasses that of the former. The shelter primarily has cats and dogs, rather than other less common household pets. In this shelter, cats are located inside the building, while the dogs are located outside, near the entrance, as the welcomers for potential owners. The location of this shelter is placed in a cul de sac, since it is surrounded by several dog businesses like "The Dog Park Inn". This entire area is heaven for canine lovers, due to the amount of dogs walking around in the area.
About the Contributors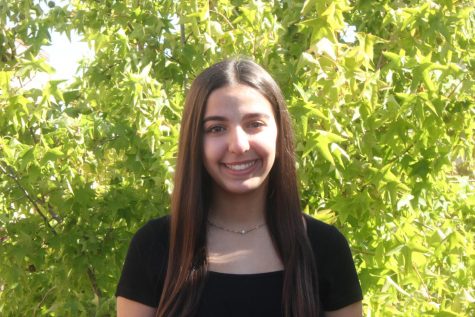 Jewel Al Kurnas, Arts and Entertainment Editor
Hey Warriors! I'm Jewel and this is my third year being a part of the Golden Arrow. I really love our student magazine, and I'm beyond excited to be this...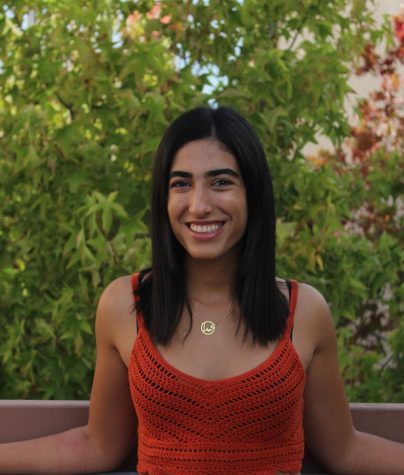 Bahar Khezri, Visual Director
Hey everyone! Last year I was a photographer for the Golden Arrow and I had a blast taking pictures for our magazine. As a visual director this year, I...