Rebecca Kinder is Ready to "Takedown" Another Season
As the only girl in wrestling, Kinder participates in a tough sport with hard work and commitment
With throws, pins, takedowns and holds, wrestling is known to be one of the more physically challenging sports, demanding hard work. Sophomore Rebecca Kinder is the only girl on the wrestling team for her second year in a row.
"[Wrestling is] amazing," Kinder said. "You get stronger and learn to become a better person."
Kinder first joined wrestling last year when she was a freshman. She discovered her talent for wrestling with the help of her physical education teacher.
"I was in a P.E. class and my coach saw that I lifted more weight than all the other people," Kinder said. "He [told me I should] join wrestling".
With no Woodbridge High girls' wrestling team, Kinder participates alongside her male teammates in identical workouts. Practicing and competing with male wrestlers presents Kinder with a unique experience, but ultimately pushes her and allows her to bond with the other wrestlers, regardless of gender. Despite her challenges of being the only girl on the team and wrestling against boys, she is a determined wrestler.
"She's in here to work hard," wrestling coach Austin Tu said. "She's in here to do something that most people can't handle".
For Kinder, wrestling is a team sport where all the athletes work together, despite competing individually.  
"I like being with the team because you're already with a family," Kinder said. "[We] all bond because [we] all have this one thing in common."
Regardless of being the only girl on wrestling, she commits her time to wrestling and is very dedicated and involved with the team.
"She's a good teammate [and she's] very supportive," junior Izcali Morfin said. "She comes to meets even if she's not wrestling that day."
With the new 2018-2019 wrestling season started, Kinder hopes to have a great season and finish off the year strong.
"I want to be stronger and get more wins," Kinder said. "I want to succeed more this year."
About the Contributors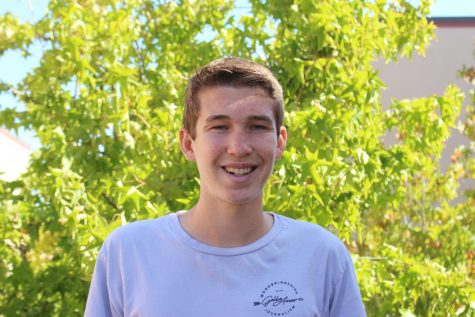 Joel Whitson, Sports Editor





Hey Warriors! My name is Joel Whitson and I am excited to say that I will be the sports editor for the Golden Arrow this year. This is my third...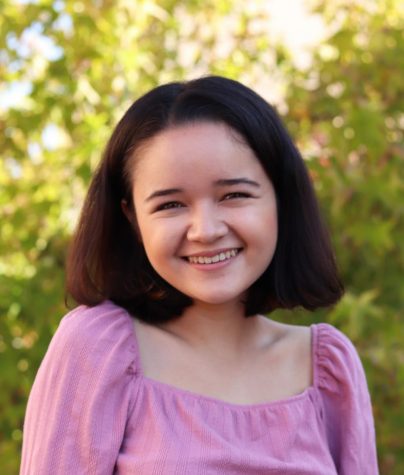 Emily Chin, Social Media Manager & Photo Editor
Hey Warriors! I am so happy to start a new school year at the Golden Arrow! This year will be my second year at the Golden Arrow and I am in charge of...