Relaxation Playlist
As we ease into spring, here is a selection of relaxing music pieces from different genres to listen to
Tame Impala – "Yes I'm Changing"
Tame Impala, a band associated with the psychedelic-rock genre, released "Yes I'm Changing" in 2015. The song conveys the optimistic sadness and maturity after a breakup, evoking a dream-like, spacey mood with layers of bass, guitars and synths.
Nujabes – "Battlecry"
Released in 2004, Nujabes created "Battlecry" for the opening of the anime, Samurai Champloo. Nujabes is considered a prominent figure in lo-fi hip-hop, a genre of music that combines hip-hop and jazz elements to produce an atmospheric sound.
Jia Peng Fang – "Silent Moon"
"Silent Moon" came out in 1999, and was created by Jia Peng Fang, a famous erhu player. The concept of "zen" is derived from China and this song is an example of a traditional zen piece. Fang utilizes the erhu to produce a sentimental instrumental number.
Masayuki Koga – "Toguchi"
As another example of zen music, "Toguchi" was composed by Masayuki Koga and released in 1987. Japan practices Zen buddhism as well because it was influenced by China, thus some of the music sounds familiar to traditional Chinese music. The song uses the shakuhachi, a traditional Japanese bamboo flute.  
About the Contributor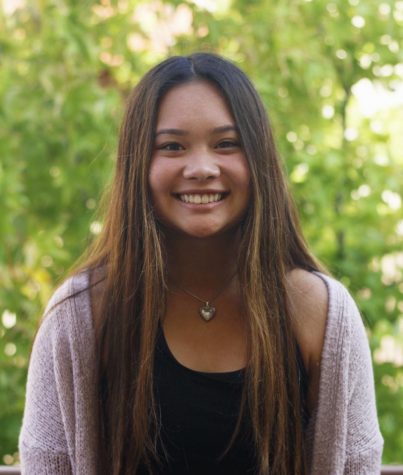 Sophia Leimer, Business Manager & Title Page Editor
Hello friends! This is my third and final year partaking in the Golden Arrow. I am super stoked and honored to continue on with my roles from last year...