Teens Get Feed Famous
Three students give insight into their successful social media journeys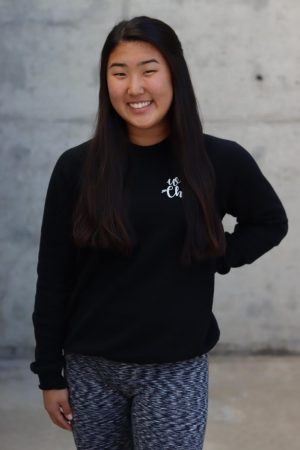 Senior Emily Yu (@stretchingwithemilyy) originally made her Instagram page to participate in the 100-day stretching challenge, initially created by @stretchingfordance. The account grew as she continued posting stretching videos after the challenge ended. In 2016, Yu applied for her first sponsor from Official Turnboard, a product that helps with dance turns. Since then, 15 different companies have sponsored Yu, from clothing companies to skincare products. In late 2017, one of Yu's videos was featured on the Instagram Explore page, stimulating a seven thousand follower increase in just a few months. Since then,Yu began planning out her monthly videos based on her followers' and sponsors' needs and interests. Many followers have contacted Yu over Instagram direct message, explaining how she has helped them understand how much time and work goes into improving flexibility and how she has inspired them to continue stretching.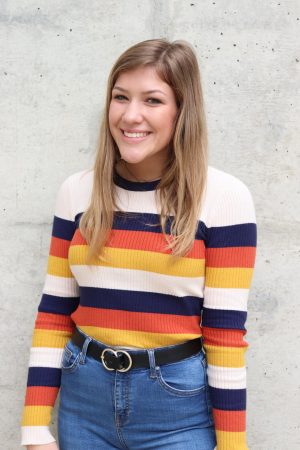 Senior Halle Hall (@culturalhall) started a cheer meme account four years ago, but within the first month decided to change the account to a Mormon meme account. Hall grew her account through "shoutout for shoutouts," where two accounts that post similar content agree to promote each other. As a member of the Church of Jesus Christ of Latter Day Saints, Hall posts for a Mormon audience that relate to her memes. Sometimes, Hall's followers reach out to her when they are struggling with their faith, and Hall will gladly recommend readings or support. Hall receives sponsors from modest clothing companies and posts pictures modeling the clothes for her followers. As a major presence in the Mormon online community, Hall keeps herself accountable for her actions to ensure she remains a role model for her followers.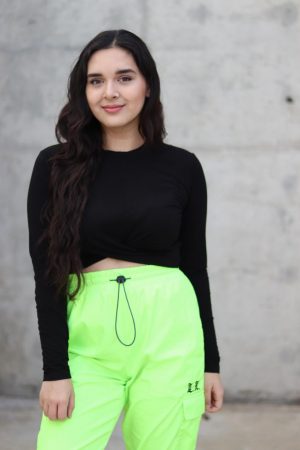 As the youngest of three daughters, Junior Rahan Alemi (@rahansrhythm) felt inspired by her older sisters to start her social media account. Alemi's family boosted her following when she posed as a model for her eldest sister's company, 'Sexymi Tea.' Her second oldest sister, who is a model and fellow social media influencer, also promoted Alemi on her Instagram page as a unique singing and fashion account. When her singing videos were featured on the 'Instagram Explore' page, Alemi rose greatly in popularity. Companies often contact Alemi for photoshoots and sponsorships, which she promotes on her Instagram stories. The account gave Alemi a greater appreciation for her family's support of her endeavors, communication with others and entrepreneurship. Alemi works to express her personality and uniqueness in her photos in order to encourage confidence in other women.
About the Contributor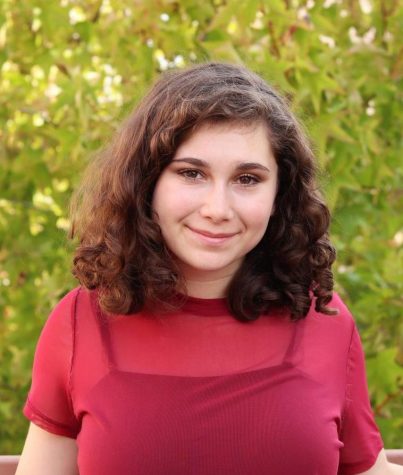 Emilee Klein, Arts and Entertainment Editor
Hey Warriors! This is my second year in the Golden Arrow and I am ecstatic to be back! I have been in the Woodbridge Vocal Music Department for four years,...