Teachers Turn the Page on Books
English teachers reveal what they think of high school required reading books
English 1: Christina King: "Romeo And Juliet"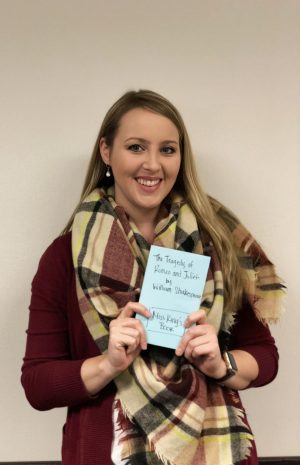 Christina King criticized Shakespeare's "Romeo and Juliet" due to the unrealistic plot. She also thought that Romeo was melodramatic and Juliet was naive. She eventually saw that the story's dramatic aspects made it charming, as they allowed Shakespeare to create situations that seemed more interesting than those following conventional reasoning. King's stressful high school schedule prevented her from enjoying Shakespeare's language. Instead, she focused solely on comprehension. If students struggle through required reading books, King suggests reading along with audiobooks, as students simultaneously concentrate on reading, improve comprehension and determine the amount of reading time needed to finish the story.
Julius Caesar, Christine Haley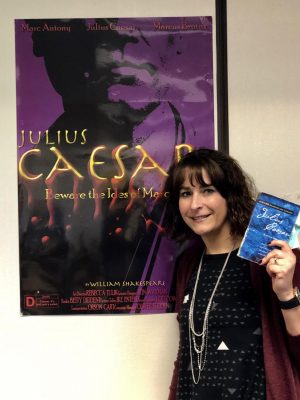 As a sophomore, the early modern English "Julius Caesar" once confused Christine Haley. Haley appreciates Shakespeare due to Shakespeare's modern applicability. Having taught the play on a yearly basis, Haley enjoyed key Shakespearean aspects such as diction, cast, motifs and plot, appreciating the play more each year. For struggling readers, she says that books do not rely on complete comprehension, but on resilience and gradually understanding the plot and themes. She especially loves understanding new concepts as a "new world is opened up," which "Julius Caesar" evokes each year.      
The Great Gatsby, Jennifer Schmidt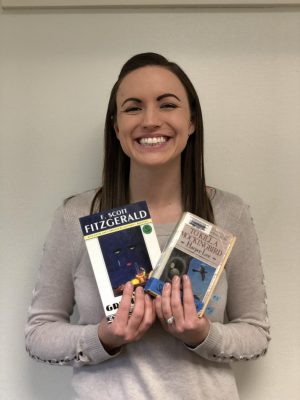 Jennifer Schmidt encountered "The Great Gatsby" through outside reading, rather than the required read most high schoolers face. She enjoyed the novel, but had many unanswered questions with few classroom discussions. Schmit focused on the romance, which she found heartbreaking. Now, she appreciates the novel's intricacies as an English teacher. She understands students' dislike for certain books, especially when they have strong reasons supporting their claims. However, she tells students to learn about these stories' popularity, as they can reveal previously-unknown cultural insights.   
About the Contributor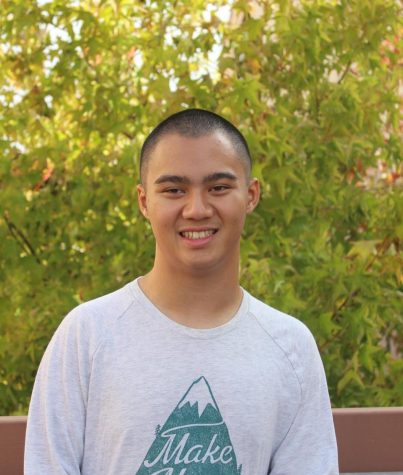 Bailey Kanthatham, Copy Editor
Hello, my name is Bailey Kanthatham, and this is my third year on the Golden Arrow.  I absolutely love writing articles and seeing them in print. As the...