Samantha Lewis, Sophomore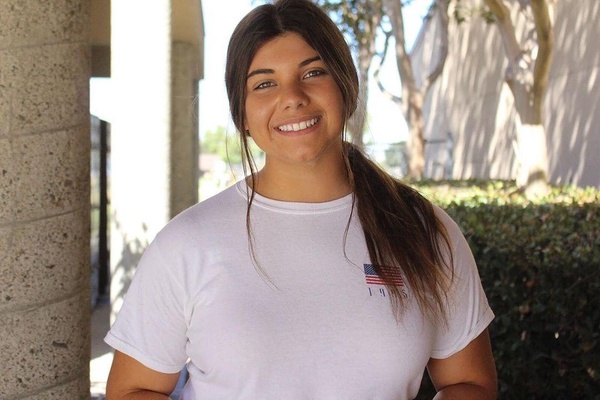 Hang on for a minute...we're trying to find some more stories you might like.
"I am involved in water polo and swim. My sport has helped me realize what the term teamwork truly means. It`s really evident when a team does not work together. To be honest my mom is who inspires me the most. She puts in so much effort to support my family and me as a whole. She always puts everyone else before herself and is a true role model for not only me but everyone around her," sophomore Samantha Lewis said.