Square Room Escape Review: Cooking for Victory
Square Room Escapes introduces a new fun-filled escape room: Undercooked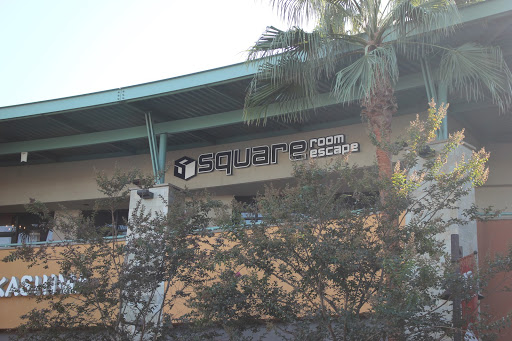 With clanking of pots and pans, sounds of sizzling steak and customer orders ringing in left and right, Square Room Escapes in Diamond Jamboree opens a new type of escape room, Undercooked.
Undercooked, which opened this past summer, is different from traditional escape rooms. The goal is to earn as much money under an hour as possible rather than trying to escape the room. 
The game begins with everyone becoming chefs to help keep a restaurant alive when all the employees are out sick. The mission is to earn as much money as you can by "cooking" as many recipes with the help of pictures, clues and puns. Throughout the room, there are icons that correspond with the recipes on the iPad provided. Each of the items has a three-digit code that is needed to "make" the recipe, and players must enter the numbers in to "cook" them. Some of the tricky challenges included the tough riddles and "cooking" all of the recipes the one hour time crunch.
A couple of my friends and I went to Undercooked a couple of weeks ago for my birthday, and we had a blast. 
Because Square Escapes placed a unique twist on this room, "cooking" these recipes with challenging puzzles gave us a great chance to work on teamwork and cooperation. 
"Despite the challenge, the pressure was what made [the escape room] fun," sophomore Megan Varnishung said.
This new experience gave my friends and I a new perspective of escape rooms, and it definitely encourages me to try different ones in the future.  
"I liked how it wasn't an escape puzzle where the final goal was not to escape [because] it was less stressful and more enjoyable," sophomore Athena Mac said.
Of course with all of the fun puzzles, it did come down to the cost. Escape rooms are quite expensive, and it cost $32 per person at Undercooked. This was pricey, but it was worth the experience. 
This experience enlightened me with problem skills that I did not know I had, and the employees were cooperative and attentive when small issues, like assistance with props, arose. I would highly recommend this room to anyone who likes to spice up the kitchen with food and funny riddles. It is a great activity to do with a group of friends or family, and the memories from them will be priceless.
About the Contributor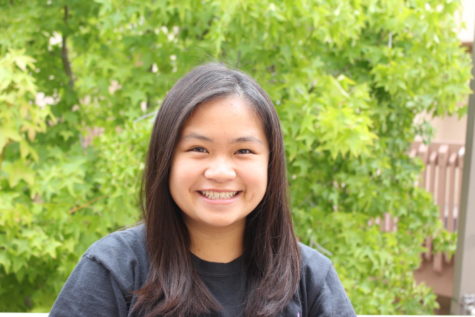 Natalie Nguyen, Co-Editor-in-Chief
Hi Warriors! My name is Natalie Nguyen and I am a senior. This will be my fourth year of being a part of the Golden Arrow. I have formally served as the...