Student Businesses
Juniors Rylee Henderson and Amelie Gerber open businesses to gain real world experience
Rylee's Stickers  – Rylee Henderson  
Junior Rylee Henderson started her business and entrepreneurship career through the art of calligraphy and stickers. Henderson always enjoyed calligraphy as a hobby. Her friends encouraged her to post her artwork on social media, where it quickly became popular. After receiving several requests to sell her work as stickers, Henderson decided to launch her own business.
"I've learned a lot about working with people, how to advertise and be efficient with time," Henderson said.
Henderson develops all the stickers by hand using an Apple Pencil, Procreate and Cricut machine which helps her cut out the stickers. Her dedication and work on her stickers is recognized among her satisfied customers.
"The stickers are super cute and great quality," customer and sophomore Kaelyn Zhou said. "I love how we can choose from so many different colors."
Even with her business, Henderson remains committed to her school work. Spanish teacher Matthew Perez commends Henderson for her work ethic in and outside of the classroom.
"I definitely think that she is capable to do [both] her sticker business and her school work at the same time. I think it's a great quality for her to have," Perez said.
Henderson doesn't plan on expanding her business outside of stickers for the time being, however, she dreams of eventually selling different products.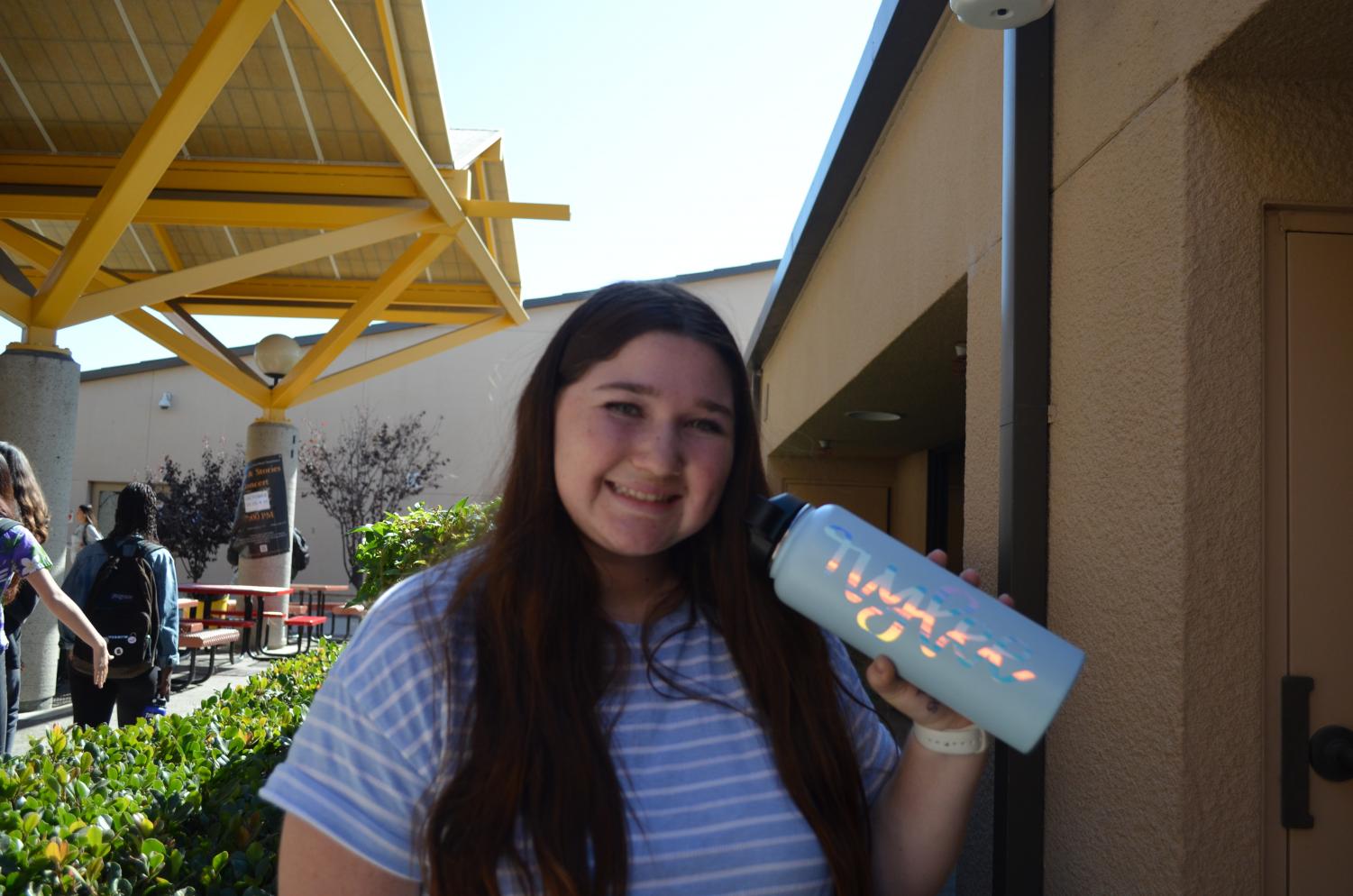 ---
Butter Baby Lip Balm – Amelie Gerber
Born out of a casual conversation, junior Amelie Gerber turned what she thought was a clever idea into a business. Over this past summer, Gerber got inspired to create her chapstick business while spending some time with her friends.
"I was hanging out with my friends one day, and they were complaining about their issues in each of their chapsticks. They didn't like its shape, flavor, or how it wouldn't last long," Gerber said.
With these concerns, Gerber set off to research different distributors. Custom Lip Balm Store, a New York-based company, gave Gerber the opportunity to create unique lip balms with custom flavors, ingredients and packaging.
Many customers are satisfied with her carefully crafted chapstick, including junior Lexi Dallas."I like them[and] it's pretty good chapstick. It has SPF, aloe and lasts a long time," Dallas said.
Even while balancing business, Gerber continues to work hard in school and produces quality work every day in the classroom.
"Amelie is such a hard-working student…she's a great role model for her peers," English teacher Christine Haley said.
Given the success of her business, Gerber plans to launch a new berry flavor chapstick and possibly expand her brand to sell body lotion as well.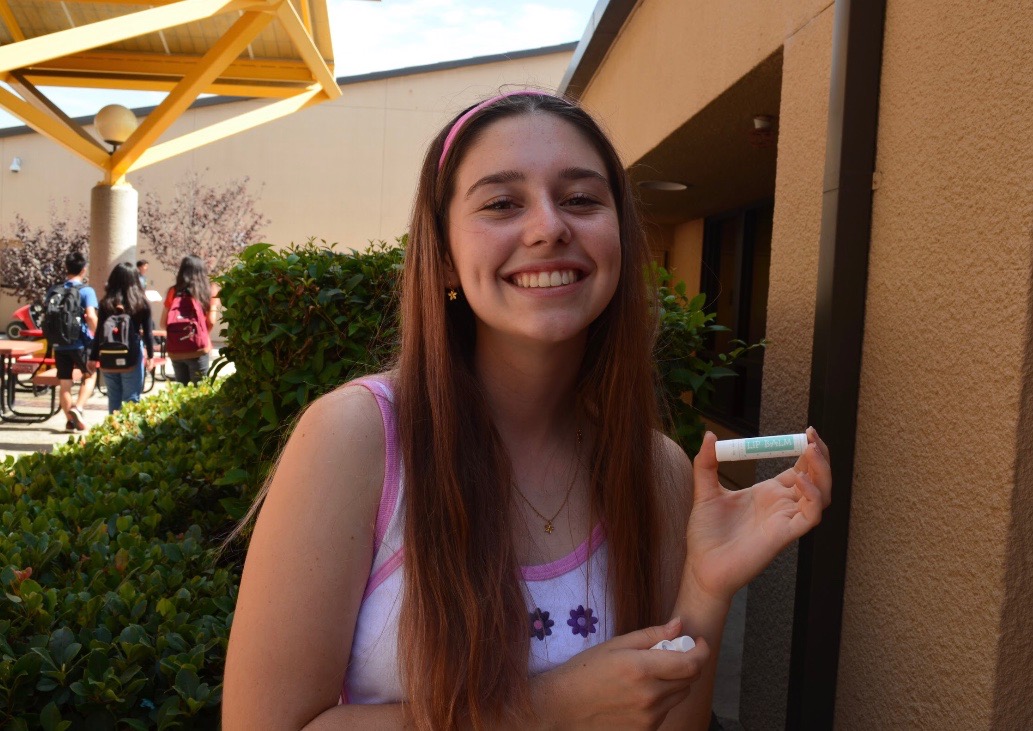 About the Contributor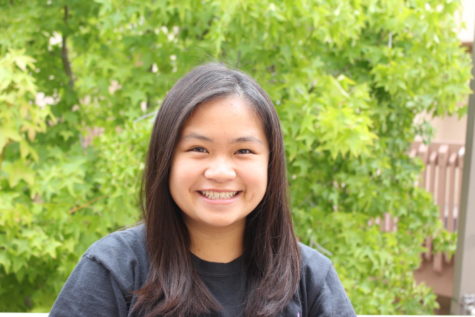 Natalie Nguyen, Co-Editor-in-Chief
Hi Warriors! My name is Natalie Nguyen and I am a senior. This will be my fourth year of being a part of the Golden Arrow. I have formally served as the...