Teacher Flashback
Longtime staff members share their favorite memories from their time at Woodbridge as the school has grown larger and improved over the decades
Alan Dugard
After teaching English and coaching at Woodbridge High for over two decades, Alan Dugard reflects on his experience.
"I think my time at Woodbridge has been a really special time. I made nothing but great friends and I've had all sorts of support from everyone," Dugard said.
Dugard taught at Woodbridge High for 23 years. He began coaching varsity girls softball and junior varsity football before his teaching tenure.
"I love Woodbridge, I came here as an athletic director and was teaching, and got very involved with the athletic programs. [I] got involved with getting the tennis courts and the pool… and it evolved into being a teacher," Dugard said.
Dugard also looked back on what the school was like when he arrived and emphasized the community connection it had in its earlier years.
"The student body was smaller, of course, and less diverse than it is now… it was more of a friend-type campus… it seemed like everybody knew one another,"
From morning walks down the main aisle to listening to orchestra practice, Dugard will continue to remember his time at Woodbridge High.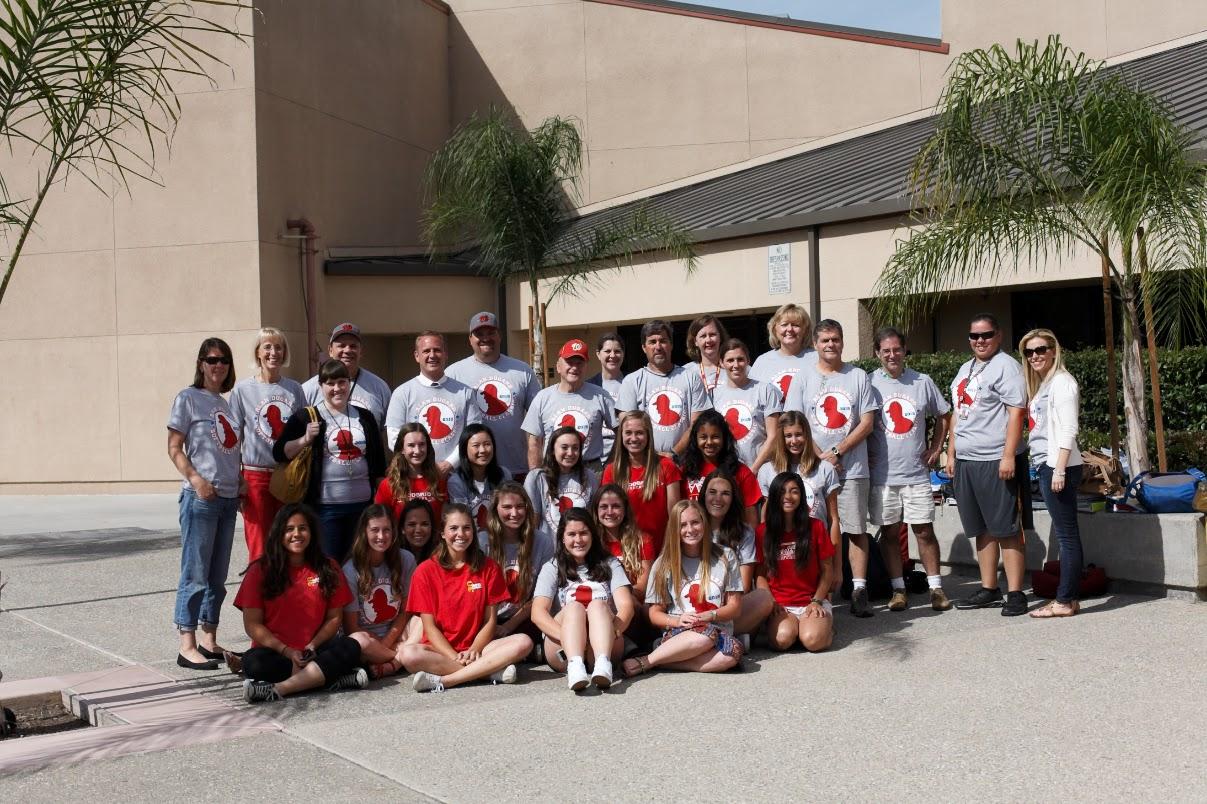 ---
Jeff Alexander 
After teaching English for over 20 years and coaching the Irvine United Warrior hockey team, Jeff Alexander reveals his memories about Woodbridge High. Alexander considers the learning process a personal endeavor and enjoys when his students adapt to academic challenges and become closer with one another.
"A big part of my classroom… and personal life is family… I look at every class I teach as a family, I think for me it's just watching everyone grow and connect," Alexander said.
He is grateful for his co-workers and the environment they help create. "I work in the English department and we are so close and so tight." Many hours of training and various luncheons have helped the group of teachers grow especially fond of each other.
Alexander highlights Woodbridge High's positive culture, attributing it to the school's community values.
"[When] education is changing and all that…you can always fall back on family and togetherness… I think that's something that has to be continued to be preached here and let everybody know that's what Woodbridge is known for…we have to keep that at all costs," Alexander said.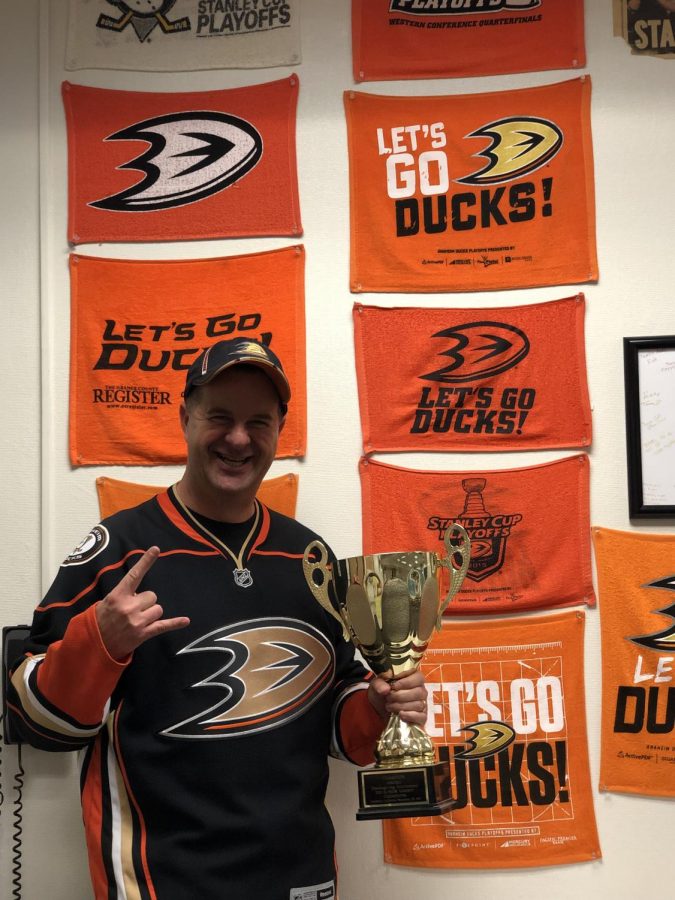 ---
Matthew Takeno 
Digital art teacher and yearbook adviser, Matthew Takeno looks back on his journey at Woodbridge High as both a student and teacher.
"This has always been home…I am very fortunate and lucky to be back," Takeno said.
Takeno has seen the school evolve over time from several perspectives.
"The fact that we are supported and have new computers and new monitors, new furniture dedicated to the arts is awesome. We are very fortunate to have that and I realize that every day I am here," Takeno said.
According to Takeno, community has become increasingly important at Woodbridge High compared to his time as a student.
"The culture of the community is always going to be the same, Woodbridge is very tight-knit," Takeno said.
He notes the ability of each class in shaping the future of the school to create a more distinct campus culture all Warriors can appreciate.
"Every class that graduates has its own kind of characteristic. Some are very fun-loving and kind of laid back as a group, some are very goal-oriented," Takeno said.
About the Contributors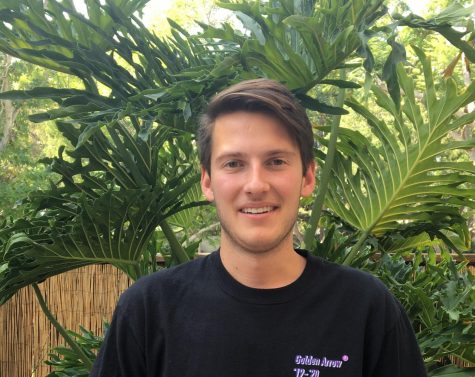 Nicholas Oshefsky, Staff Writer
Hi Warriors, I am Nicholas Oshefsky and I am a senior this year! I will continue to uncover Woodbridge's unique culture, traditions and values as I expand...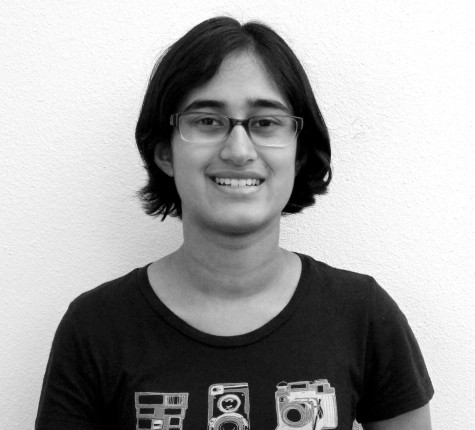 Avantika Vivek, Co-Editor-in-Chief
Hi, my name is Avantika and I am one of your Co-Editors-in-Chief for this year at the Golden Arrow. I've been in journalism for three years now, and served...