Then and Now
As 2019 marks the 40th anniversary of Woodbridge High's founding, comparing the past and present brings back memories
Woodbridge in Construction  
Woodbridge High was founded in 1980. Since then, thousands of students have passed through its doors. It has even been the filming location of the 1989 film "Gleaming the Cube." Woodbridge High proudly boasts an internationally ranked percussion ensemble and GRAMMY-winning music program, as well as an array of excellent academic teams. Since 1980, Woodbridge High has produced professional athletes like Michael McClune, a professional tennis player, and Natasha Watley, an Olympic softball player, as well as authors, screenwriters and even government officials.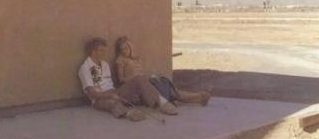 The Basketball Courts 
Since 1980, Woodbridge High added a lot of new classrooms and buildings, such as the M and L buildings for the music and language departments respectively, as well as the S and P portables which host science and language teachers. These new buildings have changed the campus landscape while offering a welcoming and positive learning environment to the growing Woodbridge High population.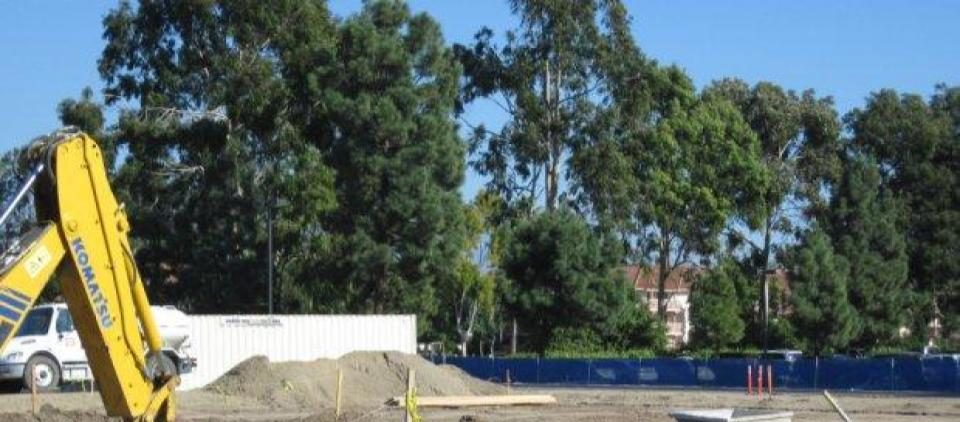 The Aquatic Center
The aquatic center allows Woodbridge High athletes to train for aquatic sports like swimming and water polo on campus. Completed in 2011, the aquatic center was built at the same time as the M building. The aquatic center offers state of the art equipment and renewable energy resources. It even meets NCAA standards, which standardizes national college-level sporting events. 
About the Writer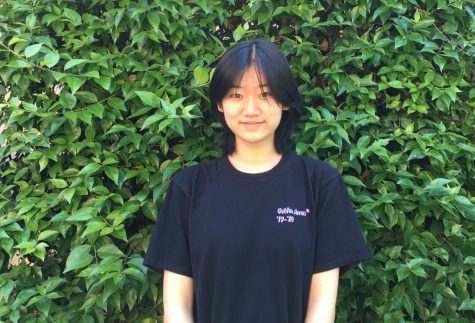 Mandy Yang, Co-Editor-in-Chief
Hey, Woodbridge! I'm so excited to bring the Golden Arrow to you this year as a Co-Editor-in-Chief. Working with our amazing team, I will strive to maintain...