Sports Of All Sorts
Students juggle high school and a unique sport played outside of the Woodbridge High campus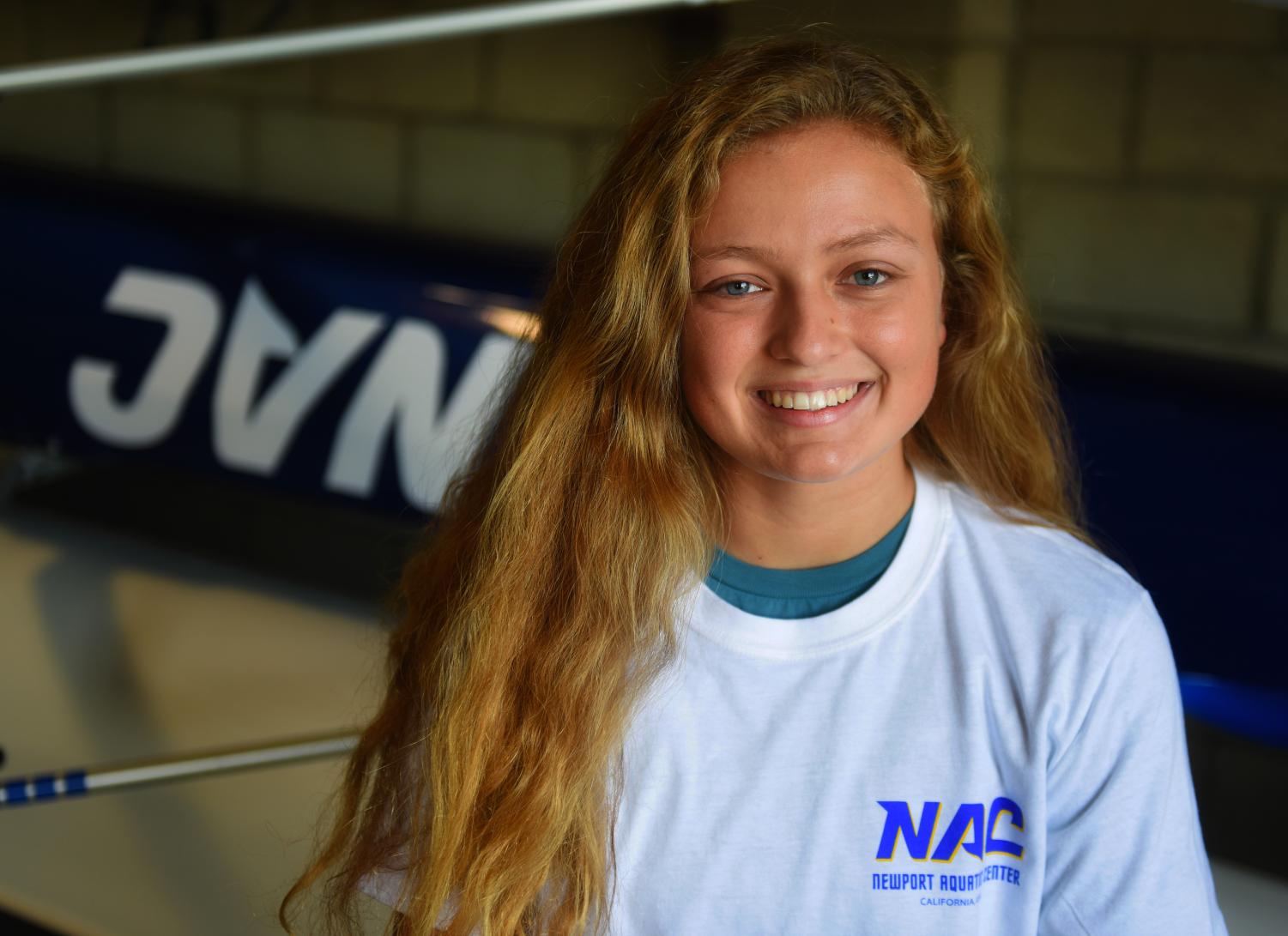 Emma Rosandich, Senior
For senior Emma Rosandich, the teamwork aspect of rowing is one of the most important parts of the sport.
"I definitely prefer rowing all eights because being able to get that fluid motion of like all [being] one together is really satisfying," Rosandich said.
However, Rosandich's strong teamwork didn't always lead to easy victories.
"My first year, we were kind of the underdogs in our category, and then we were able to pull through and win [even though we weren't too confident in ourselves]," Rosandich said.
All of the work that the rowers on Rosandich's team do leads to great teamwork and helps make them extremely fit.
"I [think] that's it's a really hard sport, since it's…constantly in this motion that you don't get any break with," Rosandich said. "You're using your core, your legs, your arm strength, and everything combined."
The heavy amount of teamwork and hard work that comes with rowing keeps Rosandich's love for the sport going throughout high school
---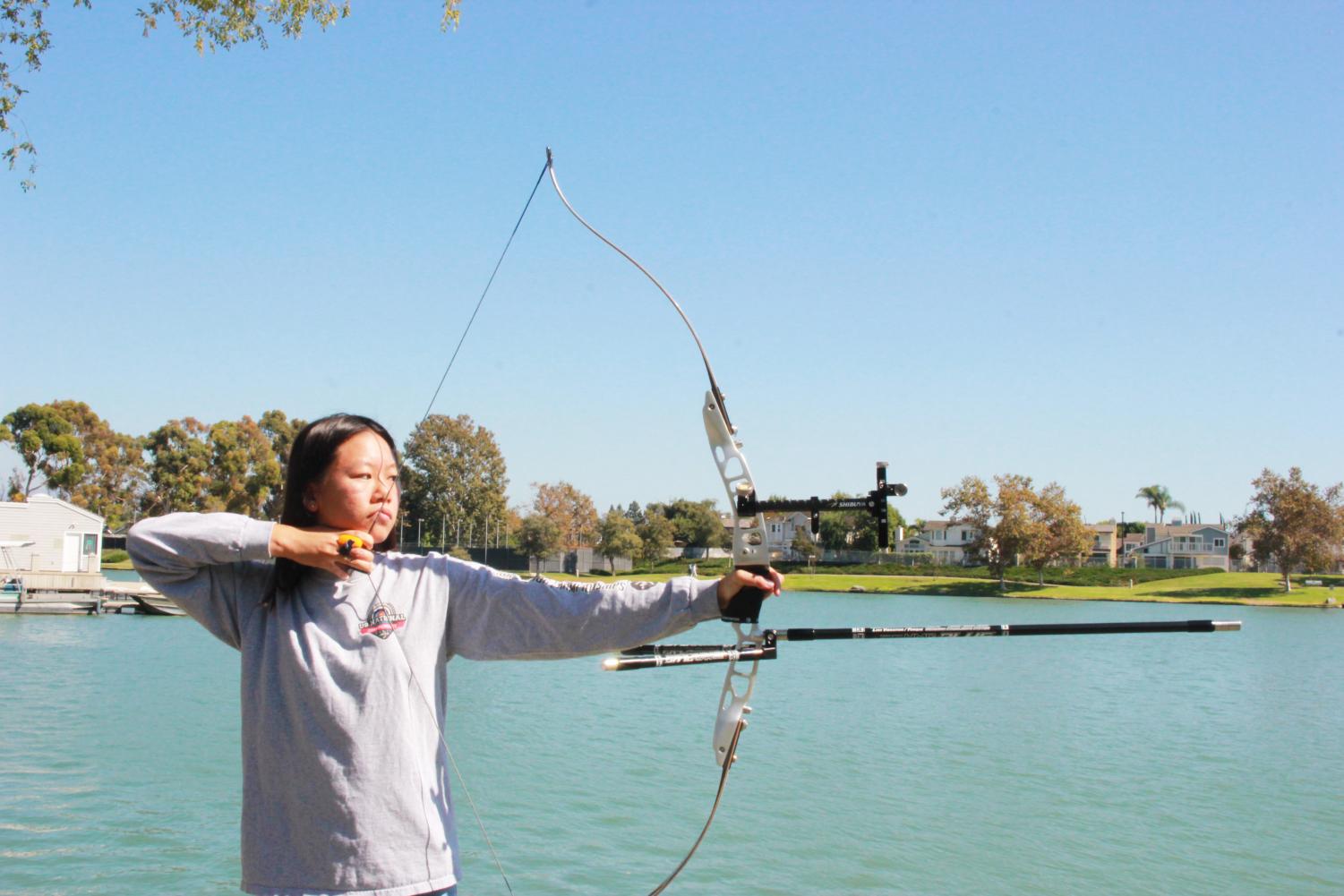 Jessica Wu, Junior
Junior Jessica Wu's love for archery came completely by chance through a class she was not even planning on taking.
"When I was about eight, my mom was really interested so she went to go take a lesson, but then they offered child courses so my mom suggested that we try it out," Wu said.
After a few lessons, she fell in love with the sport and decided to continue with archery.
"It's something that I really enjoy. When I practice it's something that I can do for a very long time because I like it so much and that was something that I didn't really find in other sports," Wu said.
In the future, Wu has her eyes set on ranking higher in the state competitions than previous years, where she ranked 11th overall in her division.
"You have to do several competitions to get ranked among all the other archers in the state so those competitions would probably be the ones that I'm working towards the most," Wu said.
---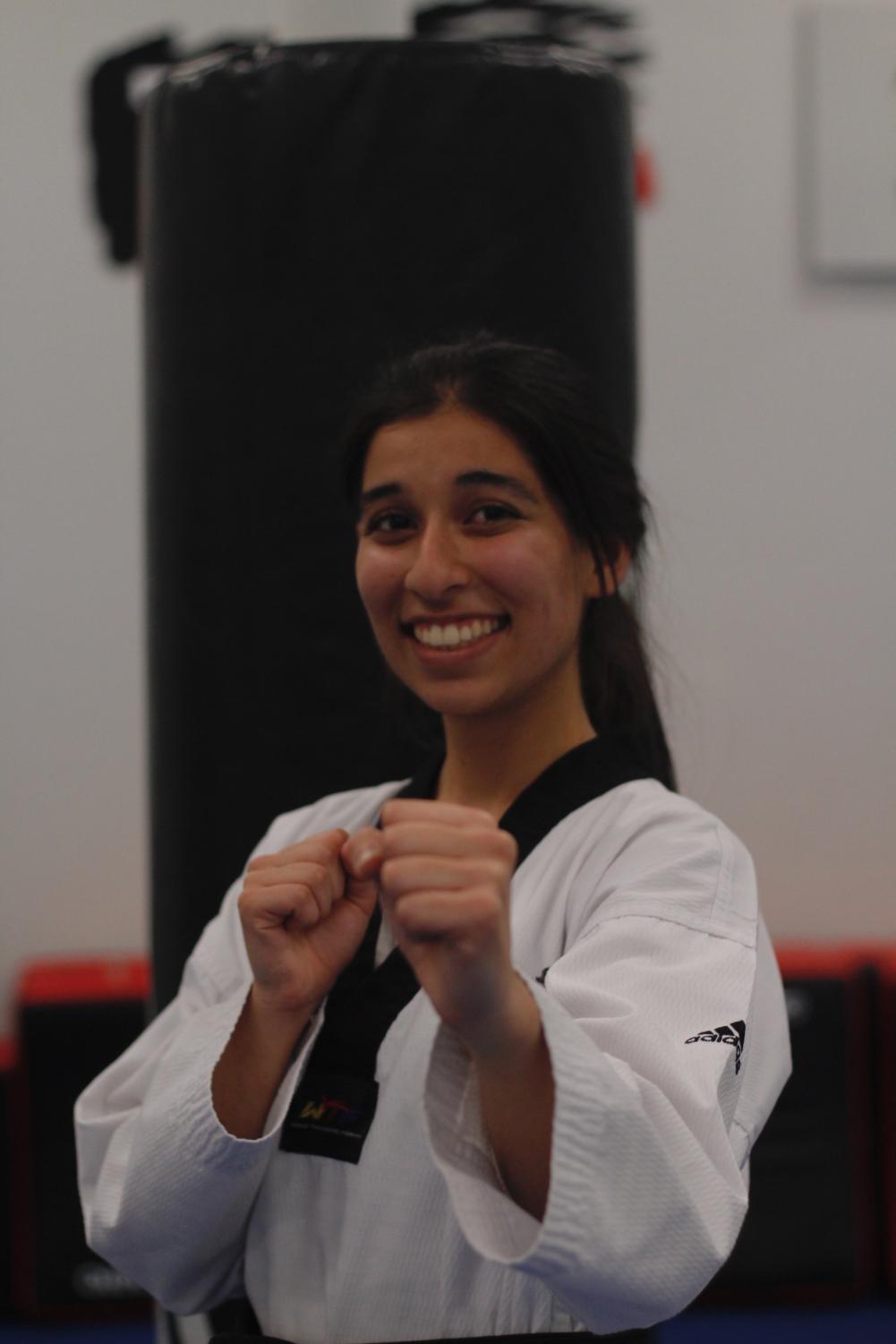 Bahar Sedique, Junior
Bahar Sedique, junior and third degree black belt taekwondo athlete at Master Lee's Talium, didn't always have a happy start to her athletic career.
"When I first started taekwondo, I was forced to do it. My mom forced me to start taekwondo, saying that it would be fun," Sedique said.
Despite her mother forcing her to learn the sport, Sedique has come a long way to learn to love and appreciate taekwondo. In retrospect, she explains that her mother was her biggest encouragement.
Sedique prioritizes key qualities of taekwondo, stating that it is important to develop concentration and passion alongside a healthy mental and physical body.
"Before we start taekwondo, I always do meditation. It helps my body warm-up and clears my mind off of stress," Sedique said.
Going into junior year, Sedique plans out her future career pathways.
"I don't really see a career in taekwondo but maybe it will continue as a hobby!" Sedique said.
---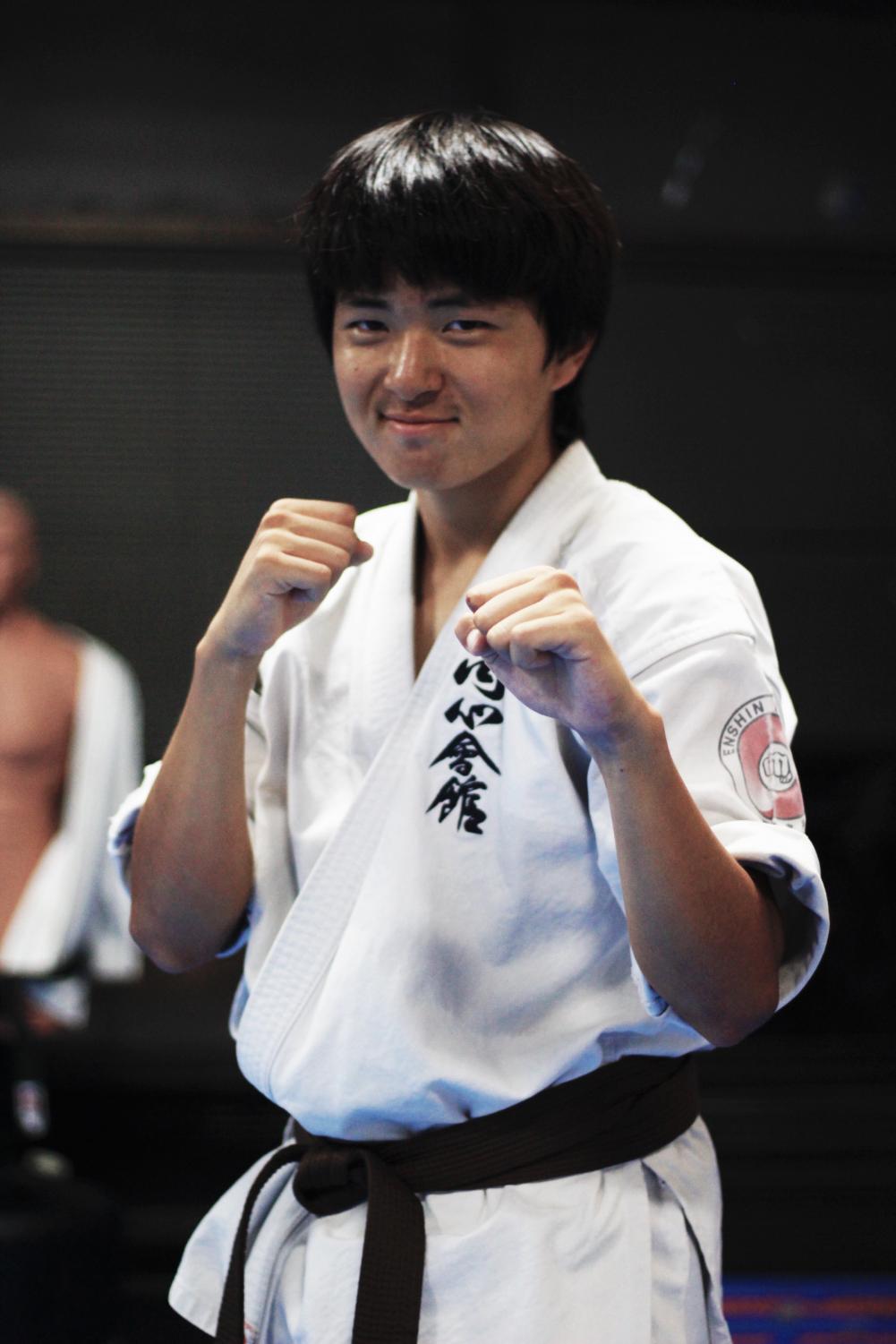 Ken Kakutani, Senior
Senior Ken Kakutani is an athlete and works as an assistant instructor at the Butokuden Martial Arts Training Center. Karate plays a big role in the majority of his life as it helps him get through school stress. He has been participating in this sport since childhood.
"I started when I was 4 years old. My dad showed me these martial arts movies, especially Bruce Lee movies," Kakutani said.
Once he found his interest, Kakutani developed a desire to keep improving. He emphasizes this importance of mental toughness–how well someone handles pressure from their opponent or how to deal with pain.
However, Kakutani thinks there are some common misconceptions.
"A lot of people will misunderstand karate as just a way to learn to get stronger and get into a fight, but honestly, it's just a way to defend yourself. It's not about being a bully, it's rather about being a lot more of a better person and we only use these [karate moves] when it's inevitable," Kakutani said.
Kakutani will continue to pursue the sport as a hobby and also plans to major in physiology and exercise science in college.
About the Writers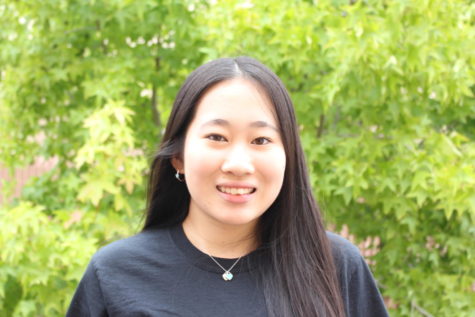 Leisa Komyo, Co-Editor-in-Chief
Hi Warriors! My name is Leisa Komyo and this is my third year in the Golden Arrow. I am honored to be working this year as a Co-Editor-in-Chief, photographer...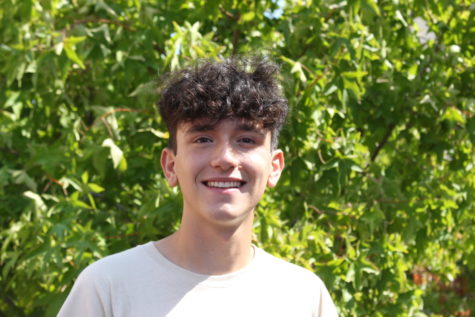 Ethan Lewis, Sports Editor
Hey Warriors! I'm Ethan Lewis, and I am super excited to be your Sports Editor again. Just like last year, I will strive to represent all sports, interview...