A Life In the Pros
Track and field coach Aaron Craver discusses living the dream of playing professional football
Woodbridge High track and field coach Aaron Craver played professional football in his early years after college. At 6'0" and 232 lbs, Craver played the position of fullback and kick returner. From 1991 to 1999, Craver took his talents to the Miami Dolphins, the Denver Broncos, the San Diego Chargers and the New Orleans Saints, all in the National Football League (NFL).
Coming out of Fresno State University, Craver was a strong player out of his draft class, and fulfilled his dream of playing pro football.
"People have dreams to play professional football, or professional sports, but the odds of making it are probably 0.0001 percent… when you do get there, it feels like a dream," Craver said.
Throughout his career, Craver has played alongside some of the greatest NFL players of all time, including Shannon Sharpe, Terrell Davis and Ricky Williams. Craver is the only professional football player to catch a touchdown pass from both legendary quarterbacks Dan Marino and John Elway.
Overall, Craver went on to have a successful career. In 103 games played, he averaged four yards per carry for a total of 966 career rushing yards. In 1995, his best season, he rushed for 333 yards, received for 369 yards, and returned for 50 yards. After going through some ups and downs, Craver ended up retiring from football in 1999.
"Just never take anything for granted," Craver said. "A lot of players feel like when they're making a bunch of money that it's going to last for the rest of their lives."
At Woodbridge High, Craver is currently the co-head coach for the varsity football team and helps mentor the players.
"He brings an attitude of wanting to teach, teaching techniques and coverages and fronts," co-head football coach Rick Gibson said."[He tries] to get the players to work together to try to get the defense to work at its peak performance."
In addition, Craver is the head coach for track and field and has brought his knowledge of pro-sports to both track and the football field.
"Craver really focuses on the essentials when he is coaching," senior and track athlete Sherwin Heidarian said. "[He] instills the mindset of working hard and trying to fight over adversity when things get tough."
With the football season underway and the track season coming in the spring, Craver's team is looking forward to a successful season.
About the Contributors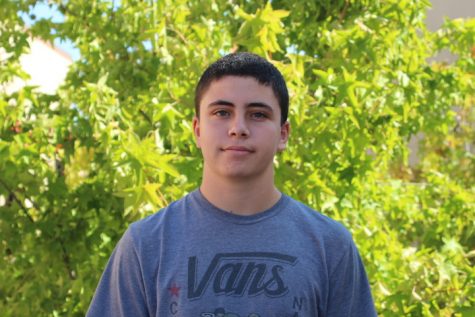 Maayan Cohen, Copy Editor
Hey Warriors! I'm happy to be your copy editor for this upcoming school year. Despite the pandemic, I'm really looking forward to all of the articles and...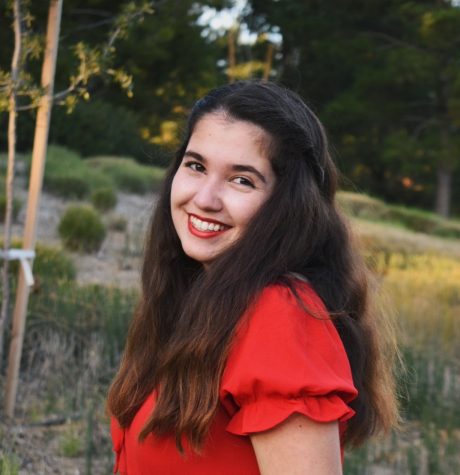 Corina Silverstein, Co-Editor-in-Chief
Buenos dias, Warriors! This year for me comes with many sweet sorrows as I treasure my fourth and last year with the Golden Arrow. I hope to instill this...