New Additions to the Warrior Family
Woodbridge High welcomes seven new teachers to the Warrior family
This year, seven teachers join the Woodbridge family and openly share their favorite teaching experiences.
Victoria Kleczko (Spanish Teacher)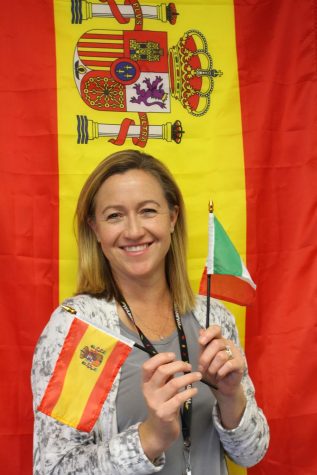 "I always knew that I was going to teach, and I fell in love with Spanish later in life. I realized that we live so close to a huge Spanish speaking country and my grandparents lived in Mexico, but I knew absolutely nothing about it. [Also,] I wanted to be able to read books and literature in Spanish, and the history was interesting to me. That is how [my passion for Spanish] started," Kleczko said. 
---
Cody Moore (English Teacher)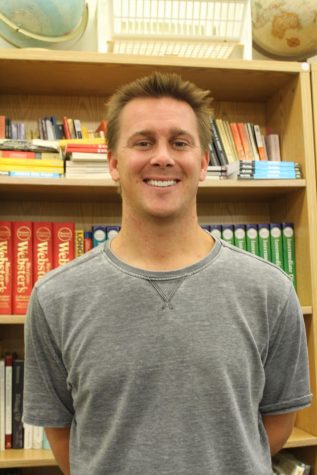 "I had a history teacher in my junior year of high school, who was probably the coolest teacher I knew. Just the fact that it was junior year, and it was supposed to be the most difficult year, he made that class actually fun. I based myself [as a teacher] to be like that," Moore said. 
---
Denise Womack (English)
"Back in middle school, I had a favorite teacher and she taught English and in high school, I had a new favorite teacher and she was an English teacher… I watched her and [decided] I want to be like that when I grow up," Womack said. 
---
Daniel Pilchman (Science)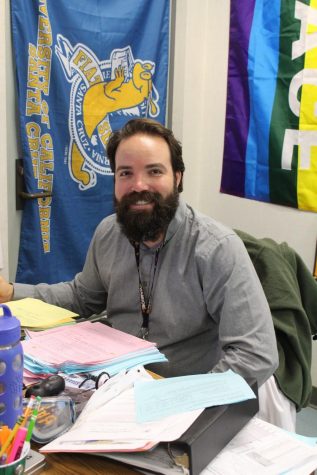 "I love teaching science because I think it's a way for people to come to share an understanding of their world, come to better understand themselves, their background and each other to hopefully be more compassionate," Pilchman said.
---
Lauren Smith (Science)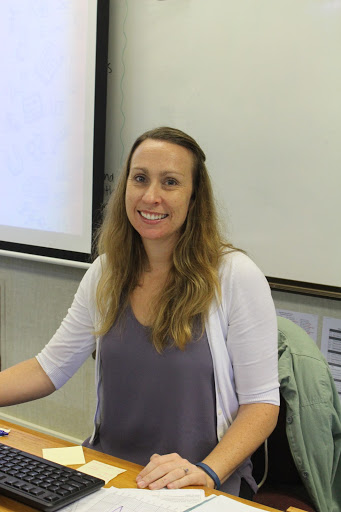 As a first-year teacher, science teacher Lauren Smith is adapting to the challenges of being a new teacher and reflects that while "[t]here's not someone else that can catch something if [she] miss[ed, she] also ha[s] a little bit more freedom to teach how [she] want[s] it," Smith said. 
---
Jackie Walker (Science)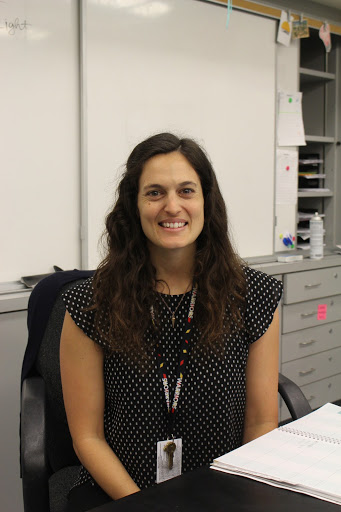 "I've always had [a] passion for science [because] I loved the fact that there is a lot of unknown, and we get to ask lots of questions, testing things out and be collaborative with people who are also geeking out about the same science stuff," Walker said. 
---
Kathryn Rush (Math)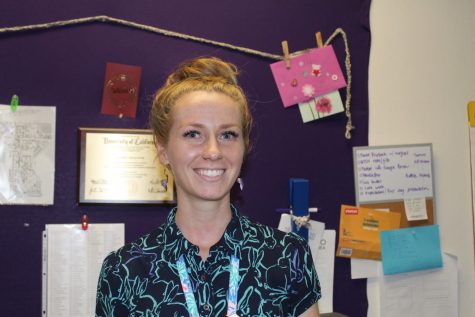 "I've always enjoyed teaching, my grandmother was a teacher and I was the student who was always wanting to help my classmates or help other people understand something… I've always helped," Rush said.