Irvine Talks: Chapter Three
IUSD students met at Portola High to give performances on the theme of "Movement"
On Nov. 23, some of the brightest students in the Irvine Unified School District (IUSD) gave presentations at Irvine Talks, an event started by students for students.
"Irvine Talks is the celebration of humanity through art and performance. It was birthed from the belief that everyone has a story and that we, as people, can connect by sharing these experiences. It's a night of student bands, art, activities and performances, ranging from topics such as mental health, body image and vulnerability," University High senior and Irvine Talks President Hannah Woo said. "Ultimately, we hope people leave the theater gaining a better understanding of what it truly means to be human."
The theme this year, "Movement," means something different for everyone involved.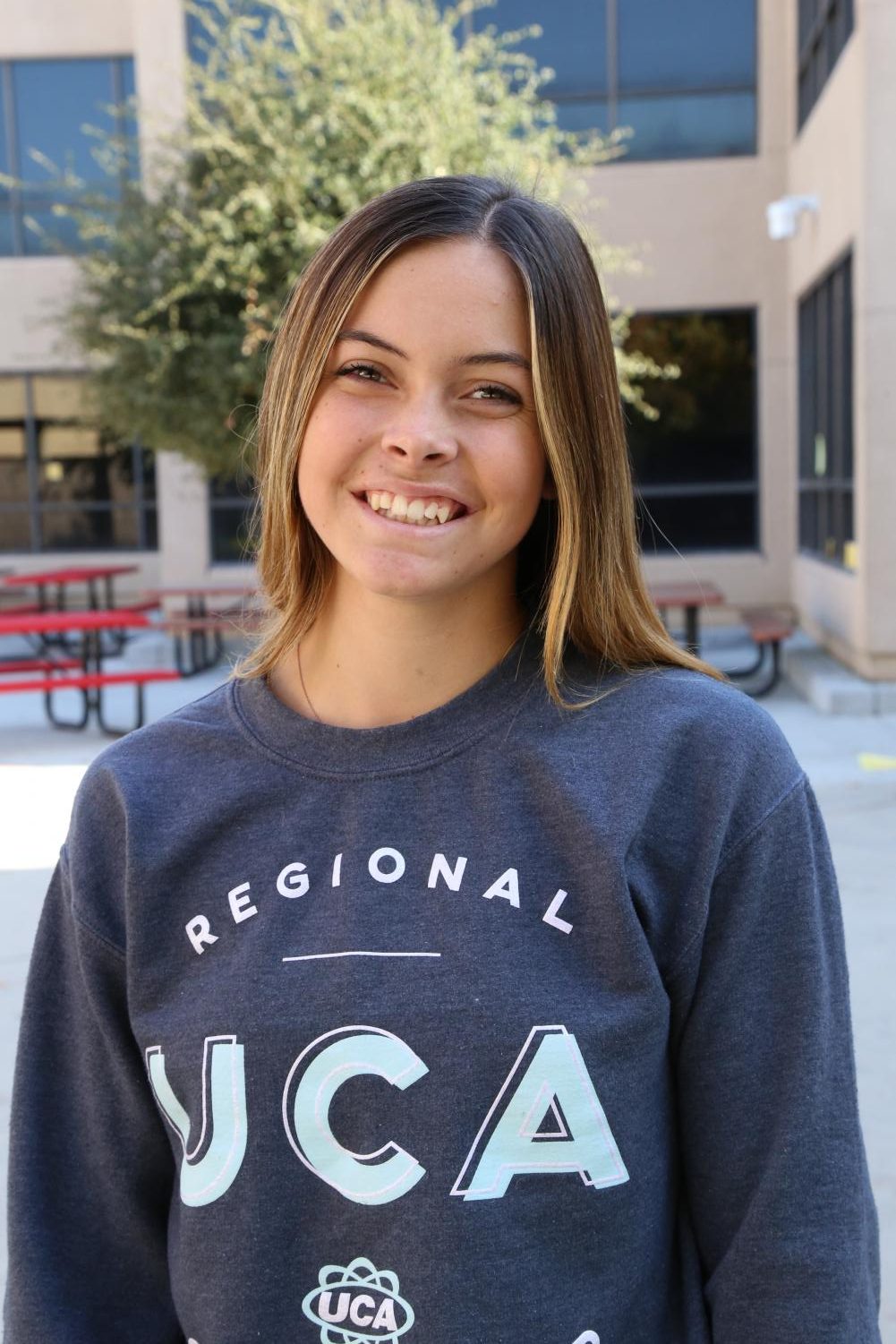 "Movement to me in simple terms is constant growth. Movement is the only constant in life as everything will keep moving. Our lives can move as fast without our control but we know movement is constant and knowing that encourages you to find joy in the journey," junior Mikayla Collver said. The talks highlighted the perspectives of people with many different cultural experiences.
Senior Maleah Malhotra and Collver encouraged students to love oneself no matter what.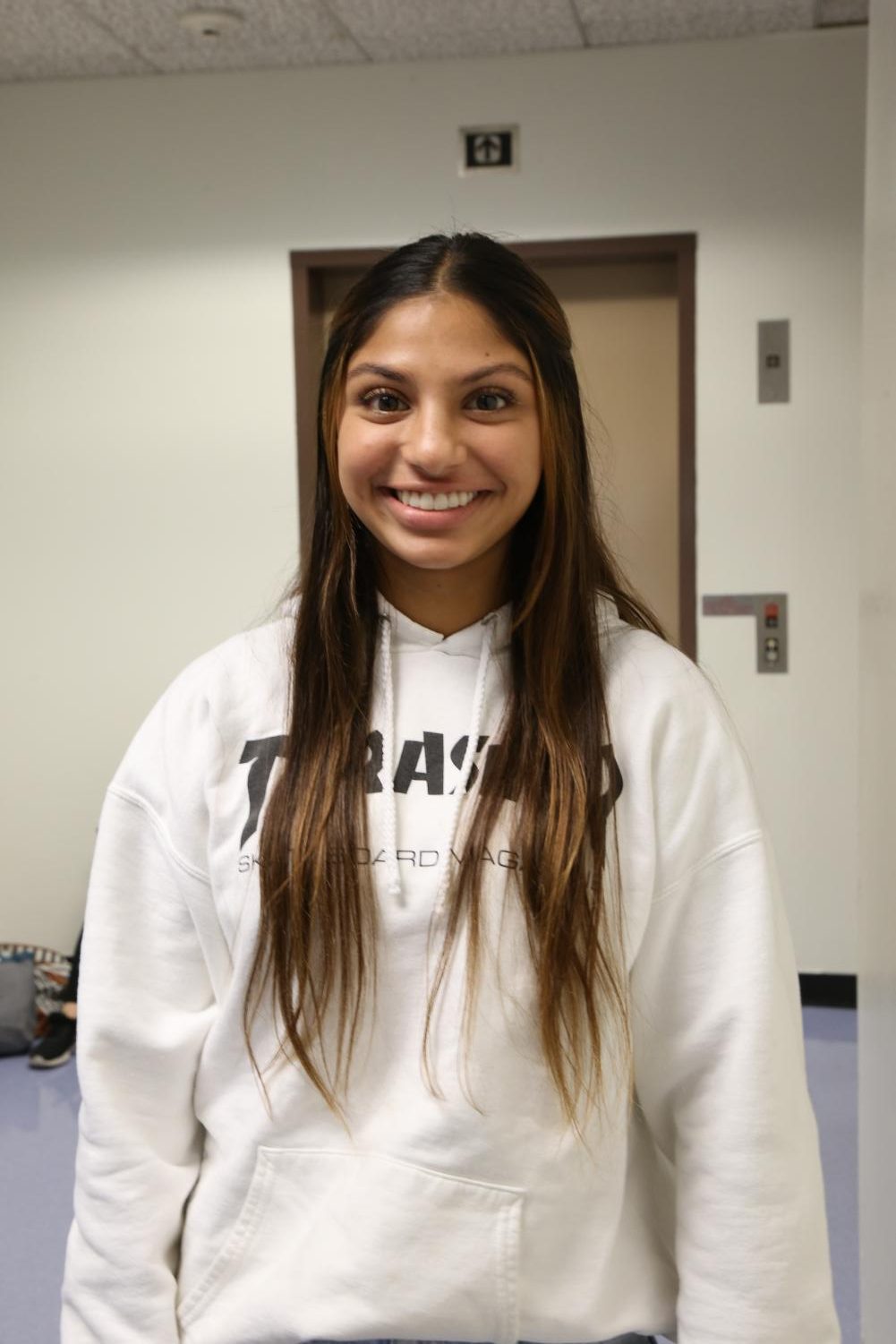 "Being proud of yourself is worth much more than what anyone else thinks of you," Malhotra said.
Each person involved in Irvine Talks was inspired to join for a different reason.
"I think what inspired me to be part of Irvine Talks is the fact that there's no other platform like it," Woo said.
Organizations like TED Talks were made for speakers to teach the audience about a discovery they have made. However, Irvine Talks was created for students to tell their own story in any way, shape or form. As for Collver, her journey through high school inspired her to share her stories and experiences.
"I left so inspired by all the performers. Sophomore year, I decided to audition and it was the most amazing experience. So I decided to come back and I'm more than excited about it," Collver said.
Irvine Talks is an eye-opening and one-of-a-kind experience. It can widen people's horizons and they can become introduced to many new ideas from many different people. It gives a voice to people who would otherwise have nowhere to share their ideas. Irvine Talks board members encourage everyone to participate next year.
About the Contributor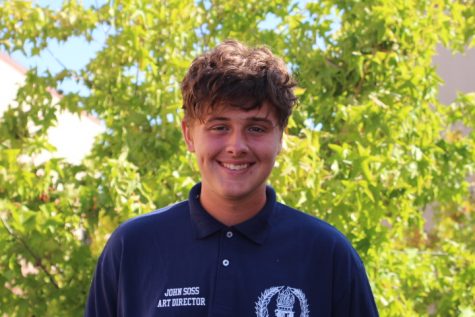 John Soss, Business Manager & Title Page Editor
Hi Warriors! I'm excited to be one of your 2019-2020 business managers! It's my job to raise money for the Golden Arrow by contacting businesses and organizing...