Winter Dessert Recipes
These three delicious desserts are the perfect way to kick off winter
Snowball Cookies
1 cup of all-purpose flour
1/2 cup of butter, chopped and softened
1/4 cup of granulated sugar
1.5 cups of finely chopped walnuts
1 teaspoon of vanilla extract
1 cup of powdered sugar
Pan, flat and large
Mix dry and wet ingredients separately in medium sized bowls. Pour together and mix until smooth. Mold into round balls. Place on pan and bake in oven for 10 minutes at 375 degrees farenheit. Remove from oven and place on a rack to chill.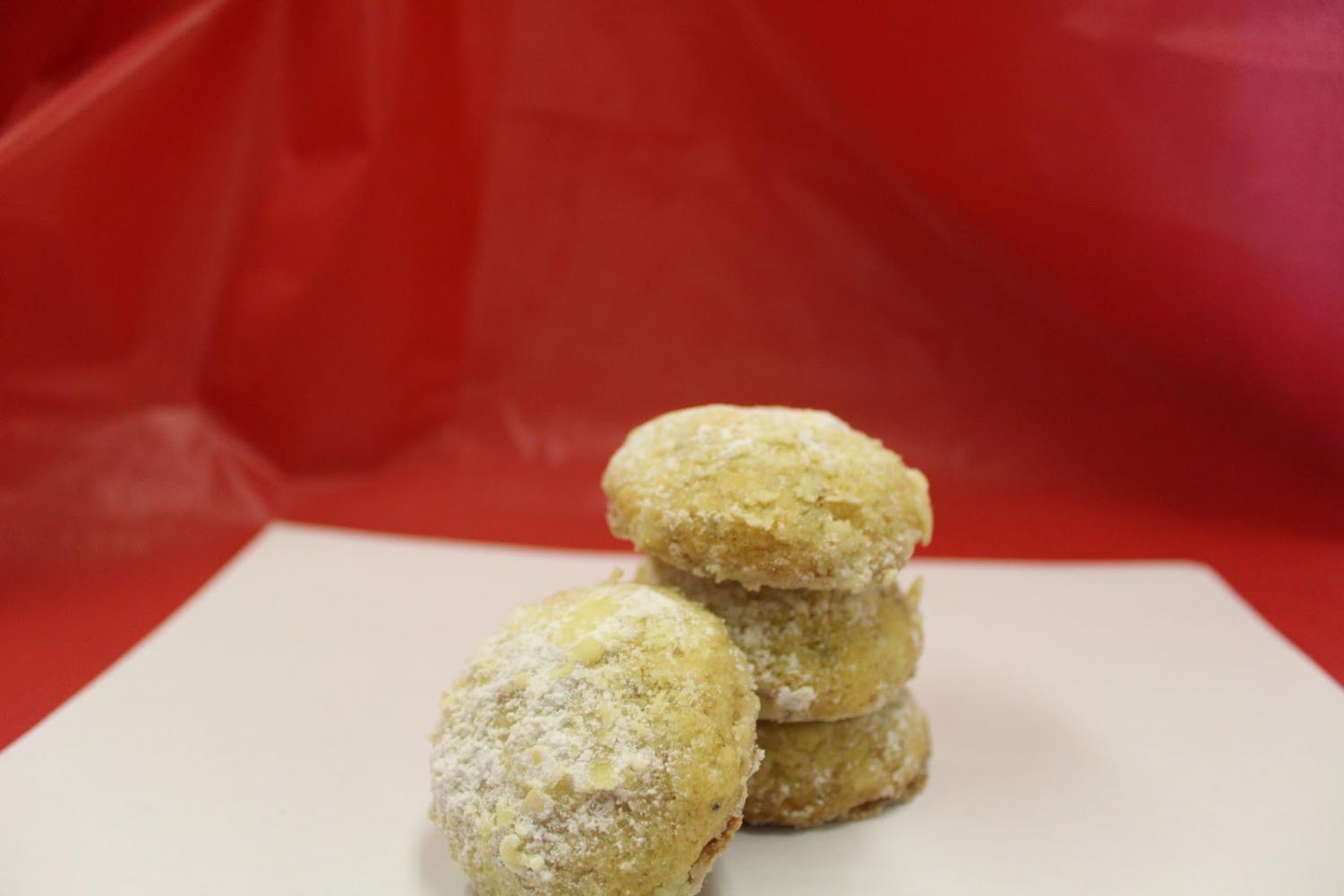 Chocolate Covered Strawberries
16 strawberries
6.5 ounces of chocolate, melted
3 candy canes
Pan, flat and large
Take one strawberry and dip in chocolate. Sprinkle peppermint or candy cane pieces on top and lay on pan. Repeat with the remaining strawberries. Put pan in freezer until the chocolate hardens.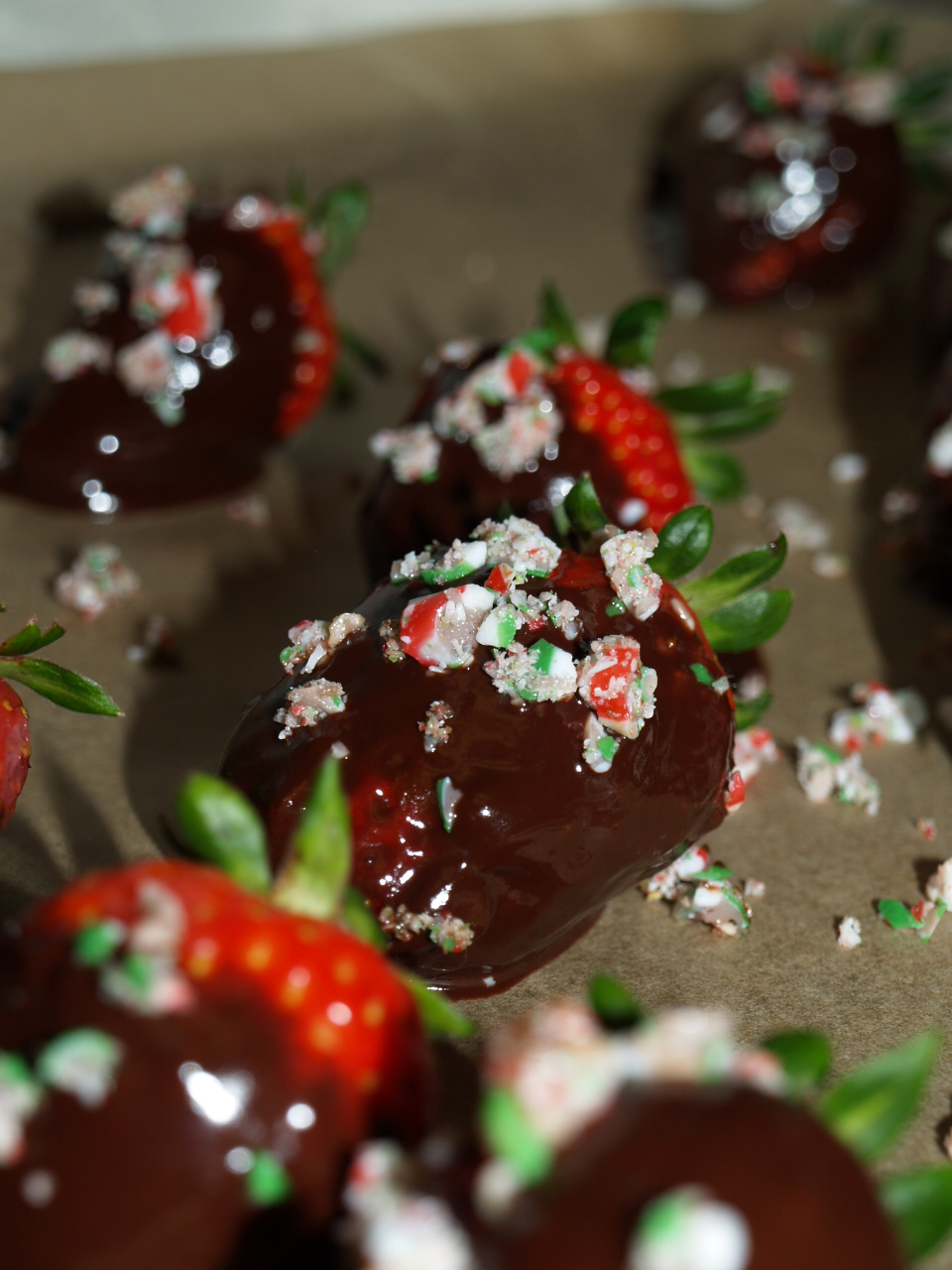 Peppermint Bark
4 cups of semi sweet chocolate
2 tablespoons of butter, melted
1/2 cup of milk
1/2 teaspoons of peppermint extract
10 crushed peppermint candies or 3 crushed candy canes
4 cups of semisweet chocolate
9 by 13 inch pan, flat
Melt the chocolate in a double boiler while slowly adding milk to make a smooth consistency. Add in peppermint extract and stir evenly. Chill in freezer until firm. When hard, sprinkle crushed candy on top. Break the chocolate into medium-sized pieces.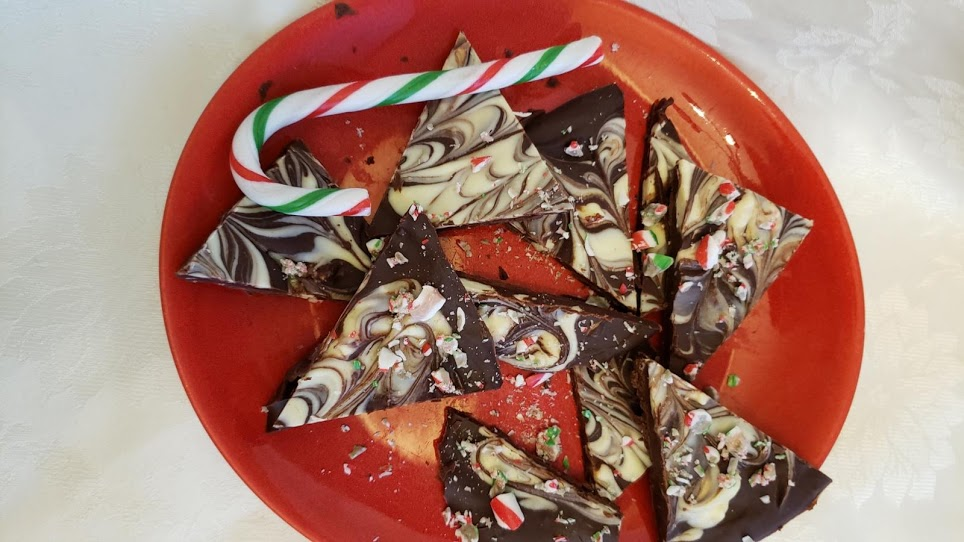 About the Contributor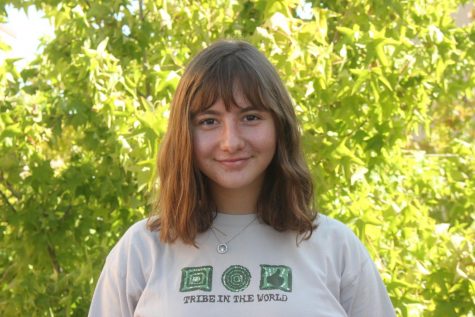 Raya Koleva, Staff Writer





Hello readers! I am Raya Koleva and I am in the tenth grade. This is my first year in journalism, which makes me a newbie! I hope when reading...