Warriors Fuel For Competitions
Warriors prepare for their big competitions through making the right choices in what they eat
Sophomore Ellie Khorashadi
Sophomore Ellie Khorashadi plays a valuable role as a center-back for her team in Pateadores Academy, a successful soccer academy that houses 250 teams all across Southern California. As a center-back player, she needs to constantly be ready to react in the blink of an eye since her main objective is to prevent the opposing team from scoring a goal. Such a position requires a combination of nutrients that will give her the energy she needs to be in her best condition: toast with honey and peanut butter with a home-made smoothie, consisting of bananas and blueberries with a dollop of protein powder.
"I feel like it gives me the energy and confidence before and after the game because it feels energizing and gives me the boost I need to stay focused in a match," Khorashadi said.
This amalgamation of food is too valuable to pass up for a pregame meal, due to its high content of protein and the blueberries, which can speed up muscle repair.
"I have never skipped a meal pregame. I wouldn't recommend it, not me personally since I don't want to feel hungry or dissatisfied throughout the game" Khorashadi said.
The choices that Khorashadi makes when deciding the perfect snack before a game helps her play at her best, but she isn't limited to that preferred meal. The alternatives she has come highly recommended.
"If I did not eat such foods, I would recommend a lot of protein, such as meats, but also make sure that you [get] carbohydrates, so that you don't feel empty during the game" Khorashadi said.
Senior Elijah Kim
Senior Elijah Kim plays small forward on the varsity basketball team at Woodbridge High. His position involves being quick to react to the multitude of plays in the game, such as simultaneously going from offensive plays to defensives ones. Such a pivotal role requires a hefty amount of fuel to play those actions at the best of his abilities. Kim, knowing this from his four years of experience in basketball, finds that the best snack to eat before a big game are ones that are packed to the brim with carbohydrates. In this case, a classic peanut butter and jelly sandwich with a tiny twist.
"I like to eat something with a lot of carbs before a game, specifically peanut butter and jelly sandwiches with a jelly to peanut butter ratio of 1 to 2, and they have to be cut into triangles. If you prepare it exactly how I described then you might win your event," Kim said.
Peanut butter is a consistent source of protein and is perfect for muscle building, a trait crucial for athletes like Kim. It is crucial for a player like Kim, who needs that energy for his grueling training and games, that he does not recommend skipping meals.
"I would never recommend skipping a meal because you need energy to perform, and if you skip a meal you will not be able to perform your best," Kim said.
Throughout his four years of basketball, Kim has utilized the healthy nutrients from his pregame meals to not feel depleted during his games. This in turn, allowed him to play at his best of his abilities during his four years of basketball.
Senior James Pantigoso
When it comes to preparation for important cross country and track races, senior James Pantigoso needs to pick out the best suited foods to help him for challenging distance races. His choice for racing is the superfood quinoa.
"On most days, I had a bowl with nothing but quinoa in it, along with a glass of whole milk and a banana. It's not the most appetizing meal, but it got me ready for the big race that was ahead of me, due to the high amount of protein the quinoa has in it" Pantigoso said.
Without that meal, Pantigoso felt that his race performances wouldn't have been as good. When asked on if there's any reason to skip a meal, he sees no time or place to do so when in healthy condition.
"I wouldn't recommend [it] as in my experience, it makes you feel light-headed during the event. Unless you feel queasy, I always recommend that you have yourself a light snack before a game" Pantigoso said.
Pantigoso doesn't always go on the superfood diet, though. These more accessible foods are the ones he would recommend to other athletes.
"I frequently find myself eating a granola bar [combined] with a fruit, such as apples and grapes. The granola bar has a good amount of protein and has enough calories to keep me active. The fruits are light in calories, so I can eat those alongside the granola" Pantigoso said.
Although Pantigoso isn't looking towards a career in running, his experiences in preparing his for big races has helped him create four successful years in Woodbridge's Cross Country Team.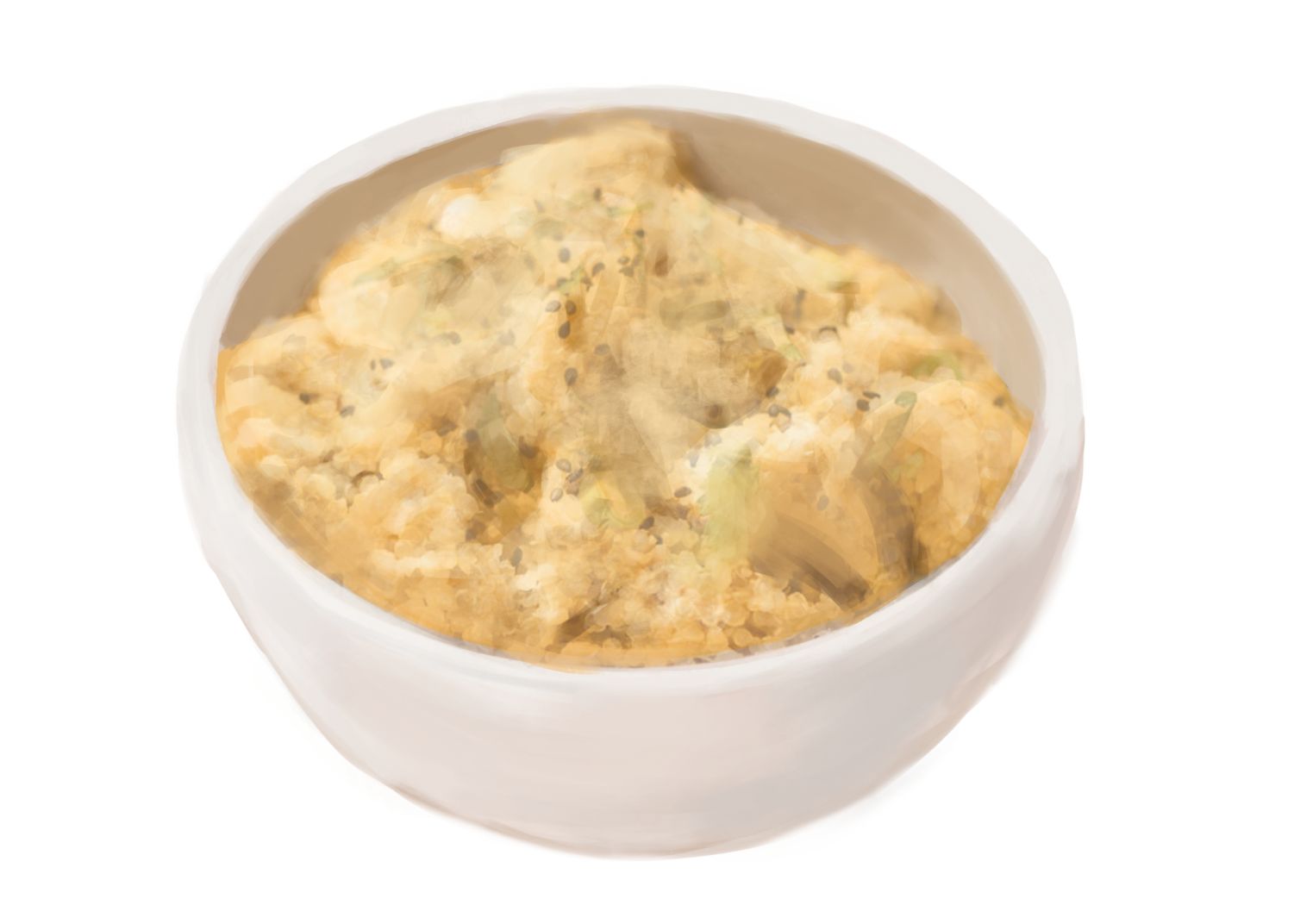 About the Writer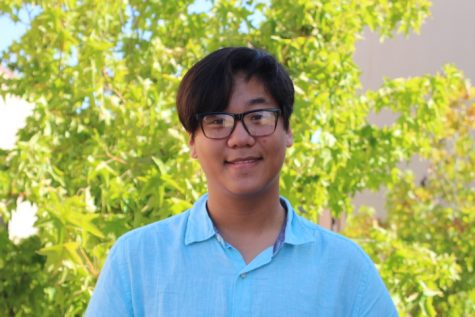 Andrew Park, Staff Writer
Hey there fellow Warriors! I'm a staff writer for the Woodbridge High School Golden Arrow. I learned all my journalism skills here at this school and my...