A Special Way to Learn About Colleges and Careers: College Specialty and Career Fair
Students explore their options in college with help from the College Specialty and Career Fair
On Feb. 13, many colleges in Southern California including Irvine Valley College (IVC), Orange Coast College (OCC) and military college options came to the media center at Woodbridge High during lunch, tutorial and fifth period. College and Career Specialist Carsen Murt organized the College Specialty and Career Fair. Woodbridge High has hosted the event for approximately seven years now and the event was made with the intention of helping students resolve their college uncertainties. Attending the College Specialty and Career fair is beneficial for students who want to go into a certificate program. Whether students want to do a certificate program in their intended major or a certificate program in a different area than their major, the College Specialty and Career Fair can benefit students.
"We already have set organizations that we invite. This year, we invited local community colleges and we really wanted to focus on their certificate programs," Murt said. 
Woodbridge High hosts the College Specialty and Career Fair each year in order to help students see different opportunities. Since college is a decision with lots of gravity, it is good for students to be able to see the different paths they can pursue.
"It's going to help them look into different opportunities and what they can get into after high school," senior Josh Lee said.  
The College Specialty and Career Fair is also helpful to students who are already set on a college. This opportunity will help students become more knowledgeable about the colleges they intend to go to. 
"This is an opportunity for students who are going to start at a community college to find out about optional programs that are offered," counselor Jennifer Carrington said. "I think the breath of opportunity is probably the best thing about the college fair."
Since the College Specialty and Career Fair helps students with their college choices, Woodbridge High is planning on continuing this event.
About the Contributors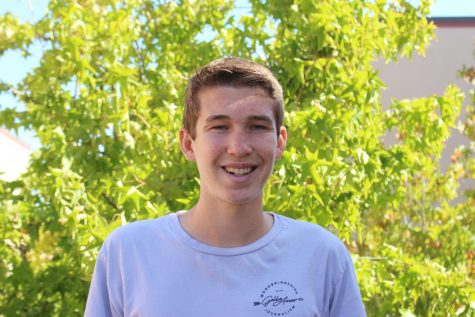 Joel Whitson, Sports Editor





Hey Warriors! My name is Joel Whitson and I am excited to say that I will be the sports editor for the Golden Arrow this year. This is my third...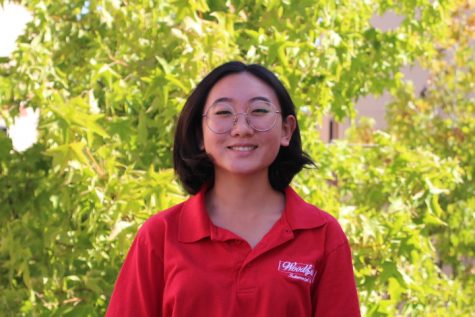 Taylor Lee, Visual Director
Hello! My name is Taylor Lee, and I am excited to be Golden Arrow's 2019-2020 photographer. I look forward to working alongside our staff's editors, writers,...