New Physics Standard
Woodbridge High introduces a new requirement for students to take physics in order to graduate
In the 2021 school year, students will be required to take physics to fulfill the new California graduation standard: Next Generation Science Standard (NGSS).
NGSS's goal is to expose students to more standards of science, ranging from life science, physical science and space science. In order to cover these topics, the Irvine Unified School District (IUSD) believes the topics should be taught in a more interactive and engaging style, spanning three courses.
"We've been gradually shifting the physics curriculum to NGSS over the last couple of years and by next year will be the first official NGSS Physics of the Universe class," science teacher Jennifer Blackie said. "Some of the changes I'm really excited about in the class is that we're going to incorporate more astronomy throughout the year, which is a topic students tend to get excited about."
This new policy will not affect current juniors but will be implemented next year starting with the current sophomores.
Students have the choice of enrolling in two sciences if they want to take another alongside the mandatory physics course.
"It does have an impact on the master schedule with the amount of courses a student might be eligible to take [and] on students who perhaps weren't planning on taking physics in grade 11…so it does impact the amount of courses a student may have originally intended to sign up for," counselor Elizabeth Taylor said. "At this point [in] time, we have not changed the graduation requirements. It just changes if a student is going to take a third year of science."
Additionally, the new requirement will lead to some academic changes.
"[The new curriculum] will affect Advanced Placement (AP) Physics as well because AP Physics 1 is also going to be covering the new astronomy standards," Blackie said.
Physics teachers plan to incorporate more interactive aspects into their teaching and assign more project based units that support NGSS. For example, physics students built an electric generator, demonstrating this collaborative objective.
"I think it's a good thing that we have to take [physics] because there's a lot of [important] stuff that's separate from what we've already learned in bio or chem," sophomore Julia Cho said. "So I think it's helpful for us [as students]."
About the Contributors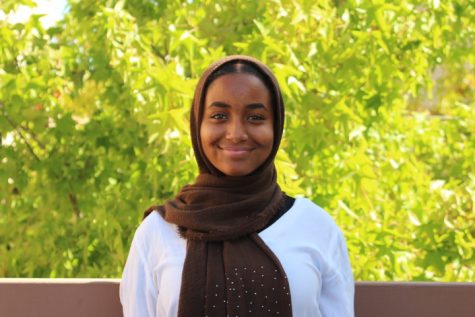 Sarra Hassen, Staff Writer
Hey Warriors! This is my third year being a part of the Golden Arrow magazine. I've been a writer and a copy editor, and this year I will be trying photography....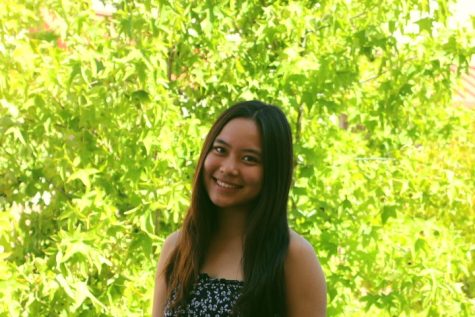 Julie Yoo, Photo Editor





Hi! I'm Julie, and I'm excited to say that this is my fourth year in the Golden Arrow as a photographer and third year as a Photo Editor. I hope...