Academic Teams: A Recap
Woodbridge High's academic team make this season one to remember
Academic Decathlon
Marking their fourth year as first place champions in the Orange County Academic Decathlon, Woodbridge High's Academic Decathlon team continues their season as they move on to the state level competition. 
Although the regional competition lasted two days, the team of 12 demonstrated immense discipline over the course of six months. 
"[The first place title] represents the amount of integrity we have for each other, the respect we have for one other and the hard work we've all put in as a whole," senior and Academic Decathlon member Snigdha Saha said.
Their efforts to win against 40 campuses haven't only exercised the team's scholarly prowess but have also taught them imperative life lessons. 
"[Academic Decathlon] has helped me appreciate what I learn in my classes even if it's for subjects that I traditionally wouldn't call myself a natural at," senior and Academic Decathlon member Zion Gassner said. "It's hard to condense [this season] into a single best moment, it's an entire year's experience."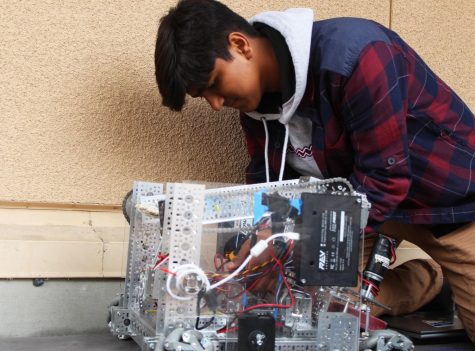 Robotics
Woodbridge High's STEAMpunks Alpha robotics team marked this season with their tie for second place in Meet Zero and Meet One. 
These competitions allow participants to complete challenges with their custom robots, ranging from picking up legos to camera detection. 
"[The competitions are] where we get to show off what we have been doing throughout the season," senior and alpha robotics captain Sarah Chen said. "It's where we use our robot to compete in matches and we compete against other teams as well." 
Alongside their competitive triumphs, the team made efforts to reach out to the younger generation, mentoring Plaza Vista Elementary and South Lake Middle students with their endeavors in robotics. 
"I would say in terms of outreach programs, we've definitely expanded a lot and our engagement with the community," Chen said. "We've done a lot engaging with young girls in particular […] into STEM."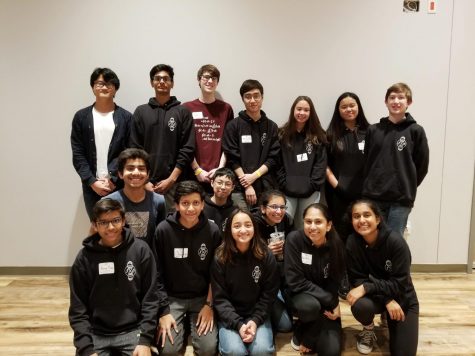 Science Olympiad
This year's Science Olympiad team placed 11th out of 36 teams competing in the Orange County Regional Science Olympiad at University of California, Irvine. 
Of the 23 events they competed in, the highlights include senior Avika Patel, senior Riya Sheik and sophomore Emma Nguyen who participated and earned fifth place in Experimental Design and a second place win in Water Quality, earned by Sheik and junior Jonah Pacis. Alongside these wins, the team ranked in the top ten in 15 events. 
"I think [Science Olympiad] is a once in a lifetime opportunity because [Science Olympiad involves] things we wouldn't technically cover in class," Science Olympiad adviser and science teacher Crystal Cooper said. "The students get to focus on what they're interested in, rather than things that they have to learn."
About the Contributors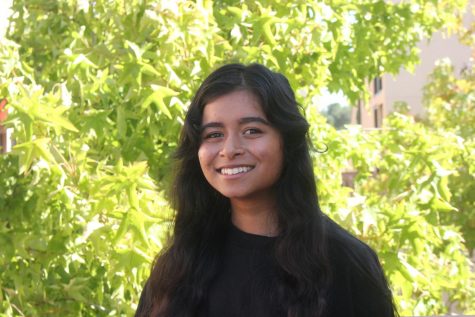 Anisha Samanta, In-Depth Editor
Hey Warriors! My name's Anisha and I'm happy to be your In-Depth Editor for this year. This is my third and final year of journalism before I graduate,...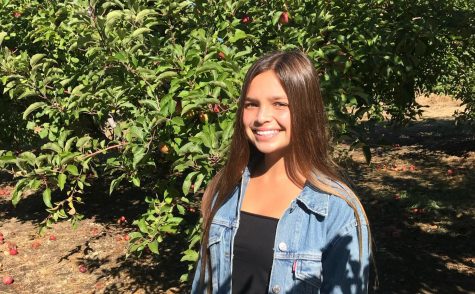 Maddy Cornelio, Visual Director
Hi Warriors! My name is Maddy and this is my third year on Golden Arrow! I am this year's Visual Director and can't wait to bring to you our magazines...