New Classes For the New Year
A plethora of new courses are to be offered for the 2020-2021 school year
Robotics, honors science investigations, Spanish for native speakers, peer modeling and unified physical education are coming for the 2020 and 2021 school year at Woodbridge High.
The special needs department will be offering two new classes: peer modeling and unified physical education. In the peer modeling course, students will be role models for a student in the moderate or severe disabilities program. Students will increase their awareness of others with disabilities through the program. Unified physical education puts students together with students who have disabilities to create an accepting environment through teamwork and physical activities.
The science department will also offer robotics and honors science investigations. As robotics advances, students will work in teams to develop robots on the VEX platform, to compete in contests and more. Honors science investigations will focus on experimental design as students carry out an independent research project throughout the year, ultimately aiming to compete at the district and county science fair competitions.
The world language department will offer Spanish for native speakers. The course will help Spanish speakers build on their speaking, writing and reading skills. This course deviates from traditional Spanish courses, as it is geared towards those who already have exposure to the language. The course will also explore the culture of Spanish speaking regions.
With the new classes, students will soon be reflecting on their course decisions.
"Personally, I just thought about what would be more interesting to me," sophomore Alison Ho said.
Still, demand for new course offerings has been high according to counselor Jennifer Carrington.
"United States history through film, world religions and philosophy were offered last year," Carrington said. "It gives [students] a nice option of something else they may want to do or explore or they're just different ideas. You can be a philosophy major, a religion major and if there isn't an introduction to that in high school, how do you know that is something you want to pursue?"
Assistant Principal Angela Pimentel highlights the flexibility teachers have when creating new courses.
"The teachers do the creating and then once they come up to the [administrators] with an idea then they really start to develop," Pimentel said.
For more information about next year's coursework, students should refer to the forthcoming course catalog or visit their counselor. Students can look forward to expanding their coursework and knowledge with new opportunities for the next school year.
About the Contributors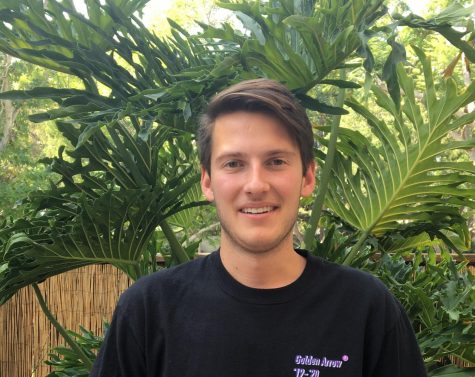 Nicholas Oshefsky, Staff Writer
Hi Warriors, I am Nicholas Oshefsky and I am a senior this year! I will continue to uncover Woodbridge's unique culture, traditions and values as I expand...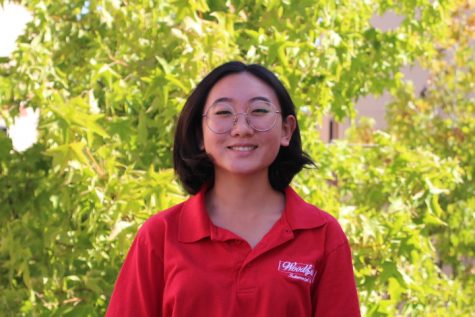 Taylor Lee, Visual Director
Hello! My name is Taylor Lee, and I am excited to be Golden Arrow's 2019-2020 photographer. I look forward to working alongside our staff's editors, writers,...