Golden Arrow Achieves at Orange County Journalism Competition
Woodbridge High's newspaper places high in the Orange County Journalism Education Association Write-Offs
On Feb. 22, the Golden Arrow staff attended the Orange County Journalism Education Association (OCJEA) Competition, an on-demand two-hour long competition, alongside other journalism students from all over Orange County. Within the competition, the staff competed throughout different categories: Sports, Critical Review, Opinion, along with many others. This competition also helps students receive personalized feedback from professional journalists and professors at universities. As a result, they placed 2nd in all of Orange County.
During the competition, the Golden Arrow was very successful, as many of its staff members placed high in their individual sections. Some notable winners included freshman Vivian Lee for third place in Editorial Cartoon, senior Lauren Chong for fifth place in Sports Writing, junior Sarra Hassen for fifth place in News and more. Staff members won 11 individual awards total. 
"[The editors-in-chief] had a PowerPoint presentation with feedback from last year so that the students knew how to grow and make sure that they were making progress and not making the same mistakes," Journalism Advisor Cassandra Taylor said.
The competition seemed to have brought out a fire within the staff, as the journalists moved up to the Southern California Journalism Education Association (SCJEA) Competition. Although this competition is now canceled, the staff were confident and ready to go.
"My favorite part would have to be the competition itself," In-Depth Editor and senior Anisha Samanta said. "It required me to focus in a way that I hadn't before. It was a new challenge that really tested me, but brought out qualities I didn't know I had." 
Not only did the competition bring the best out of the Golden Arrow staff, but it brought the staff together and as a team and organization.
"I think this year has been the best year so far in my four years," Editor-in-Chief Chong said, "We have an awesome staff and we work really well together. I really appreciate how each person, whether that is a staff, editor or photographer, works together as a team to contribute to the magazine."
The staff received a great amount of positive feedback from many different professors and professionals during the competition. Although the Southern California competition is canceled, the Golden Arrow is looking for improvement and a chance at winning first place.
About the Contributors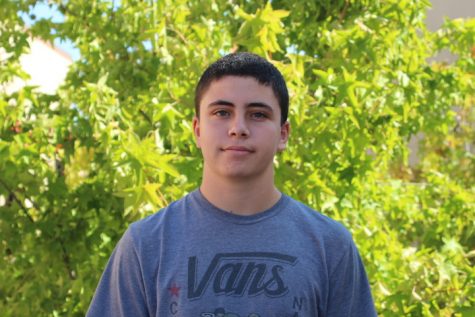 Maayan Cohen, Copy Editor
Hey Warriors! I'm happy to be your copy editor for this upcoming school year. Despite the pandemic, I'm really looking forward to all of the articles and...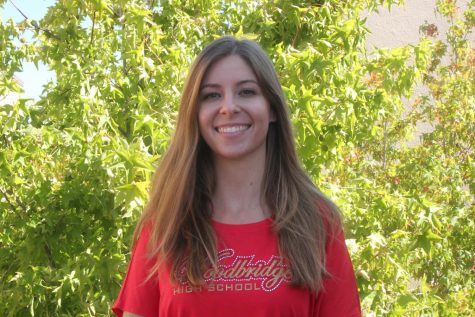 Cassandra Taylor, Adviser
Hello Warriors! As the Golden Arrow Journalism Adviser, I support our staff of students journalists in publishing four print issues each year while maintaining...