Feeling Bored and Stuck Indoors: A List of the Best Activities to Do During Quarantine
From jamming out to music to taking photos to developing new hobbies, there's something different for everyone to enjoy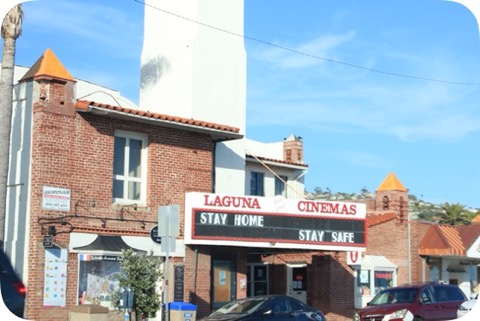 Host A Netflix Party 
Netflix Party is a new Chrome extension that allows you and your friends to talk with each other while watching a fun movie. It's a great way to stay in contact with friends and share your latest binge-watching interests. After downloading the extension, 'start the party' by logging onto a personal Netflix account and playing a movie or episode of their choice, and then clicking on the chrome extension. This copies a link that can be sent to your friends. Once your friends click on the link, they will be prompted to download the extension and then led to join the 'party.' You and your friends can watch the movie or episode of your choice in sync, while communicating through a chat box on the side. 
Read A Book
Once you've perused every meme, learned every TikTok dance and watched all of Netflix's best gems, you might want to curl up on your bed with a good book. From new young adult  novels you can find on a kindle to old classics that might be hiding in your bookshelf, here's a list of book recommendations from your fellow students. If none of those books catch your eye, the International Archive has created a National Emergency Library. The NEL has removed all wait lists on its books until June 30th, and will extend the date until the pandemic is over. Websites such as Project Gutenberg and Authorama have hundreds of public domain works such as Pride and Prejudice, Alice in Wonderland and The Secret Garden available for download. 
Make Some Art
Dying to brush up on your sketching skills? Disney animator Micheal Woodside is hosting a social distance drawing class through YouTube where he teaches drawing techniques with a little Disney magic. Attendees can learn how to draw beloved Disney characters such as Kuzco, Lumiere, Thumper, and Tigger. Find out what he plans to draw through his Instagram, then tune in to his Youtube channel for the live class. If you enjoy painting, break out your brushes and check out @tribulationsdemarie on Instagram for some watercolor tutorials. Explore other art methods like embroidery, calligraphy and digital art with The Pigeon Letters blog and Pinterest.
Take Some Photos
Playing around with social media filters is always enjoyable, but there lots more ways to make cool art with your pictures. Applications like Lightroom, Adobe Photoshop, VSCO and PicsArt provide ways for you to easily edit your photos and transform them into insta-worthy art. Try out some ideas on the PicsArt pinterest account, or dust off your old camera and snap some Polaroids. If you'd like to learn how to improve your photography skills, visit iPhone Photography School or Photos in Color on Youtube.
Play Some Music
If you enjoy singing or playing an instrument, you can practice your note memorization with musictheory.com . Check out musicnotes.com to download sheet music for your favorite songs (they offer violin, voice, piano and guitar music). Lost touch with your fourth-grade musical skills? Try this Online Piano and Violin Tutor for an easy way to practice/learn the violin or piano. If you'd rather listen to music, try out some Spotify playlists for quarantine jams, throwback songs and popular TikTok songs. A fun website to find new music for your own playlist is Boil the Frog. Input your two favorite musicians and listen as the website creates a playlist that blends the artists' music together and compiles a list of songs related to each artist.
About the Contributors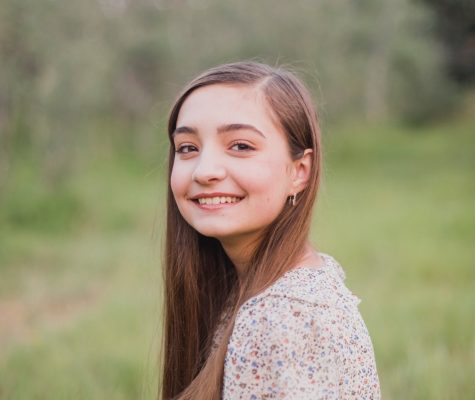 Chloe Bouton, Arts and Entertainment Editor
Hey Warriors! My name is Chloe Bouton and I will be your Arts & Entertainment Editor for the 2020-21 school year. This is my second year in the Golden...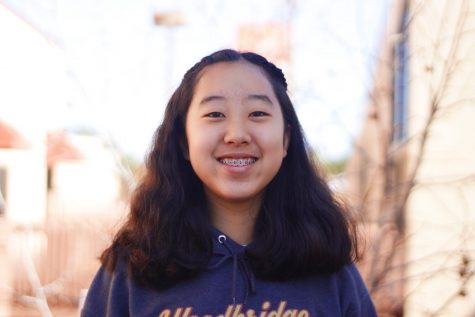 Abby Noh, Photographer
Hi Warriors! My name is Abby Noh, and I'm excited to join the Golden Arrow as a photographer! I enjoy taking pictures and hope to share my perspective...