COVID-19 Across the World
COVID-19 has drastically changed our lives in the past months; here's a breakdown of the events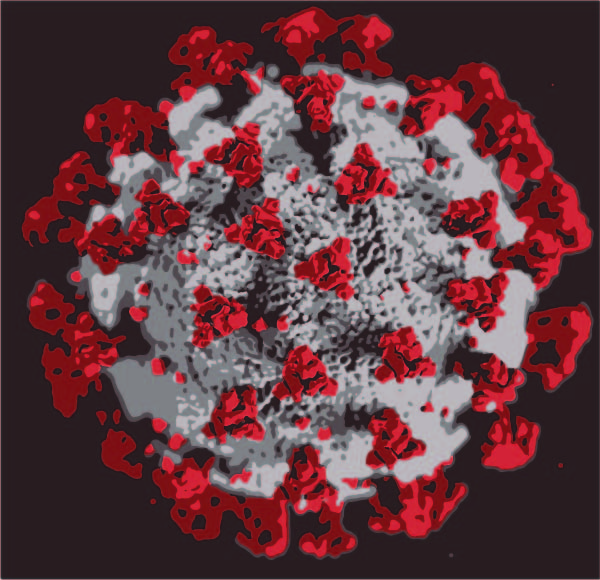 January 11, 2020: First reported COVID-19 death in the world
Though it is unclear who patient zero, or the first person to contract the novel coronavirus is, the World Health Organization (WHO) confirmed that Wuhan, China is the first epicenter of the disease. On Jan 11, the first patient passed away from COVID-19, spurring action from the Chinese government. Two weeks later, the Chinese federal government put Wuhan under lockdown so citizens could no longer leave the city. 
January 21, 2020: First reported COVID-19 case in the United States
The first case of COVID-19 in the United States was reported on Jan. 20, 2020 and confirmed one day later. The 35 year-old man contracted COVID-19 from a trip in Wuhan, China, "Ground Zero", or the origin location of the novel coronavirus disease. Just a few days prior, the man had landed at Seattle-Tacoma International Airport in Washington State. 
January 26, 2020: First reported COVID-19 case in California
In California, the first case of COVID-19 was a man who recently came back to the United States from Wuhan, China. He came back to Orange County and was hospitalized after being confirmed for his symptoms. His diagnosis marked the case of COVID-19 reported in California. 
March 11, 2020: The WHO classifies the spread of COVID-19 as a pandemic
As the international situation with COVID-19 took a dark turn, with the disease present in over a hundred countries, WHO declared the novel coronavirus a pandemic. The organization also declared a "global public-health emergency," which has been used only five times, such as the 2014 ebola epidemic and the 2016 zika virus epidemic, since the creation of the status in 2005, demonstrating the severity of COVID-19. 
March 13, 2020: United States federal government declares a national emergency
Since Feb. 29, 47 state governments throughout the United States declared emergency status. On March 13, the federal government declared national emergency status in response to the COVID-19 pandemic. By declaring a national emergency, the administration activated the Stafford Act, which made $50 billion to aid Americans. Congress also passed a $2 trillion stimulus package. School districts across the United States shut down and switched to emergency distance learning. However, many school districts across the United States had already made the switch to distance learning prior to March 13. 
Sources: Business Insider and CalMatters
About the Contributor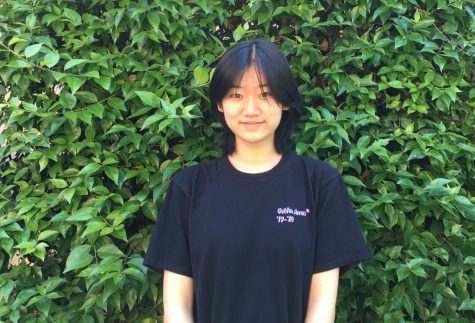 Mandy Yang, Co-Editor-in-Chief
Hey, Woodbridge! I'm so excited to bring the Golden Arrow to you this year as a Co-Editor-in-Chief. Working with our amazing team, I will strive to maintain...