IUSD Implementing Curriculum to Support Diversity
America's dynamic and diversifying society is to be reflected in IUSD classrooms
The Irvine Unified School District's (IUSD) 2020-2021 continuous improvement efforts include addressing school curriculum following nationwide social events.
"The plan is to have our district, schools and teachers explicitly focus on social justice and anti-bias," IUSD Director of Literacy Heather Phillips said.
Educators will be expected to engage and reflect on the ideas of race and examine inequality in their classrooms with a solutions-based approach.
"Changing the curriculum is an amazing first step into addressing and understanding the inequity that has been relevant within, not just our school system, but the entire nation as a whole," junior Dorrin Sepehrdoust said.
Teachers from the school district have also formed the Educators for Social Justice committee to create social justice goals that reflect and act upon diversity, equity and inclusion which meet the Fair Act and Social Content Standards set by the state.
The district wide objectives will make their way into classrooms. In the Woodbridge High English department, teachers have pledged to make a more specific commitment to students and families.
"Eventually, the English department hopes to provide opportunities for voices of marginalized characters and/or people to be heard within our units of study," English department chair Christine Haley said. "English teachers are equipped and empowered to bring light to various
dialects used in our texts."
The department plans to "investigate, plan, act and reflect" on students' experiences in the classroom.
"I have personally experienced injustice within the classrooms of IUSD. I believe that both teachers and administration should be reeducated on what to look out for when it comes to behaviors and comments coming from students and how they should react to them," Sepehrdoust said. "Reeducating the school staff with this knowledge can help the students feel as if some justice has been served."
The district plans to increase "the diversity of voices and lived experiences" and reminds the community "remedying injustice by confronting and dismantling racism [is] both personal and systemic."
This includes the continuation of programs, some contested, to increase equity in education.
"We also welcome this opportunity to remind stakeholders of the many initiatives already in place–initiatives that honor Black lives and privilege student voices–that we need, now more than ever, for everyone in IUSD to embrace," Phillips said.
These measures reflect a mission towards equity.
"I'm proud that IUSD is taking such measures to ensure that the students feel safe and supported around campus but the fight is not over. As long as BIPOC, LGBTQ+ and other minorities are still looked down upon, the fight will continue," Sepehrdoust said.
About the Contributors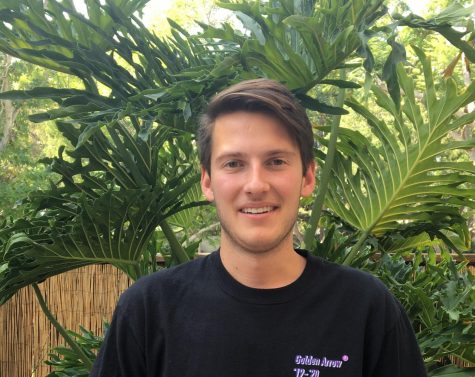 Nicholas Oshefsky, Staff Writer
Hi Warriors, I am Nicholas Oshefsky and I am a senior this year! I will continue to uncover Woodbridge's unique culture, traditions and values as I expand...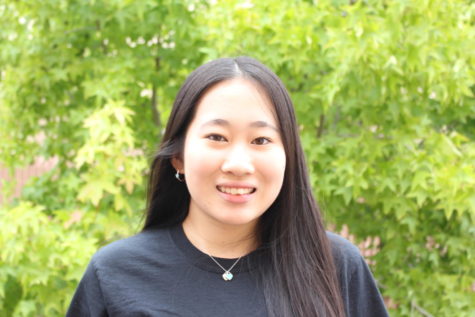 Leisa Komyo, Co-Editor-in-Chief
Hi Warriors! My name is Leisa Komyo and this is my third year in the Golden Arrow. I am honored to be working this year as a Co-Editor-in-Chief, photographer...