LGBTQ+ Representation in Music and Literature
Music and literature recommendations that spotlight the LGBTQ+ community
Music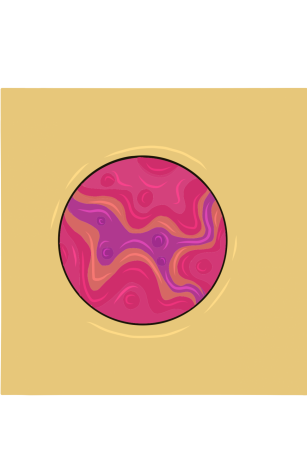 Over the past few decades, the music industry has expanded its representation of the LGBTQ+ community, featuring artists and bands like Girl in Red, the 1975, Hayley Kiyoko and Panic! at the Disco. Through these artists' lyrics, LGBTQ+ individuals and allies have found a unique bond in the community, forming personal connections in the music and artists they listen to. Songs such as "Sweater Weather" by the Neighborhood and "girls" by Girl in Red have lyrics that speak about same -sex relationships and love. Listeners at Woodbridge High get a sense of comfort with these songs, knowing that they aren't alone in figuring out who they are and who they love."Not many people put their sexuality on display if they're LGBTQ+. But having someone comfortable in their skin means a lot," sophomore Jayden Quick said. Many can relate to this emotion of comfort and belonging when they have people such as music artists, who speak out on sexuality and identity, as a way to help them feel less isolated. When artists are open about who they are, it creates this safe environment for the community where people can feel accepted in their own skin no matter who they identify as. "They represent self love,confidence and a sense of self identity. I enjoy their energy and messages[that they bring to the community]" senior Sonia Chiappe said.
Literature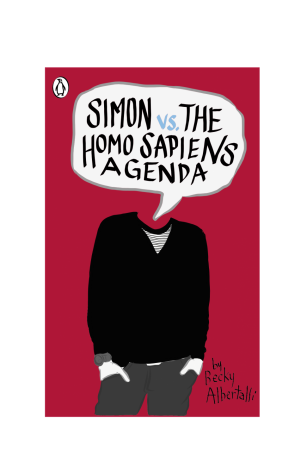 From novels to poetry, LGBTQ+ representation has increased in literature with writers including characters and personal stories that involve self identity and sexuality. Authors and poets such as Glenon Doyle, Becky Albertalli, Danez Smith and others create writings that they hope their readers can use as a means to guide themselves in their journey to self-discovery. Whether it's fiction or nonfiction, these novels and poems focus on the character's life story and the process they experience when figuring out their identity. The main purpose is to show readers that neither their sexuality nor what their gender identity is what exclusively defines them as an individual. "We're in this group of teachers, as educators, who want to bring equity in under-represented [and] under privileged groups… By representing them [LGBTQ+] in a true way that doesn't alienate them," Spanish and English teacher said. Teachers who want their students to understand the LGBTQ+ background and what it means to be a part of the community hope to engage students in conversations about this topic as it relates to Woodbridge High."I want to be inclusive but by including this literature, I want to do this without directing it towards those who connect to it" Alix says.
About the Contributors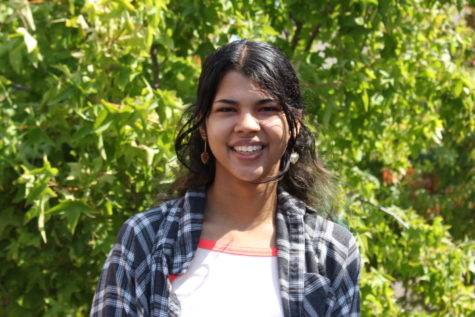 Saryu Vatte, Features B Editor
After an crazy year with COVID, us writers at Woodbridge High are ready to get back on track again. Being the Features B editor this year, my main goal...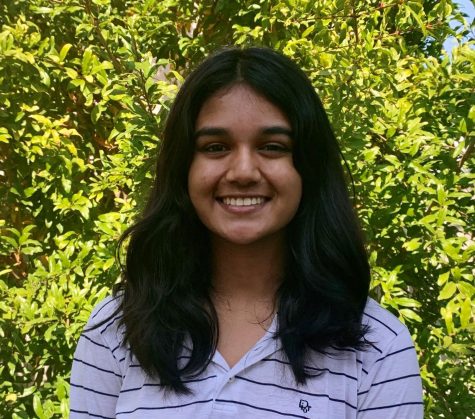 Sristi Palimar, In-Depth Editor
Hey Warriors! I am so excited to begin another volume of the Golden Arrow. Coming into my third year in journalism, I plan to serve our publication as...