Behind the Scenes at ASB
Even during a global pandemic, ASB is working to provide activities, both old and new, for students
With almost a full semester of distance learning under the Associated Student Body's (ASB) belt, ASB is going into the school year with new experience and plans in order to unite the school during such divided times. 
With most ASB students obtaining their role for the first time this year, learning the role has come with a twist through the newly introduced hybrid and Irvine Virtual Academy models.
"It's been pretty difficult, because I've been on ASB since freshman year, so learning this new role is definitely different and pretty uncomfortable, but I'm trying to get more comfortable and learn how to successfully do my position," senior and ASB Vice President Connor Tran said.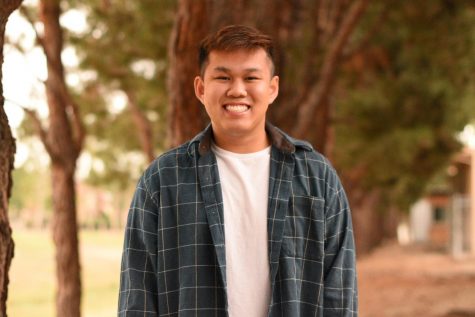 Senior and spirit commissioner Jenna Makarem detailed certain ways her specific role has changed. 
"Due to COVID-19, I have adjusted the way that I plan events to comply with safety guidelines. For example, this upcoming spirit week will have online and in person aspects to it. It has taken a lot of creativity and collaboration from the entire ASB team to come up with ways to stay safe and have fun," Makarem said.
ASB still wants to keep traditional events running to keep a similar structure to previous years.
"The pep rally is going to be like the one we had before, so an online, prerecorded video, but we're still trying to showcase every part of the school because I think each group is trying their best right now," Tran said.
On top of having to come up with new events, ASB has had other struggles with the new environment.
"Previously simple tasks have turned into great ordeals. For example, when we put up decorations around the school for registration back in August, Connor, Amelie, and I had to rip out posters and take supplies from the activities office and deliver them individually to members' houses, who then made the posters and brought them along with the supplies to set up on Monday morning. Normally, we could be done with that in less than an hour," senior and ASB President Patrick McEwen said. But, the continuation of pep rallies and spirit weeks does not mean ASB is not bringing new ideas to the table.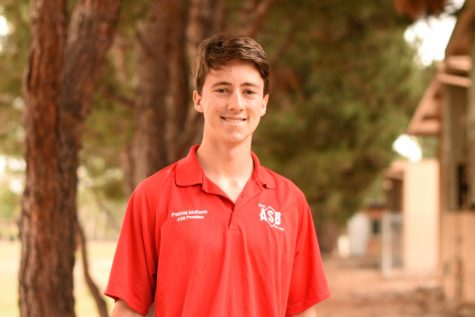 "We've put dates down in the calendar for Winter Wishes, which is a rare event that will actually carry over from last year in somewhat similar form. Also, one event that is in the works right now, but may or may not actually happen, is a drive-in movie night. We're currently looking into renting space and equipment from the Great Park, who have done some drive-ins recently," McEwen said.
Despite all of the new challenges that come with supporting a school during such an unprecedented time, ASB still wants to focus on remaining positive and offering the best school year possible with the current environment, having their eyes set on keeping school spirit at an all time high.
About the Contributors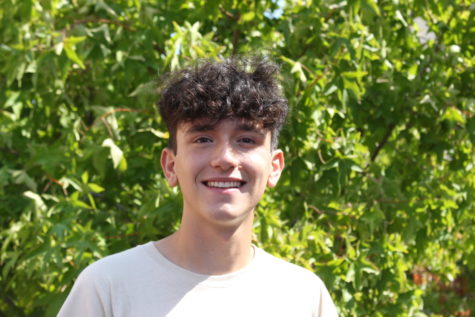 Ethan Lewis, Sports Editor
Hey Warriors! I'm Ethan Lewis, and I am super excited to be your Sports Editor again. Just like last year, I will strive to represent all sports, interview...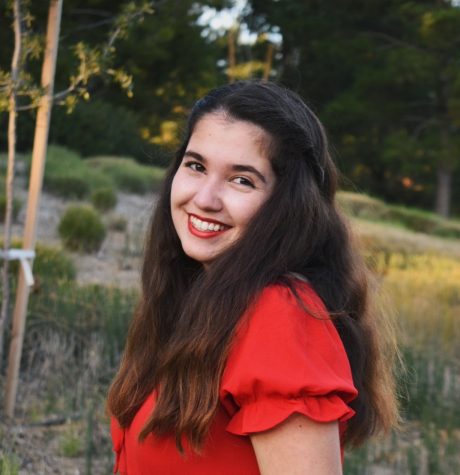 Corina Silverstein, Co-Editor-in-Chief
Buenos dias, Warriors! This year for me comes with many sweet sorrows as I treasure my fourth and last year with the Golden Arrow. I hope to instill this...