The Pandemic Fuels Country Music's Infectious Spread
Woodbridge High faculty and students are turning to country music to find a sense of normality and comfort
A quick scroll through the Billboard Hot 100 chart reveals that country music has gone mainstream. The pandemic only accelerated the genre's exemplary growth.
Data shows that streaming services rose 2.6% from their pre-covid numbers, while country music increased 15.8%, easily outpacing the industry according to MRC Data and Nielsen Music.
Country music's listening base also continues to expand. For example, senior Brandon Lee became attached to the genre's unique beat and sound during his time at Woodbridge High.
"The pandemic actually brought me back to [country music] with new songs like: Six Feet Apart by Luke Combs, Be a Light by Thomas Rhett, and Undivided by Tim McGraw and Tyler Hubbard… I also started to listen to more emotional songs like Whiskey Lullaby by Alison Krauss and Brad Paisley," Lee said. "These songs brought light to the situation we are all facing and really helped me through hard times."
Music continues to be a refuge for senior Max Callister during the COVID-19 pandemic.
"Right now country music has a lot of pop elements, which makes it enjoyable to the masses," Callister said. "… with popular singers like Morgan Wallen, Dan and Shay, Like Combs and more."
Math teacher and volleyball coach Alan Ho receives groans from students when he plays country music in his classroom. However, outside of the classroom, country music concerts bring his family and friends together.
"It's funny because when I was in high school and college and people would ask me what kind of music I listen to, I would pretty much tell them anything but country," Ho said. "I'd have to say some of my favorites are Jason Aldean, Luke Combs, Chris Young, Morgan Wallen, Old Dominion and Dierks Bentley."
Country music's success has also put it in the media spotlight; following country star Morgan Wallen's use of a slur on video, Nashville suspended his records and delivered condemnations.
"As an artist he's great, his new album is a fantastic listen all the way through. As a person, he's a very flawed individual and I absolutely do not condone his actions recently," Ho said. "… The way to move forward is not to cast aside the people who do things we don't approve of… bringing them to the table and showing them how to do better, especially someone with such a huge platform can be such a positive for everyone."
Woodbridge listeners collectively appreciate the genre's ability to tell a story and connect them with others.
"A lot of my family and my older brother listened to it a lot. So naturally I wanted to be part of it, and eventually I realized I liked it just as much as them," Callister said. "I also feel that there are a lot of songs I can relate to, and that they put into music how I am feeling in the moment."
As substandard contemporary music and generation x hits dominate the nation's airwaves, there is no wonder as to why the lyrical nature and fresh melody of country music captivates the hearts of Americans.
"Country is a very underrated genre," Lee said. "Most people don't bother learning more about this type of music and listen to other songs which they might like."
To start listening click here.
About the Contributors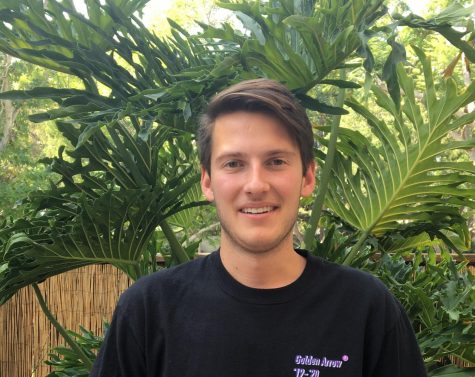 Nicholas Oshefsky, Staff Writer
Hi Warriors, I am Nicholas Oshefsky and I am a senior this year! I will continue to uncover Woodbridge's unique culture, traditions and values as I expand...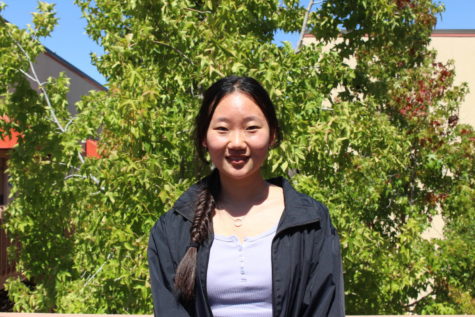 Ruby Yang, Co-Editor-in-Chief
Hello Warriors! My name is Ruby Yang and I am currently in my third year at Golden Arrow. I am so honored to be Co-Editor-in-Chief alongside Ethan this...