Recognizing Injustice Against the AAPI Community
Students and staff discuss the importance of raising awareness on hate crimes against Asian Americans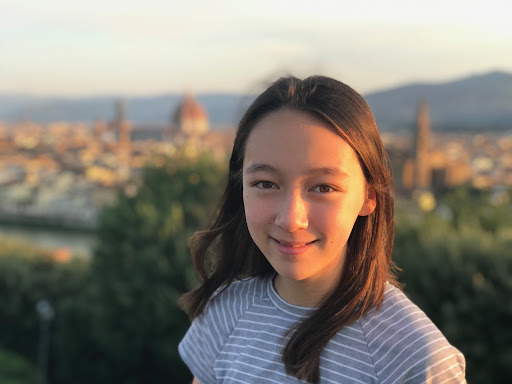 In the latest string of racial injustices in the United States, on March 16, three shootings occurred at three spas in Atlanta, and six of the eight killed were Asian women. These hate crimes rose drastically since the Coronavirus came to the U.S. However, these types of immoral crimes targeted towards Asian Americans are unfortunately common, and deserve more attention in order to prevent further harm.
Before this event, hate crimes against Asian Americans rose over the last year. According to the Associated Press, research from a reporting center for Asian American Pacific Islanders in California, more than 3,000 cases were reported that targeted Asian Americans. People in the United States and around the world have to come to an understanding of why this is happening before we can work towards preventing more hate crimes. 
Hate crimes against any race or ethnicity is intolerable, and steps must be taken for such events to not occur in the future. A likely reason that these injustices are on the rise is the start of the COVID-19 pandemic. According to NPR, people are blaming the source of hate partly to the xenophobic rhetoric that connects the COVID-19 pandemic with Asian Americans, which would also include former President Donald Trump's consistent statements blaming the pandemic on China.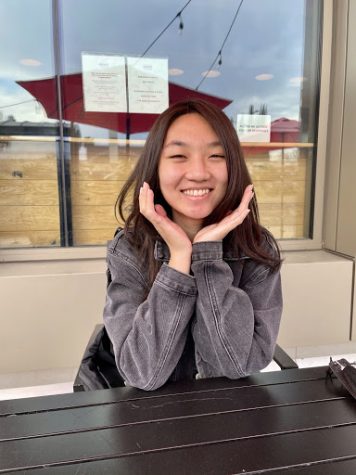 Despite that, there is no justification for such crimes to happen. Even though the place of origin was in China, there is never an excuse to target people. It is unreasonable and absurd to blame a certain person or group of people just because of their race or ethnic background. And this is not an isolated incident. Countless times in history people from various racial or ethnic groups were targeted for certain events based on their background, such as the blaming of Jewish people for Germany's ruin during World War II, or the blame on people from Middle Eastern countries after 9/11.
Now, there are multiple solutions to stop this from happening again, including implementing Asian American history into the base curriculum in public schools. People need to understand that to blame a certain race or religion is not a valid response to finding the origin of a disease. Another solution is to further enforce existing punishment. According to Cornell Law current consequences include imprisonment, fines or even both. The severity of these legal consequences can help deter future actions.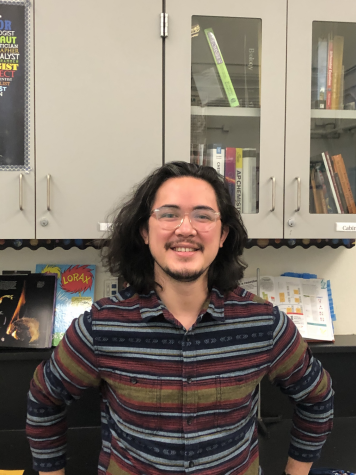 In a world where we are divided by race and ethnicity, while we may face opposing views on how to deal with these issues, it is integral to unite in order to prevent such heinous crimes. Moving forward, increased education and an awareness of the consequences need to be important parts of preventing injustice. We need to work together towards unity rather than remaining divided.
About the Contributors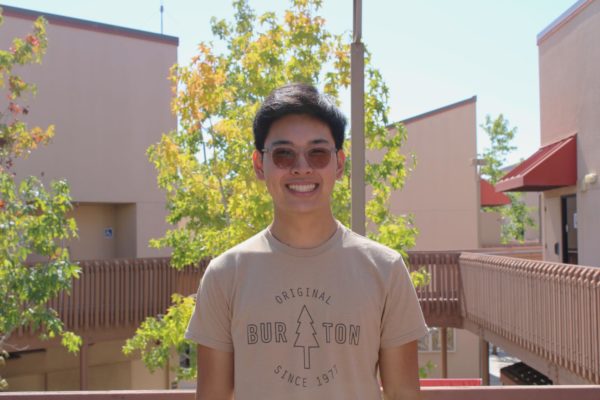 Brandon Liu, Co-Editor-in-Chief
Hi Warriors! I'm Brandon and this will be my fourth and final year in journalism. I am so honored to lead our magazine this year and carry out our vision...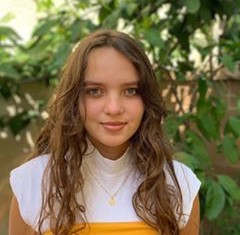 Nicolle Delgado, Photographer
Hey, Woodbridge students! This is my first year working at the Golden Arrow and I'm excited to be able to represent various sides of Woodbridge High life...