Food Shortages Cause Concern for Fast Food Restaurants and Grocery Stores
The increased cost of childcare and an unwillingness to return to work contributes to food shortages
This year has been tough. With the infamous virus seemingly continuing to evolve, this distorted utopia is starting to feel like the beginning of our inevitable future. With the stock market crash in 2020 and Australian bushfires, a new challenger has taken the stage: food shortages. United Natural Foods Incorporated, a major food distributor believes they know the root of the problem.
"The labor shortages, as well as delays for some imported goods — including cheese, coconut water and spices — are causing the problems," the Los Angeles Times said.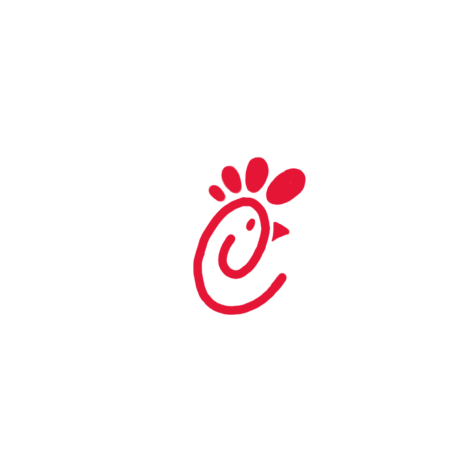 Taco Bell, a fast-food chain that serves more than 35 million people a week, has been one of the many companies that have been hit by the food shortage crisis in the United States. While their spokesperson has declined to share any details regarding how they've been affected, customers have noticed the lack of several menu items including chicken as well as the lack of sauce packets being distributed to customers. Costco has also been experiencing its own dilemma: cheese. "Costco is having trouble stocking imported cheeses because of a shortage of shipping containers around the globe and bottlenecks at key West Coast ports, such as Los Angeles, Long Beach, Oakland, and Seattle," USA Today said.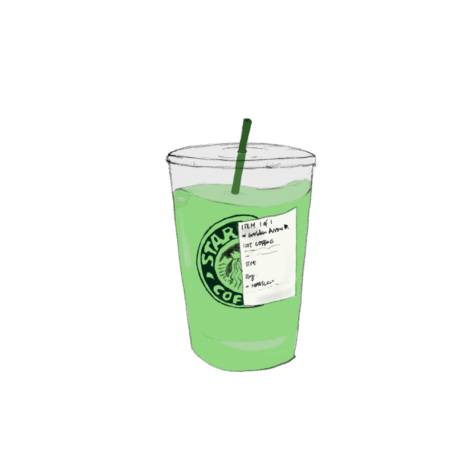 American Dairy Product Institute President Blake Anderson believes that the cause for the food shortages is due to increased tariffs and geographical indicators. During the beginning of the pandemic, many workers were laid off from their previous jobs because of the dangerous nature of the virus. Fast forward to 2021, the lack of workers is still present. People who have previously left their jobs due to COVID-19 are continuously looking for better jobs. Women with children have also been seen moving back into the workforce much slower when compared to men. Due to increased costs in child-care, women with children are staying home to care for their children rather than returning to their previous work or finding a new job. In order to increase the number of workers back to their original size, encouraging people to rejoin their previous jobs, and helping rebuild the child-care system. By helping people understand that there are plenty of jobs openings that are ready to be filled, and helping women by providing care for their children are possible solutions in helping the food shortages that we currently face. While there is no way in fixing the food shortages, taking time to understand where people are coming from might just lead us to a solution.
About the Contributor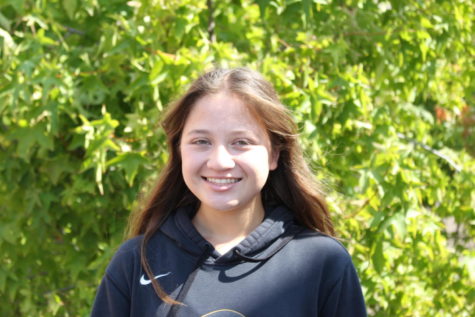 Olivia Werner, Business Manager
Hello, I'm Olivia Werner and I will be one of the two Business Managers for this year! This will be my first year working on the Golden Arrow, and I am...