Woodbridge High's Marching Band Reflects on its Past Season
Woodbridge High marching band competes in state finals with a first place in the division finals and a second place in the open finals.
Securing first place in the Divisions final as well as a second place in the open final, Woodbridge High's marching band reaffirms its history of excellence.
California State Band Championships, a member organization of the Southwest Music Education Association,  facilitates the marching band competitions within the entire state of California, with each school competing in a division depending on the size of their band. Woodbridge High's marching band was a part of Division 6A, the largest division in the competition. 
In Division 6A,  the team competes against around 15 to 20 schools. After making through to semifinals,  members compete against ten schools. The top six schools in semi finals then make it on to compete in the finals. 
The state competition, or Grand Champs, was held on November 20 at Huntington Beach High. 
Members were expected to arrive at the competition location at 8:45 am— and return back to Woodbridge High at midnight. All practices begin with a morning rehearsal, spending about two to three hours rehearsing parts of the show, ending with a rehearsal of the entire performance.  
Then, members load the trucks with equipment such as drums and the percussion set-up. With short intervals of break for dinner and lunch, the marching band members get dressed in their uniforms and head to the location of the competition, which varies from each competition. 
This rigorous schedule is what is expected of students as they sign up for the marching band program. This schedule, though intensive, yielded great victory in the end as the team won first place in the Divisions final and a second place in the Open final. 
Though Woodbridge High's marching band and music program is notable for its successes— even named the 2016 National Grammy Signature School,  the faculty still experiments with new ways to structure drills. 
"We started a whole new concept with our show design. We used to do a lot of drill and marching where they [team members] do a lot of formations and stuff. We went away with that and did a little more staging [which is a lot more choreography based] We completely changed the way we do things and it turned out very successful for us," band director Brad Harris said. 
Though the day-to-day schedule of a typical marching band member is one that requires a  lot of work, members recognize  how rewarding the whole experience is.
"The most rewarding part of this tournament was being able to look back on our progress. Since about half of our band was completely new (seniors had only two years of experience) being able to see how each person improved from the start of the season to the end was definitely one of the best parts of the season," senior and drum major Katie Park said. 
Members also appreciate the experience of watching their team reap the benefits of their hard work. 
"After a long day of rehearsals and competition…watching the awards ceremony and watch[ing] your school win almost all the awards of that tournament…makes you feel that all your hard work and time investment paid off," junior and trumpet player Mahi Thakkar said. 
About the Contributors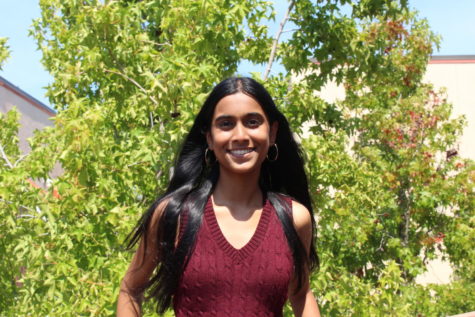 Manasaa Meenakshi, Opinion Editor
Hello! My name is Manasaa Meenakshi and I'll be this year's Opinion Editor. I've been a part of our journalism program for two years, this being my third...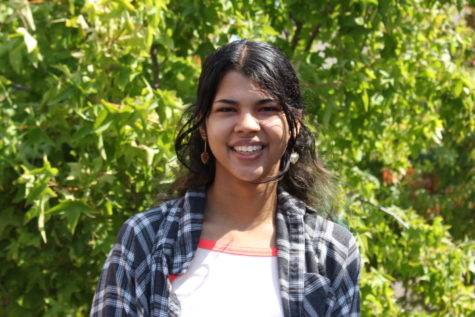 Saryu Vatte, Features B Editor
After an crazy year with COVID, us writers at Woodbridge High are ready to get back on track again. Being the Features B editor this year, my main goal...