Greek Zodiac Signs
Greek Zodiacs are signs that represent different personalities based on birthdays
Aries
Individuals who are born March 21-April 20 are typically known as adventurous, selfish, courageous and daredevilish.
Taurus
Those with April 21-May 21 birthdays are patient, warm hearted, jealous and inflexible.
Gemini
Communicative, nervous, tense and youthful are the traits for the May 22-June 21 birthdays.
Cancer
Cancer zodiacs are born between June 22-July 22 and are emotional, loving, touchy and clingy.
Leo
Born between July 23-Aug. 21 are generous, warmhearted, loving and bossy.
Virgo
Virgos are modest, shy, fussy and intelligent but are also born between Aug. 22-Sept. 23.
Libra
Libras are seen more as romantic, charming, sociable and gullible. They are also born between Sept. 24-Oct. 23.
Scorpio
Oct. 24-Nov. 22 birthdays are Scorpios, who are forceful, jealous, compulsive and powerful.
Sagittarius
People born between Nov. 23-Dec. 22 tend to be optimistic, jovial, honest and restless.
Capricorn
Dec. 23-Jan. 20 are Capricorns, who are ambitious, humorous, fatalistic and grudging are born.
Aquarius
Friendly, loyal, independent and detached are what defines Aquarians who are born from Jan. 21-Feb. 19.
Pisces
Pieces are imaginative, intuitive, sympathetic and idealistic and born between February 20-March 20.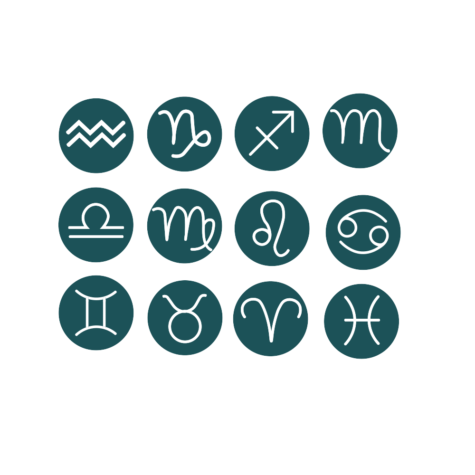 About the Contributors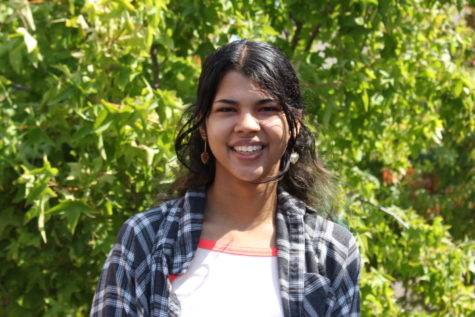 Saryu Vatte, Features B Editor
After an crazy year with COVID, us writers at Woodbridge High are ready to get back on track again. Being the Features B editor this year, my main goal...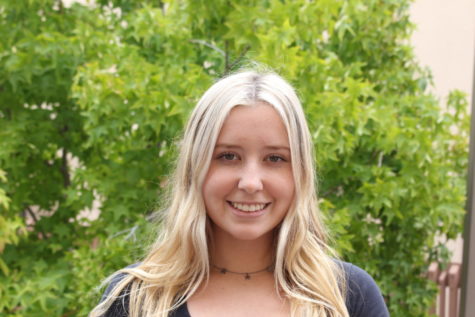 Jessie King, Staff Illustrator
Hey Warriors! My name is Jessie King and I'm excited to be an illustrator for Golden Arrow this year. This will be my first year on the Golden Arrow. I...