A Day in the Life of a Band Kid
During events, marching band is recognized as a whole group rather than each individual, yet the talents of these individuals are the main highlight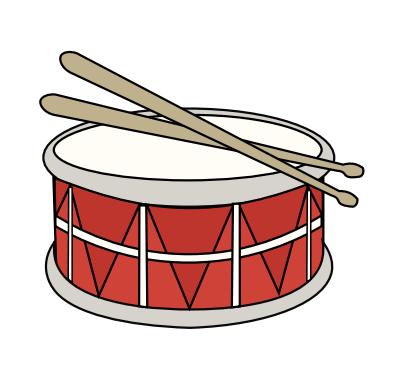 Q & A with freshman & rack player Zach Vu
Q: What instrument do you play?
A: In marching band… there's a section in percussion called racks, which is not the marimba. Overall, racks are like the ambient sounds like symbols, crashing roles, different kinds of symbols, woodblocks, dongs, bass drums, but it is not the ones that you carry on your shoulders.
Q: Who or what keeps you motivated to keep doing band and playing instruments?
A: A lot of people. The band directors are all really cool and the people who help out a lot. They're all great in their own way. Also, the people in band that I'm friends with and the people who just are really motivated to do band in general [are] really cool.
Q & A with sophomore & percussionist Aditya Datar
Q: What does band mean to you?
A: For me band is a really important hobby. [I'm] trying to keep it as a hobby because I know that I'm interested in other fields like computer engineering and science. It's kind of a way for me to enjoy what I do and have a little fun while in high school.
Q: Why do you like drums the most out of all the instruments you play?
A: I liked [drums] the most because it's the easiest to practice at home. You just need a small playing surface and sticks to practice snare drum. Whereas other instruments, you [just] need an entire setup of drums. I also like it because it's only one pitch; you don't need to worry about tone and tuning. It's also the first thing I learned to play in percussion."
Fun Facts!
Aditya Datar used to play soccer as a forward and is a passionate supporter of fighting climate change.
Zach Vu likes to draw and do model kits and his parents were the ones to introduce him to his love of music.