Loading ...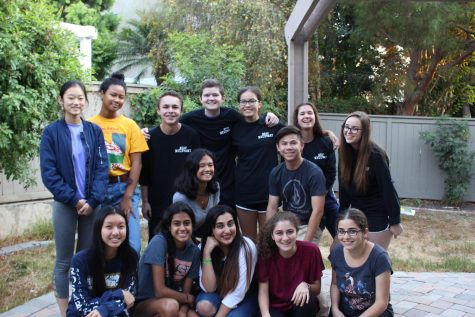 Emilee Klein, Staff Writer
January 28, 2018
In the Santa Ana Courthouse on Dec. 7, 2017, students are on the edge of their seat as they wait for the scores and the verdict of the trial to be anno...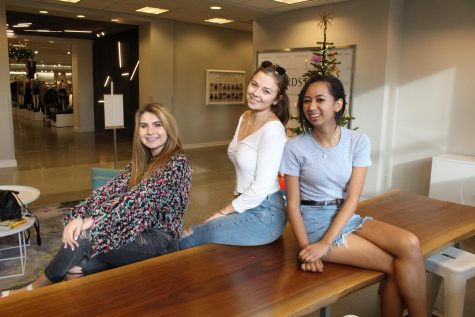 Fashion Industry Insiders – Nordstrom Interns
Sharing their love for clothes and fashion, seniors...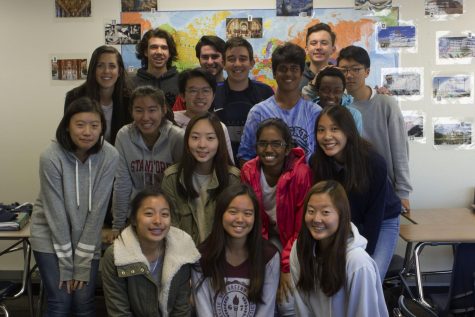 Saving Lives One Beat At a Time
Hurricane Harvey and Maria have devastated both Texas...
January 11, 2018
January 11, 2018
December 14, 2017
Andrea Huang, Staff Writer
January 28, 2018
Starting from the seventh century, school has been something that was glamorized. In fact, even more importance has been placed on school since the United States established a...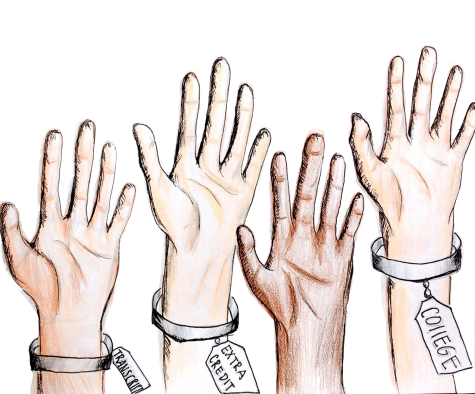 Self Service or Community Service: Do Teenagers Value Volunteering?
According to the Corporation for National and Community Serv...
The Winter Debate – Happy Holidays or Merry Christmas
By the time December comes around, families start preparing...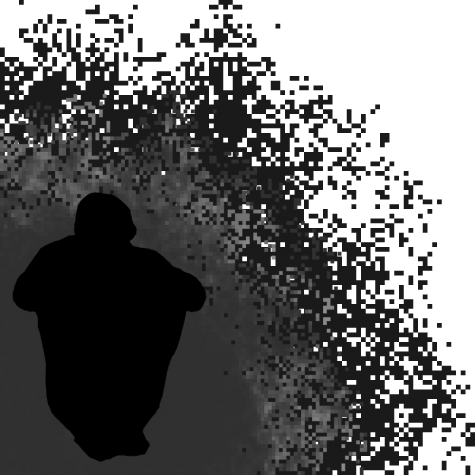 Suicide is the second leading cause of death for peop...