While many seniors send in their commitment letter...
1. Closing the Textbook Studying with the entire...
May 25, 2018
May 14, 2018
May 14, 2018

June 5, 2018
The age-old question of "what are you going to do after high school" is starting to take on more weight as tuition prices skyrocket and admission rates to top schools...
Smoke and Mirrors- The Danger of Vape Culture
One in four high schoolers used some form of tobacco...
Gun Reform Shouldn't be the Future; It Should be Now
Since Jan. 1 of 2018, there have been 17 school shootings...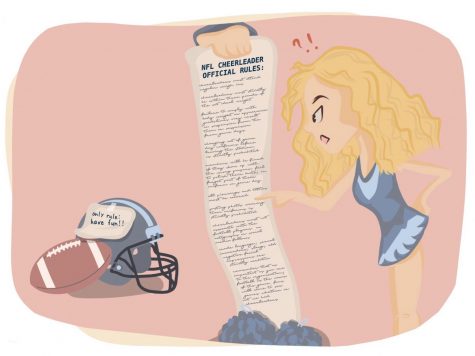 Play with Fair Rules in the NFL
NFL cheerleaders might have big smiles and wear skirts,...