Loading ...
Kylie James, Features Editor
November 5, 2018
Rose Esfandiari - Nekter Juice Bar Senior Rose Esfandiari recently began her job as a juicer at Nekter Juice Bar and is already effortlessly integrating...
Jessica Buehner, Ceramics Teacher Jessica Buehner...
Warriors Share their Starts to a New School Year
Tiana Lee, Freshman 1. How much did you prepare...
October 17, 2018
September 20, 2018
September 20, 2018
Thomas Loynd and Joel Whitson, Sports Editor and Staff Writer
November 5, 2018
Switching It Up for the Better Thomas Loynd The instructional strategy of "flip teaching" is becoming more and more popular with teachers and students alike as it...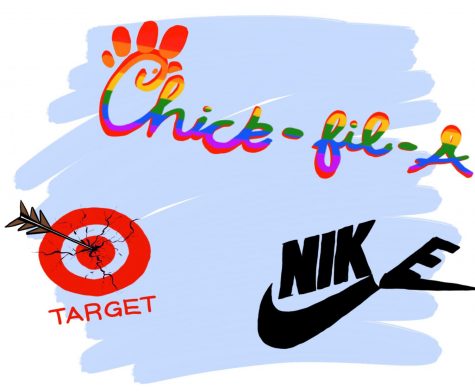 When I walk into the Nike store, I'm there for a...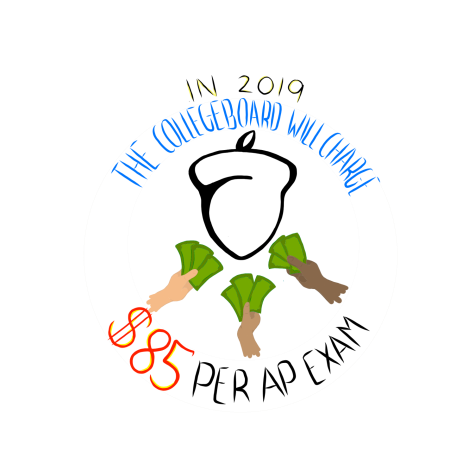 The College Board Game of Monopoly
As a high school senior thinking about all of the SAT,...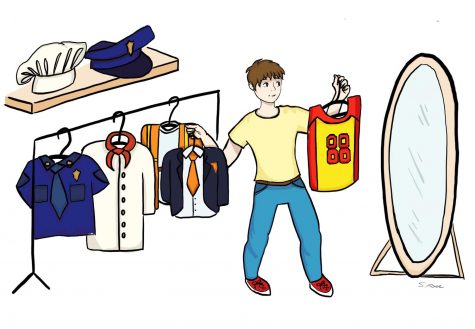 Staff Editorial: High School Opens New Doors
School is a dressing room. It's meant for students...