The home stretch
September 2012. Carly Rae Jepsen's "Call Me Maybe" tops the charts, people flock to the movie theaters to see "The Hunger Games" and "The Dark Knight Rises," and the kids of the Woodbridge High Class of 2016 report for the first day of their high school careers.
Fast forward to today, and those of us who are seniors are now in the home stretch. Second semester seniors, we have so much behind us. Countless quizzes, tests, presentations, group projects and essays done over the last three and a half years. College applications done and submitted. Many early action applicants, and most athletes, know which college they'll be at next year, and decisions are only a few weeks away for the rest of seniors. It's an exciting time, with so much behind us, but so much more ahead.
Hopefully, most of us seniors will be able to make the best of this home stretch, to slow down a little, have some fun, and enjoy these last few months of high school. June will be here before we know it.
About the Contributor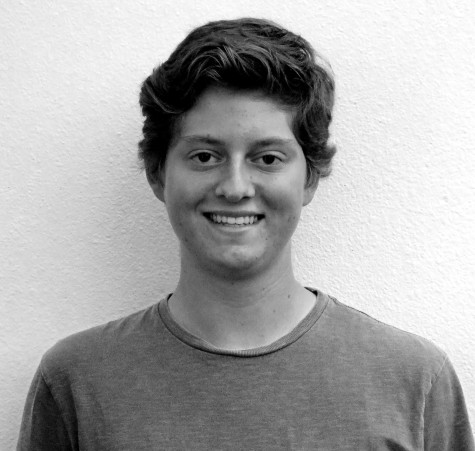 Nicholas Kumamoto, Co-Editor-in-Chief
Hello! My name is Nicholas and I am the Co-Editor-in-Chief of the Golden Arrow. This is my second year in journalism, and since last year I have discovered...