Straight shot
It does not feel like I have spent three years in journalism. During this month, I participated in my last two major competitions for journalism: the Orange County Write-Offs and the Southern California Write-Offs.
For three years, I have consistently gone to these competitions, seeing them as a benchmark for my progress in journalism as well as how each year has gone. From placing in nothing for my first Orange County Write-Offs to second in Southern California this year, the write-offs are like a record of how journalism has inspired and influenced me.
Journalism has been such a big part of my life that it seems odd to stop it in high school and restart in college. It does not seem like I am Co-Editor-in-Chief, or that my tenure has ended so quickly.
There is a bittersweet sense of parting for me, as I am happy to go to college, but still wanting to pause time for just a little, so that these last days in high school can go a bit slower.  
About the Contributor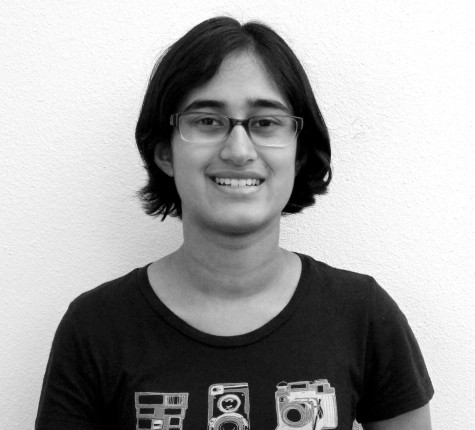 Avantika Vivek, Co-Editor-in-Chief
Hi, my name is Avantika and I am one of your Co-Editors-in-Chief for this year at the Golden Arrow. I've been in journalism for three years now, and served...