Black Student Union
Students at Woodbridge High organize the Black Student Union, creating a safe space in which students are able to celebrate and learn more about African American culture
To members of Woodbridge High's Black Student Union (BSU), the organization stands as a beacon of African American representation on an increasingly diverse campus. Senior and president of BSU Jamila Garba took it upon herself to found the club in fall 2019, citing an imminent need for an African American community on campus.
"My freshman year, the African American population at Woodbridge was 2%,"Garba said. "I ended up leaving Woodbridge in the middle of my freshman year, but when I came back my junior year, the population was still 2%. I'm not really surprised because it is Irvine, but I just wanted a place where people – regardless of whether they are African American – feel like they have a community to come to."
BSU meets alternating Mondays and Thursdays each week in Latin teacher and club adviser John Conant's classroom during lunch. At meetings members participate in group discussions surrounding current issues pertaining to the African American community including racial profiling and discrimination. Members also hold educational presentations about black culture, quizzing each other through trivia games based on African American history.
"BSU is a really great environment; everyone talks about their opinions and how they feel," senior and club member Gwen Flores said. "It's good for us to understand what [each member is] thinking because it brings us all closer together. Eventually we see each other as family."
Meetings also serve as an opportunity for members to bond over their shared culture by playing games, cracking jokes and simply enjoying each other's company.
"After a long week of doing this and that, [BSU] gives me a day to be surrounded by my people and talk about whatever comes to mind," senior and club member Isys Snider said."We just have fun, it doesn't even feel like it's a club."
This year marks BSU's first school year as an active organization on campus. However, this accomplishment hasn't come without its fair share of challenges.
"We definitely don't have a lot of people outside of the African American community come to our club; I feel like they feel like they might be reprimanded or excluded [if they do]… I don't really want it to be that way," Garba said. "[Our club members] are all very nice, and anyone is welcome at our meetings."
Looking forward, Garba hopes to see club membership expand and plans to integrate community service as part of the organization's initiative. Above all, Garba hopes to maintain the positive and supportive environment that keeps current members coming back to meetings.
"It's good to have these organizations at school because this campus is so diverse… having ethnic organizations creates a more comfortable space to talk about your own culture," Snider said.
About the Contributors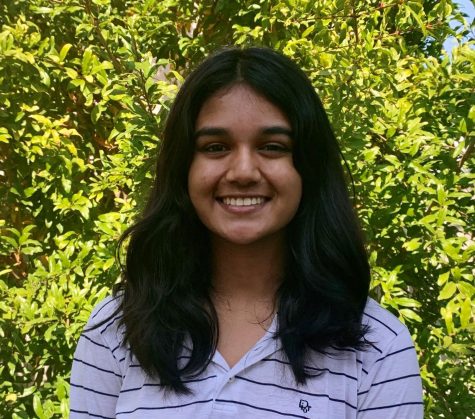 Sristi Palimar, In-Depth Editor
Hey Warriors! I am so excited to begin another volume of the Golden Arrow. Coming into my third year in journalism, I plan to serve our publication as...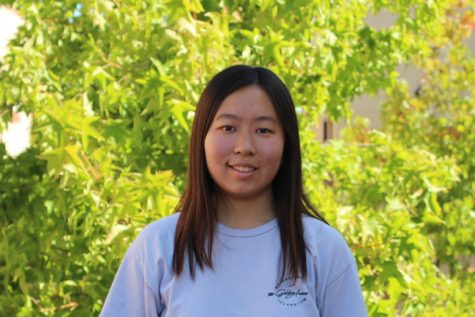 Rachel Lee, Photographer
Hello! I am very excited to be back at the Golden Arrow for another year! As a photographer, it is my goal to help portray life at Woodbridge accurately....