What does your culture mean to you?
Three Warriors share the highlights of their cultures with the Woodbridge High community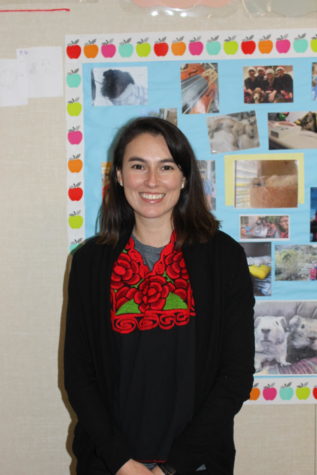 Señora Ibarra
Culturally Identifies as Mexican American
Who has influenced how you express your culture?
"I come from a very large family. I have a lot of aunts. My mom is one of 18 kids. My dad is one of nine. I have six siblings, so we have a very large family.It's just kind of been everybody, not one like particular person that stands out. Living [in the United States] has also influenced our tradition. Even though we've kind of– I'm not sure if adapted is the right word– but kind of combined [with American culture]. [We] celebrate American holidays like Thanksgiving, you know, we still celebrate with turkey and stuffing, not necessarily Mexican food, or anything like that. We still do kind of a combination. We just like to celebrate anything [and] everything, so [we] just use everything as an excuse to celebrate and get together."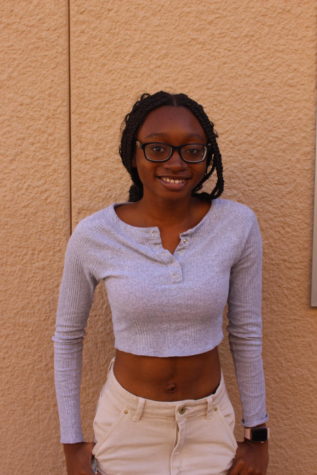 Ashlyn Forde
Culturally Identifies as African American/Black
Is there any element of your culture to which you feel particularly connected?
"I think what I feel the most connected to would probably be music and food because I love African American food and Caribbean food…Any chance that I have to eat it I will definitely take. And I love music made by African American artists or Black artists because I feel like they've contributed a lot to music today. And so listening to…new innovations that they're bringing to music, I think it's really interesting to hear the different flavor that they have, compared to artists of other cultures. For Afro Caribbean artists, I like Michelle Montano. Another big one that a lot of people know is Popcaan…And then for African American artists I really like Tyler the Creator, Frank Ocean, Bent Bayaz, Kanye [and] Drake."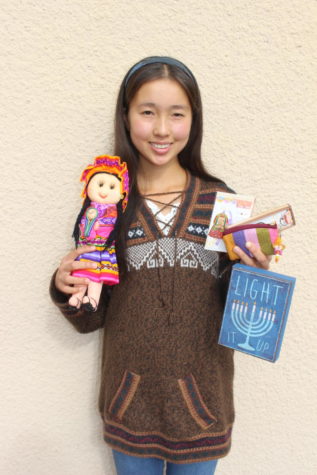 Jenny Gibson
Culturally Identifies as Multicultural
What is your favorite part of your culture?
"I identify as being multicultural because of my mixed background of being half Korean, a quarter Anglo-Saxon, 12.5% Peruvian, 6.25% Russian and 6.25% Jewish. I feel the strongest connection to my Korean and Anglo-Saxon cultures. [My favorite part of my culture is] Korean and Peruvian [or] Latin American food. And I like how, in Korean culture, showing respect towards elders and being polite in public is a fundamental part of it…I also love traditional Peruvian clothing for their extremely elaborate designs and striking colors."
About the Contributor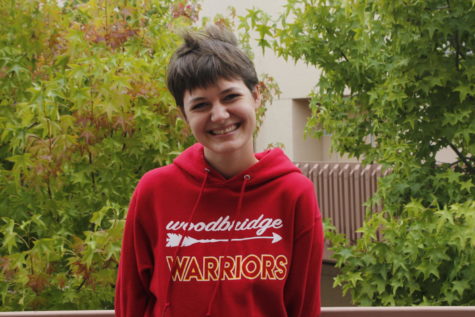 Sophia Anderson, Arts and Entertainment Editor
Hey-o Warriors! My name is Sophia Anderson and I am thrilled to act as your 2021-2022 Arts & Entertainment Editor. As a certified Choir Kid™ myself,...